Posted on Monday, April 10, 2017
Grab our Top 5 recipes (courtesy of Betty Crocker) for leftover hard-boiled Easter eggs and enjoy new favorites from sandwiches to pasta salads!
Ham and Egg Salad Sandwiches
Uses 3 eggs
Get rid of more than just your leftover eggs with this recipe! Use up the uneaten ham, too. Sprinkle in a little broccoli and chives for a new twist on a classic salad. Get the recipe here.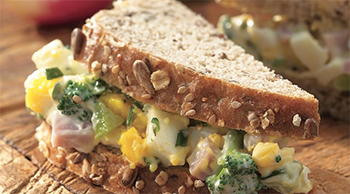 Eggs à la Goldenrod
Uses 4 eggs
This is a classic you won't want to miss! Find the tried and trued 1950's recipe here.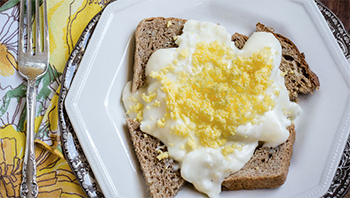 Grilled Honey Mustard Chicken Salad
Uses 3 eggs
Eggs go great in any salad, but what we love more is that this quick and easy salad can be finished in a matter of minutes...all with ingredients you already have in your kitchen! Try the recipe out here.
Blue Cheese Deviled Dogs
Uses 4 eggs
This unexpected, but totally delicious treat will have you wishing for more leftover eggs! Check out the gourmet recipe here.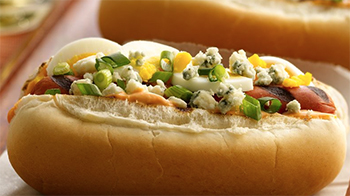 Cobb Salad Wraps
Uses 1 egg
Go for this cobb salad with a twist. Make this fun and easy recipe for your next lunch! Read more on this recipe here.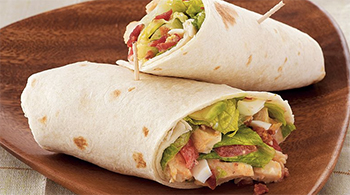 Have fun with these recipes and don't stress about a full refrigerator of leftovers! You'll work through these dishes sooner than you think.