So good, we put our name on it
Brookshire Brothers Fresh Harvest delivers the fresh taste our customers expect and the quality and value they can count on.
---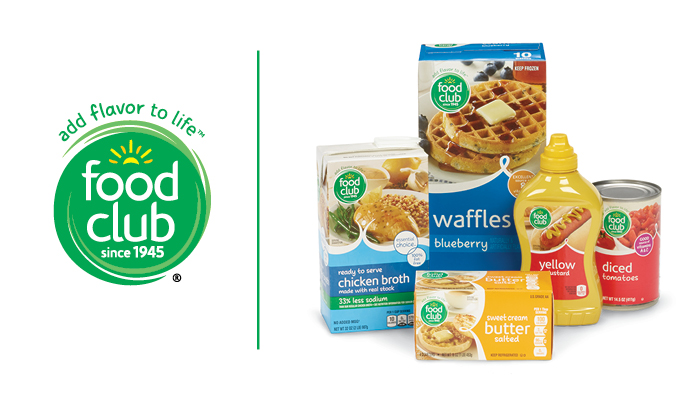 Since 1945, Food Club has been sold exclusively at hometown grocery stores. It provides customers with great-tasting, affordable food products that make caring for the important things easily done.
---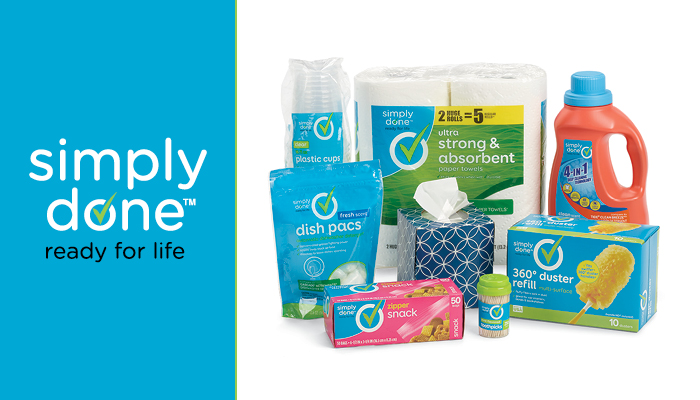 Simply Done is our new go-to household and general merchandise brand that provides our customers plastic bags to paper and cleaning solutions so they can confidently be ready for everyday life, for less.
---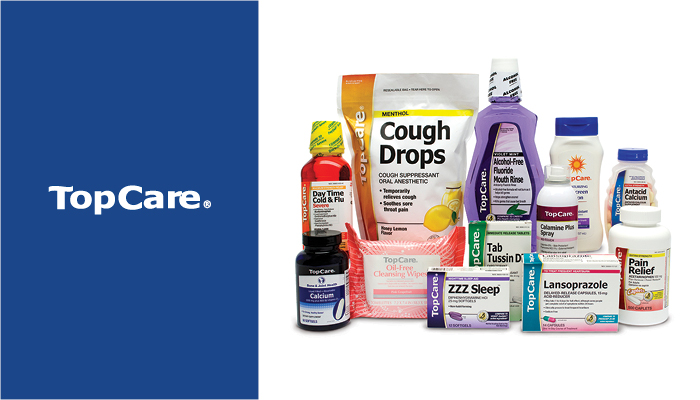 Top Care is the health and beauty brand that cares about our customers' wellness. Customers get affordable products that are lab-tested to be as effective as the national brands.
---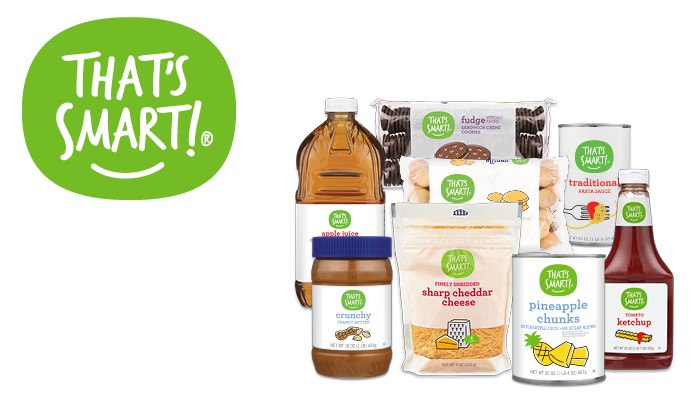 That's Smart! provides price-sensitive customers with smart alternatives so they can confidently afford family necessities.
---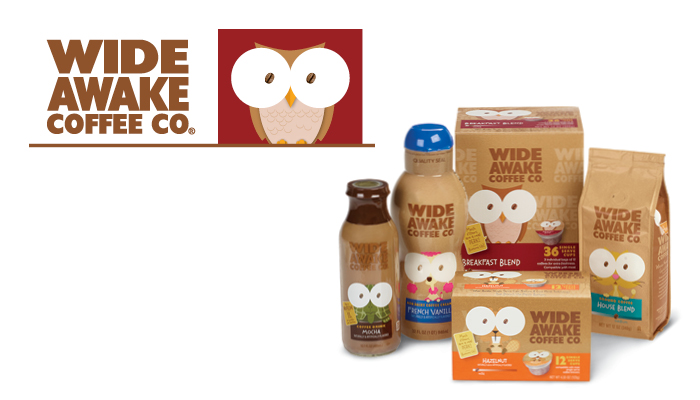 Wide Awake Coffee Co. opens customers' eyes with a variety of coffee flavors and formats to fit every personality.
---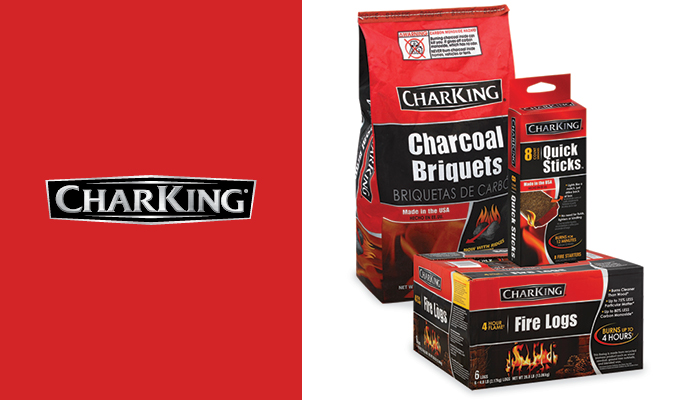 Whether it's in the fireplace or on the patio, CharKing gives customers the charcoal, lighter fluid, and logs needed to command the perfect flame.
---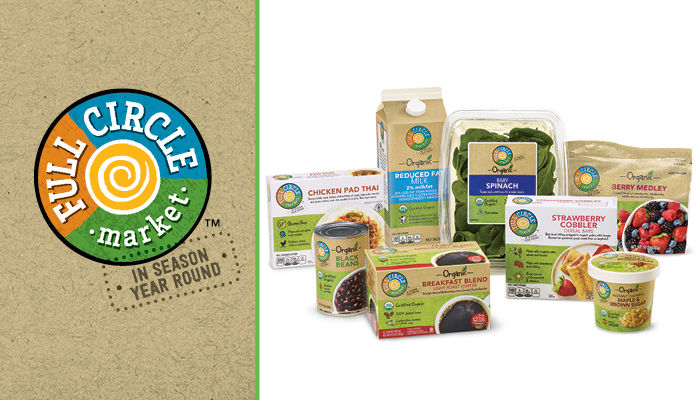 Full Circle Market is for information-seeking customers asking what's in it for them. They look for a brand with simpler and better choices through organic and best-of-nature products, all while not costing a fortune or sacrificing taste. As a result, customers love what's in season at the Full Circle Market.
---
Paws Happy Life lets our customers easily fetch the products their pets love, at the prices they dig.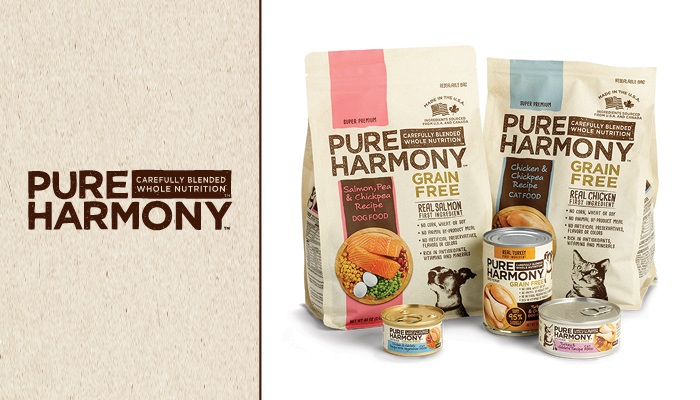 Pure Harmony saves our customers a trip to the pet specialty store so they may feed their furry family as they feed themselves. They reward their cats and dogs with real grain-free and meat-first premium food and treats.
---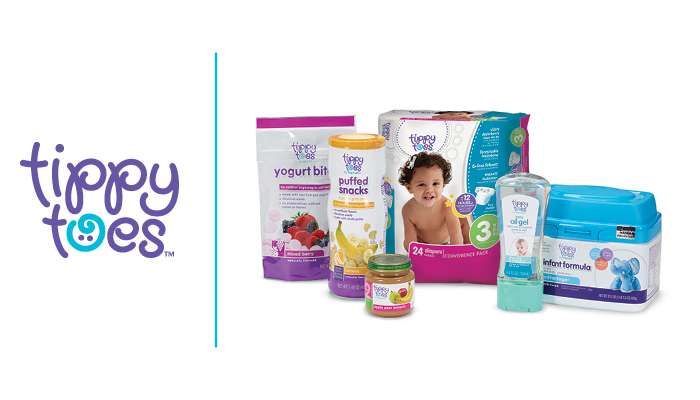 Tippy Toes provides our moms with a full range of trusted baby and child care solutions that deliver great quality products and prices that make everybody happy.