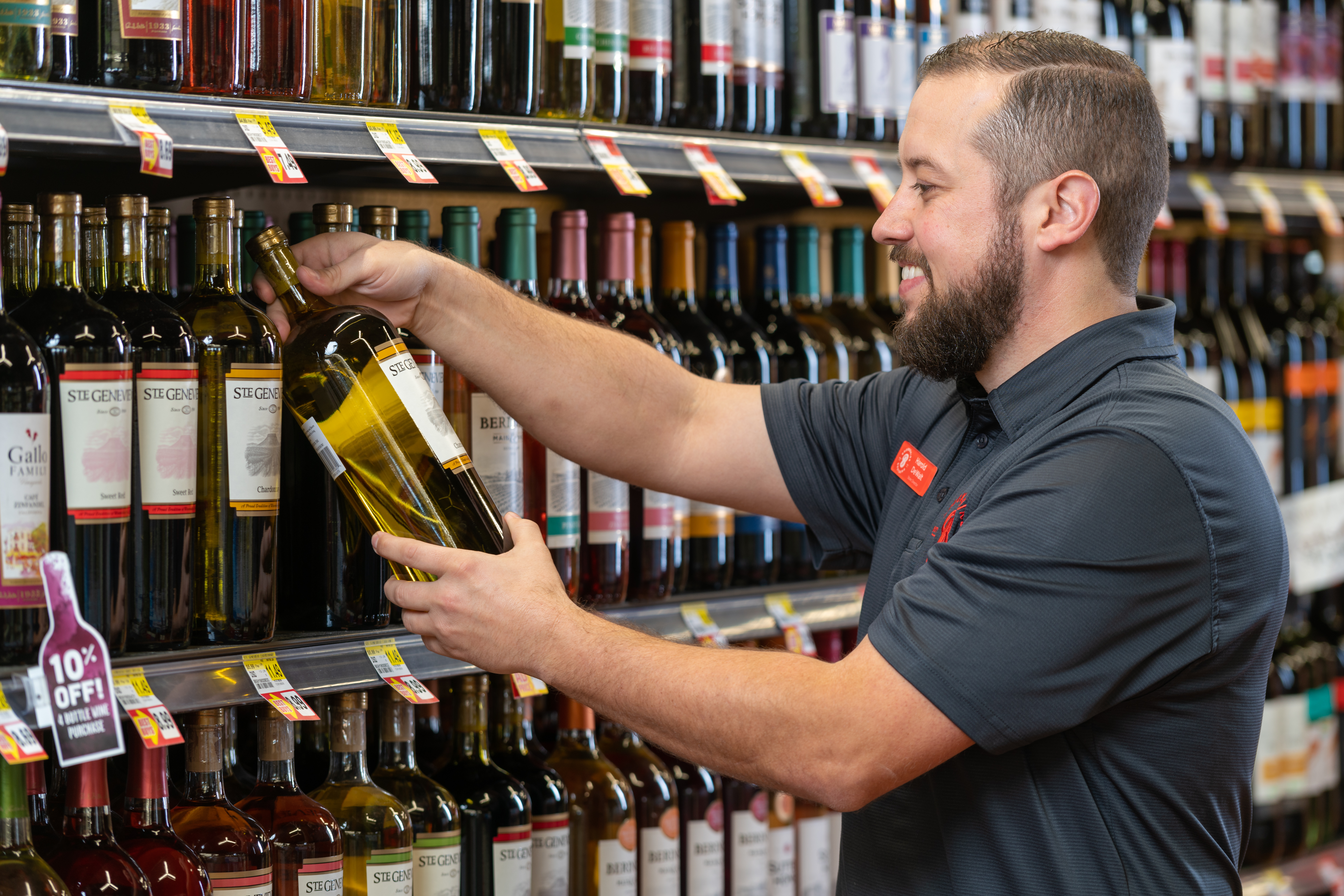 Stay up-to-date on beer and wine samplings, and other special events!

Request beverages you'd like to see in your local store!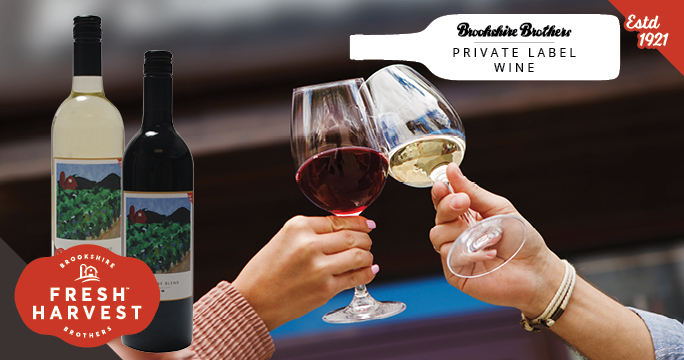 Have you tried Fresh Harvest wine? 
Available in all Texas Brookshire Brothers locations!
Fresh Harvest White
A crisp and lively white blend, primarily comprised of Viognier blended with just a touch of Grenache Blanc, with a high intensity aroma of exotic, tropical fruits.  Smooth and elegant on the palate with soft floral notes of honeysuckle and jasmine and ending with a clean, herbal finish that will complement all of the sweet and savory components of your Holiday meal. 
Fresh Harvest Red
Elegant and fruit forward with just a touch of spice to complement all of your favorite Fall and Holiday dishes, beginning with aromas and flavors of dark red cherries, dried figs & berries.  The graceful, dusty tannins nod to its being aged in new French Oak barrels for 22 months.
40% Cabernet, 40% Merlot, 10% Cabernet Franc, 10% Syrah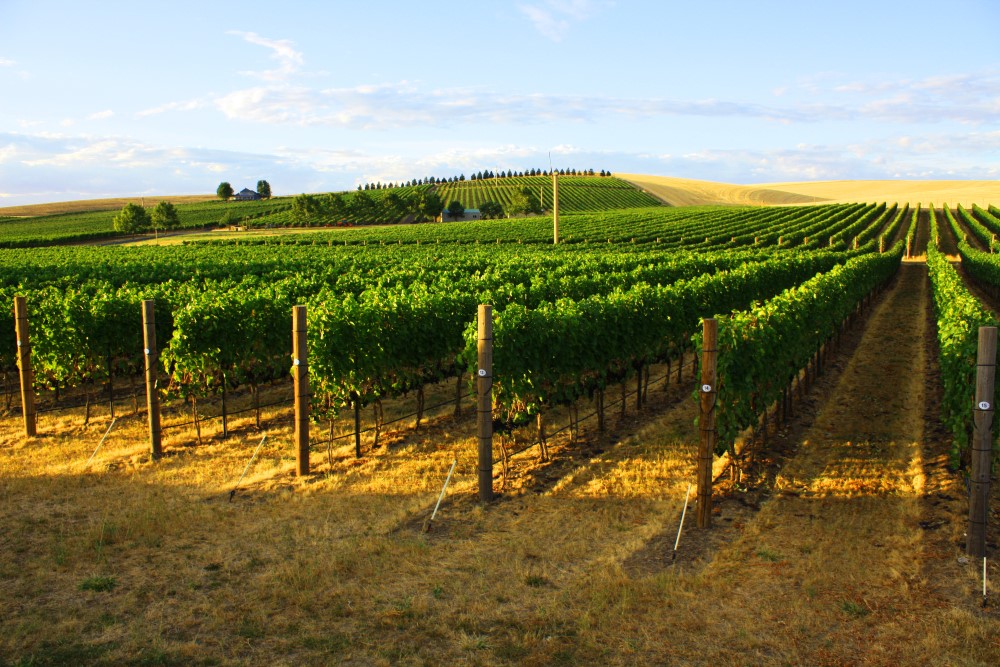 About the Cellar
Our Fresh Harvest wines are vinted by aMaurice Cellars, a family-owned boutique winery in the Blue Mountains of Walla Walla, Washington.  Known for their stewardship of their land as well as for their extraordinary wines, aMaurice was the very first registered, sustainable vineyard in Washington State.  We are very happy to partner with aMaurice Cellars and the Schafer family. Winemakers who also believe in Good People, Good Food & Good Deeds!!