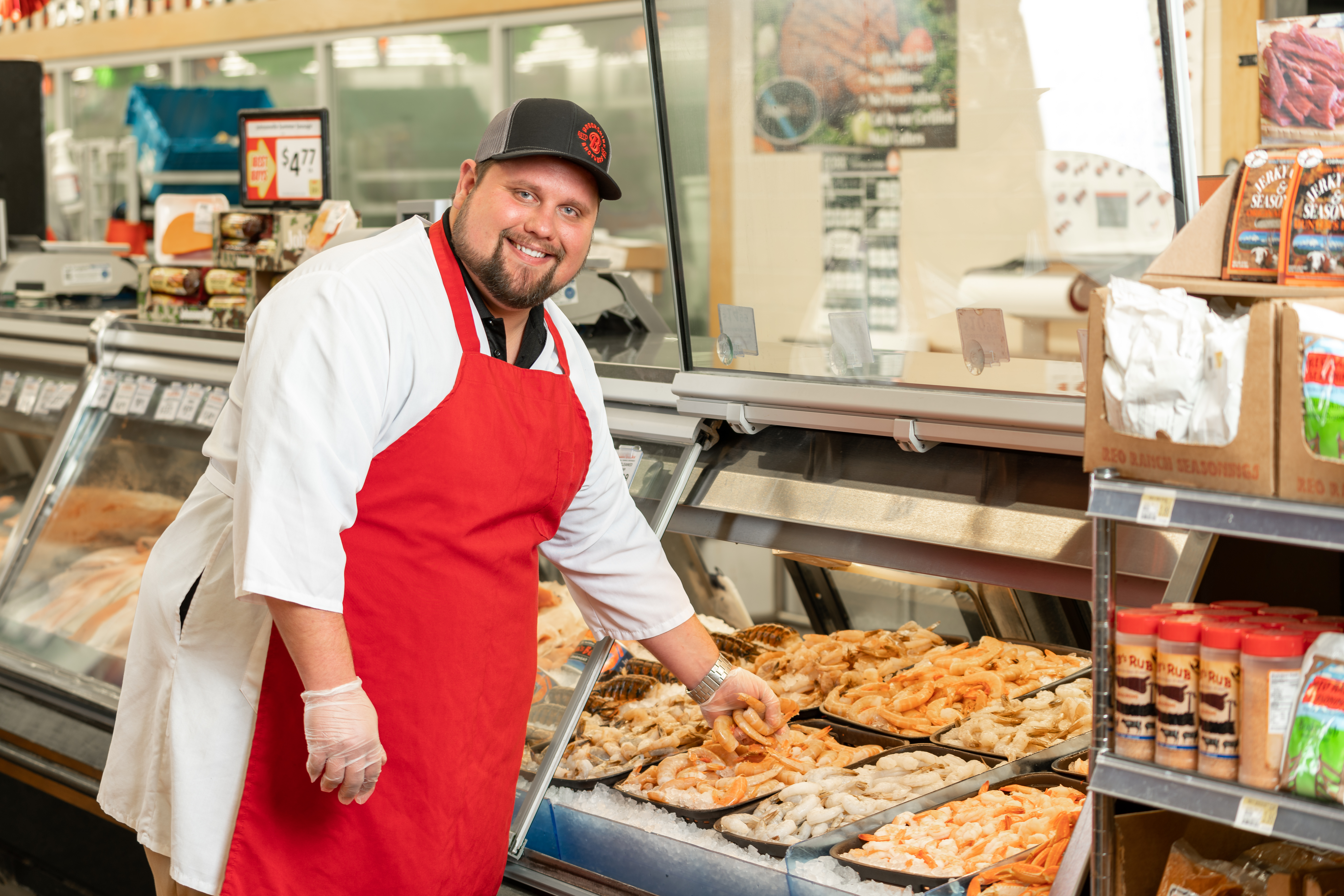 Brookshire Brothers has a long tradition of serving quality meats. Our experienced, certified meat cutters have always been devoted to supplying the finest quality beef, chicken, lamb, veal, and seafood at the best prices. Our quality focus has paid off, as Brookshire Brothers Meat Market is the exclusive provider of Swift All Natural Pork products and USDA Choice Angus Pride meats in the communities we serve.
Brookshire Brothers meat markets provide customer-friendly services such as on-site meat cutting, custom cuts, and beef ground throughout the day. We also pride ourselves on our meal solutions like pre-seasoned steaks, fajitas, bacon-wrapped jalapeños, bacon-wrapped pork loins, chicken/beef/shrimp/pork kabobs, fajita pinwheels, and Angus Pride gourmet burgers – with or without cheese. With variety like this, you can keep the whole family happy.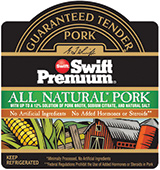 Swift Premium Natural Guaranteed Tender Pork
Swift Premium Natural Guaranteed Tender Pork is always tender, juicy, and won't dry or toughen – even if overcooked. How do we do it? Brookshire Brothers uses a natural, phosphate-free solution to ensure your Swift Premium products will always turn out just right.
USDA Choice Angus Pride Beef

Angus is a unique breed of cattle, and the preferred beef for those who appreciate quality. Angus Pride takes this excellent beef to another level of selectivity and quality – graded USDA Choice. Our beef comes from only the best USDA Choice Angus cattle. They are grain-fed and hand-selected for optimal marbling and possess a superb flavor and tenderness. You simply can't find better beef anywhere else, and that's why Brookshire Brothers Meat Department insists on offering Angus Pride.
Sanderson Farms Fresh Chicken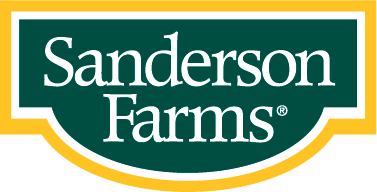 We proudly offer Sanderson Farms USDA Grade A fresh chicken in all Brookshire Brothers meat departments. Known for their commitment to serve their consumers 100% natural products, Sanderson Farms is the foundation for great-tasting and nutritious fresh poultry meals.
Seafood
We offer a selection of fresh and frozen seafood choices - and even have live Lousiana crawfish available during crawfish season! Special orders are welcome – simply contact your local Brookshire Brothers meat market manager.