Posted on Monday, August 23, 2021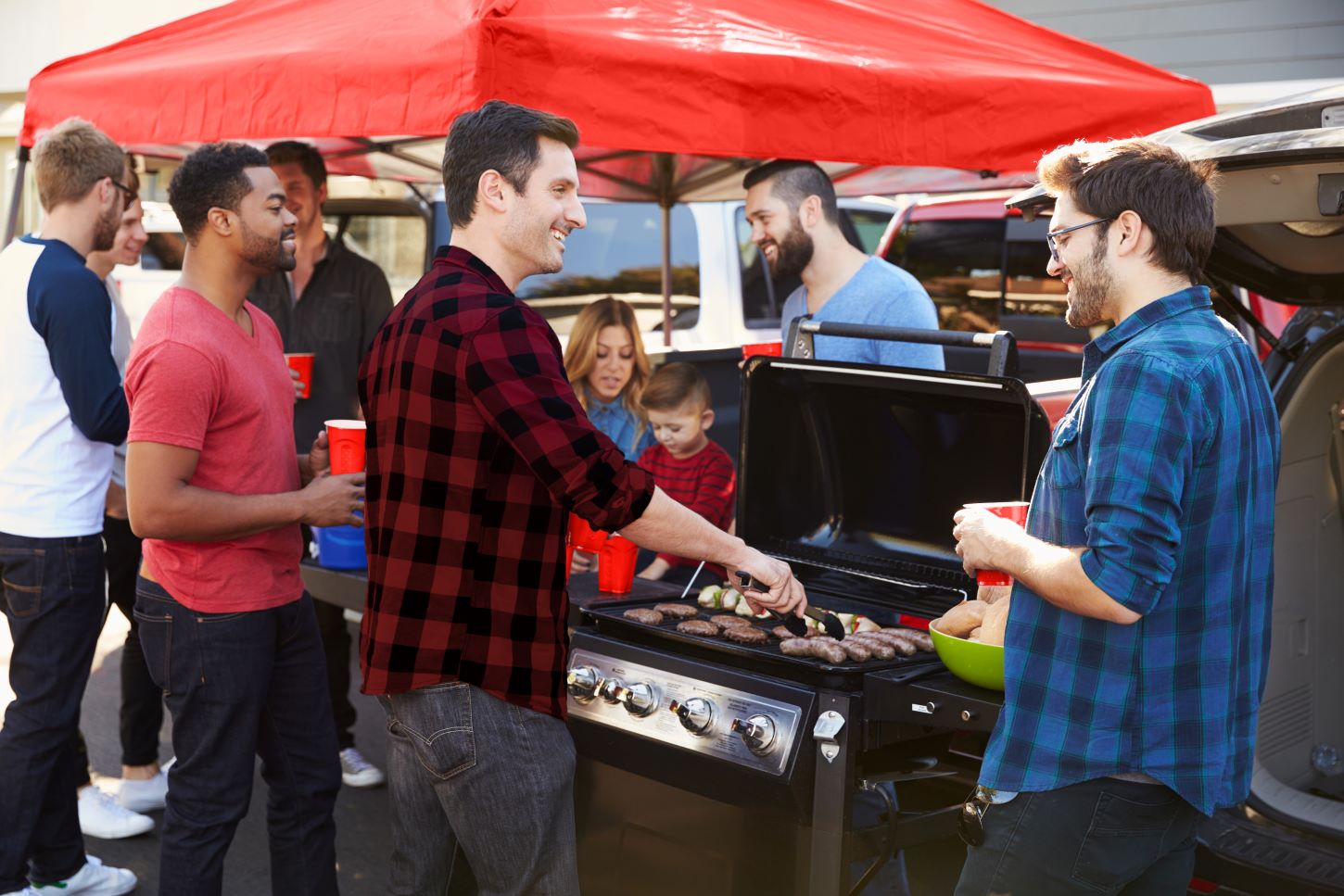 It's finally football season, and we know thousands of fans are rearing to pack up the truck and get those grills going! We've rounded up 12 tips to make any tailgate party that much better so you can get to celebrating. 
1. Get Your Spot Early
Make a schedule and stick to it! There are many fans waiting to fill up stadiums this year, so check out your game's schedule and plan ahead. 
Kyle Field has the first Aggie home game of the season versus Kent State scheduled for 7 p.m. on September 4th. Tailgaters will want to get there as early as they can the day before. The Texas A&M 12th Man website says tailgating spots are open for set-up between noon and midnight the day before the game. The Texas A&M Transportation Services website says parking lots open at 7 a.m. on Game Days and no overnight parking is allowed. Tailgating begins at 7 a.m. on Game Day, and all spaces should be cleared by midnight on Game Day. 
2. Don't Forget the Ice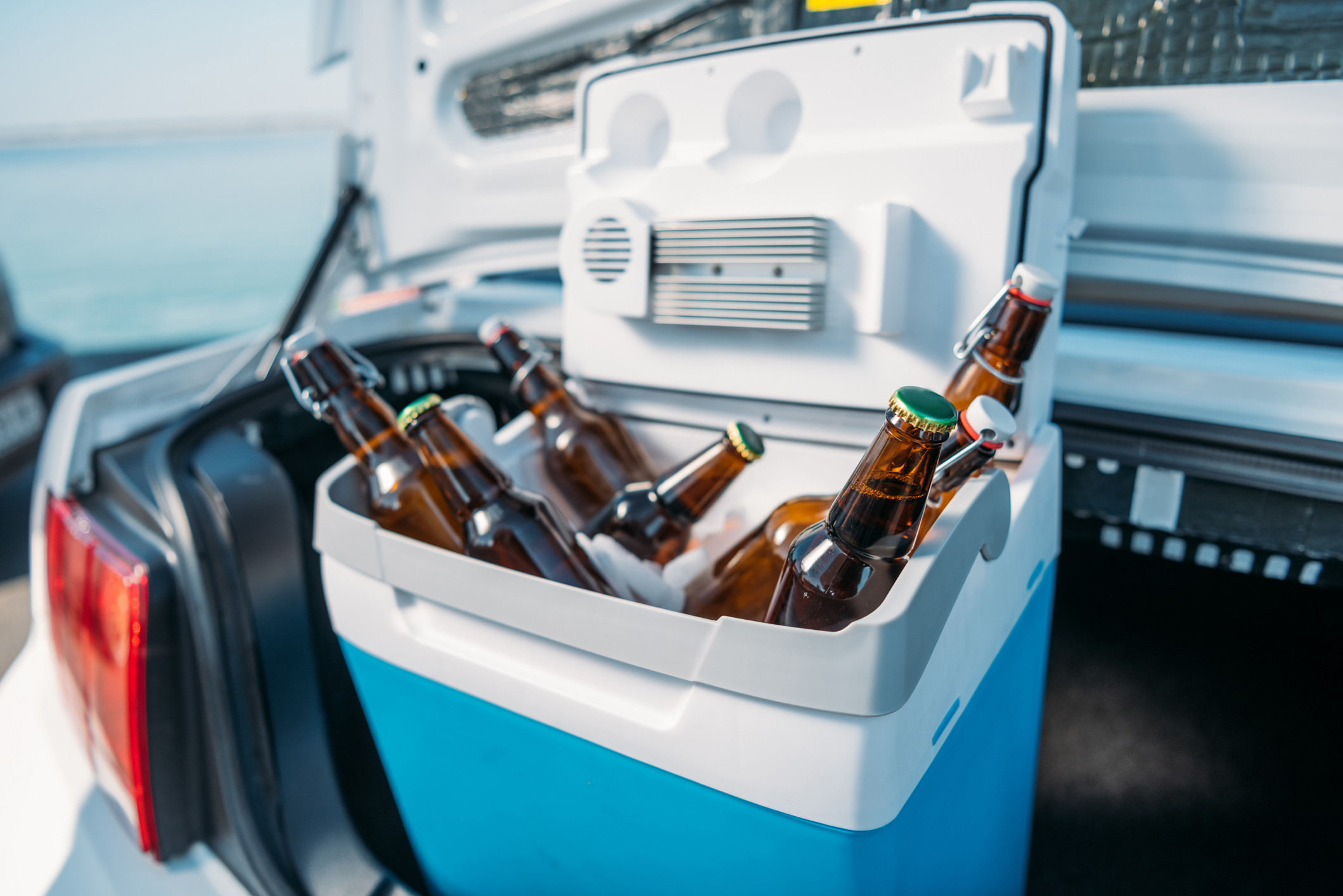 There's nothing quite like an ice cold drink on a blazing day, especially when you're enjoying the game with friends. You will want to secure an ice provider and a cooler nearby so you can enjoy those cold drinks all day long. 
Brookshire Brothers in College Station is less than a mile away from Kyle Field, so Aggies can refuel on ice conveniently anytime. We have the best quality ice for the lowest cost that we produce ourselves and ship directly to our stores. 
3. Carpool to Parking
Parking is always tough when it comes to events with a huge turnout like football. You'll want to know as much as possible about event parking options beforehand, and if you have a group, consider carpooling to save money and space. 
Your community Brookshire Brothers has made parking a priority for Aggies on Game Day. Those who wish to tailgate or enjoy experiencing our store as The Official Aggieland Watch Party can spend $40 and receive a voucher for a $20 gift card to spend in the store on Game Day. With that $20, you can stock up on everything you could need before you get to your tailgate spot. 
4. Wagons, Backpacks, Buckets & More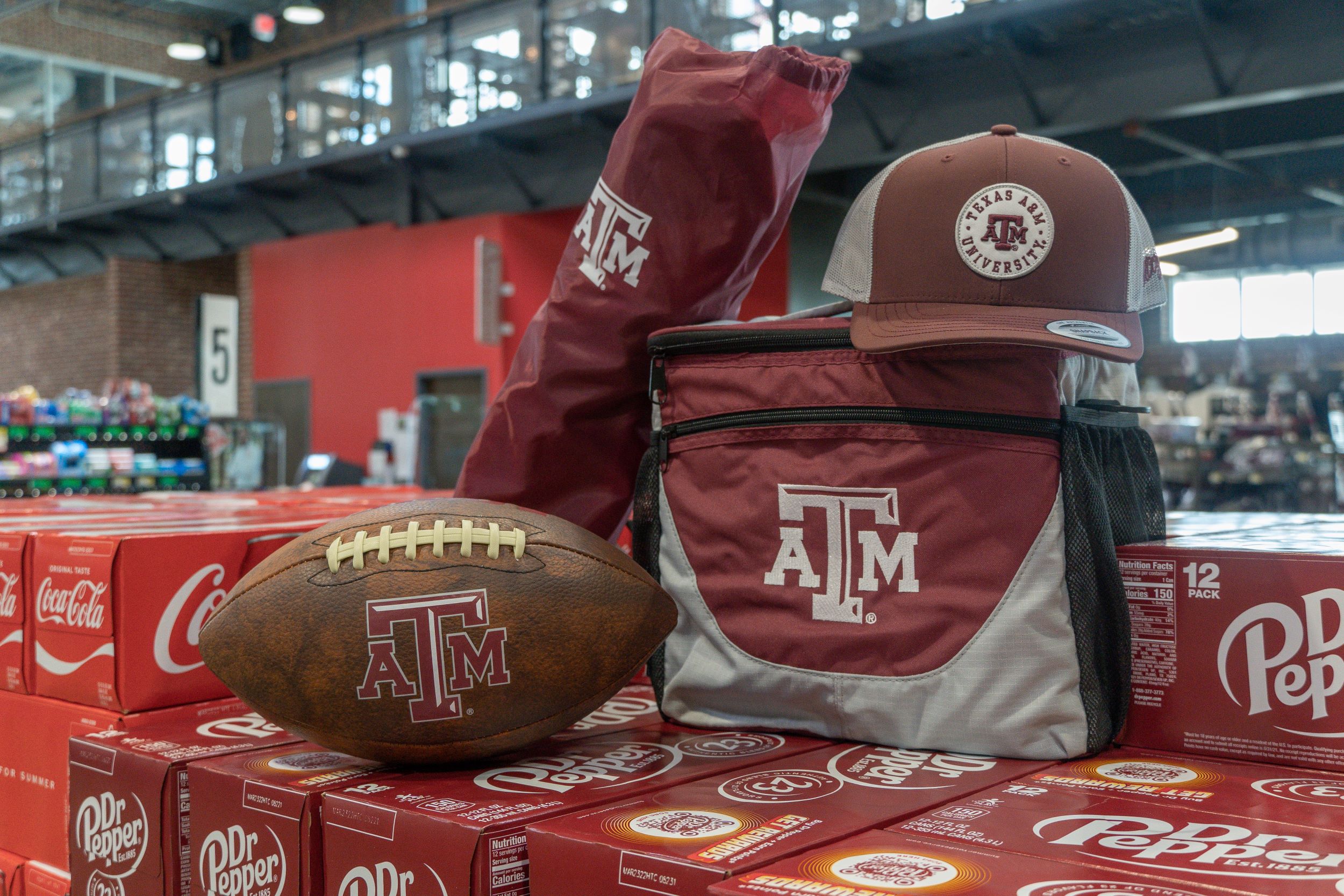 A fact of tailgating — you're going to have a lot of stuff. So you'll need convenient, creative ways to store your stuff! Pick up your fan-favorite merch to make organization and transportation work for you. 
Brookshire Brothers has the Gig 'Em Goods you need! From seating to bagging, you'll find maroon in our aisles. Visit the Aggie merch section in our College Station location and grab your go-to items. 
5. Fans Need Fans! It Gets Hot Out There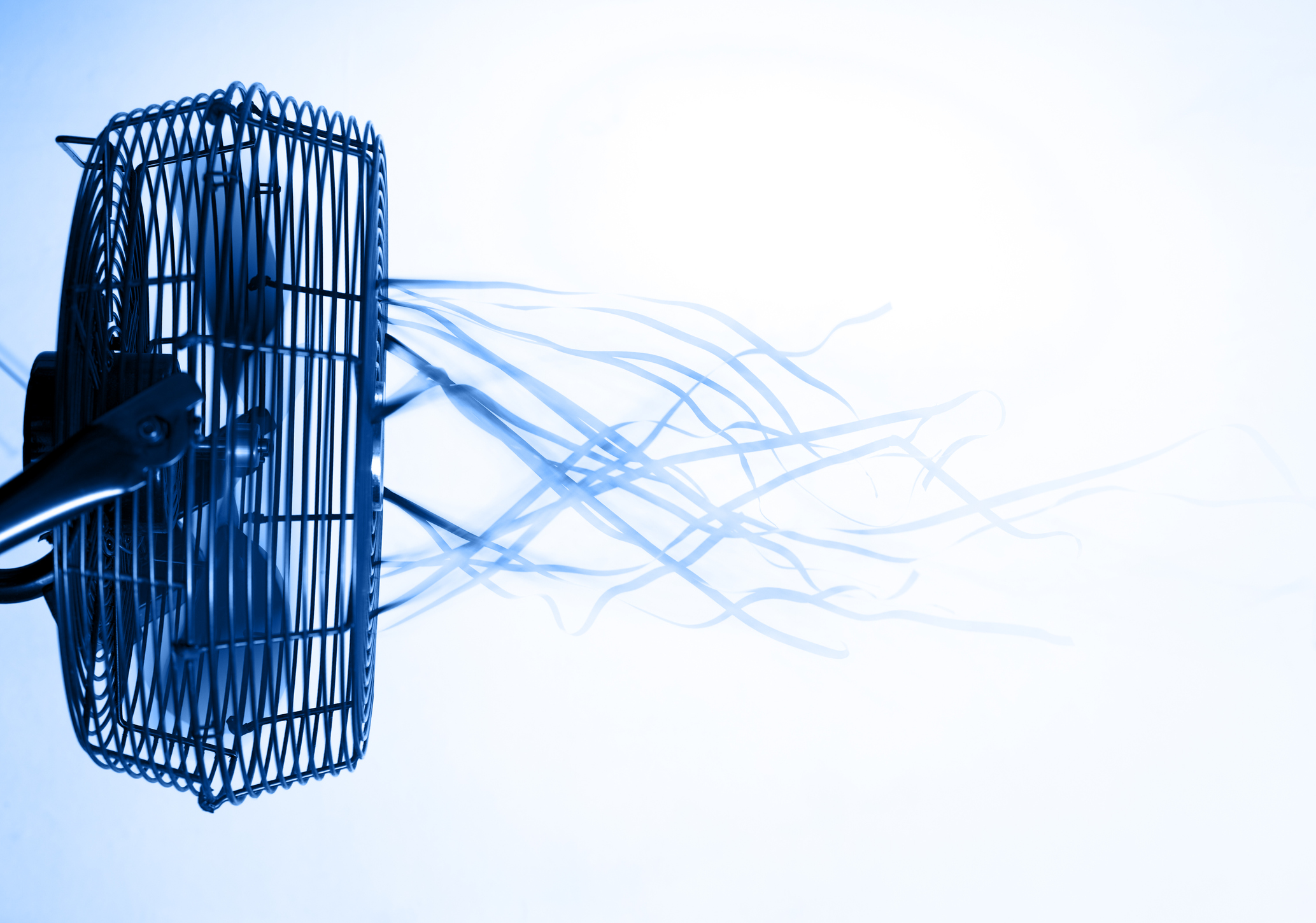 No one needs to say that Southern summers can get HOT. You'll want to have a plan in mind to stay cool during your tailgating event.
Grab an oscillating box fan to hit the whole party. Ice down a towel like our Texas A&M 12th Man Rally Towel to drape around the neck. Pick out a tumbler to keep yourself as hydrated as possible with ice cold water or your choice of beverage. 
6. Have Emergency Contacts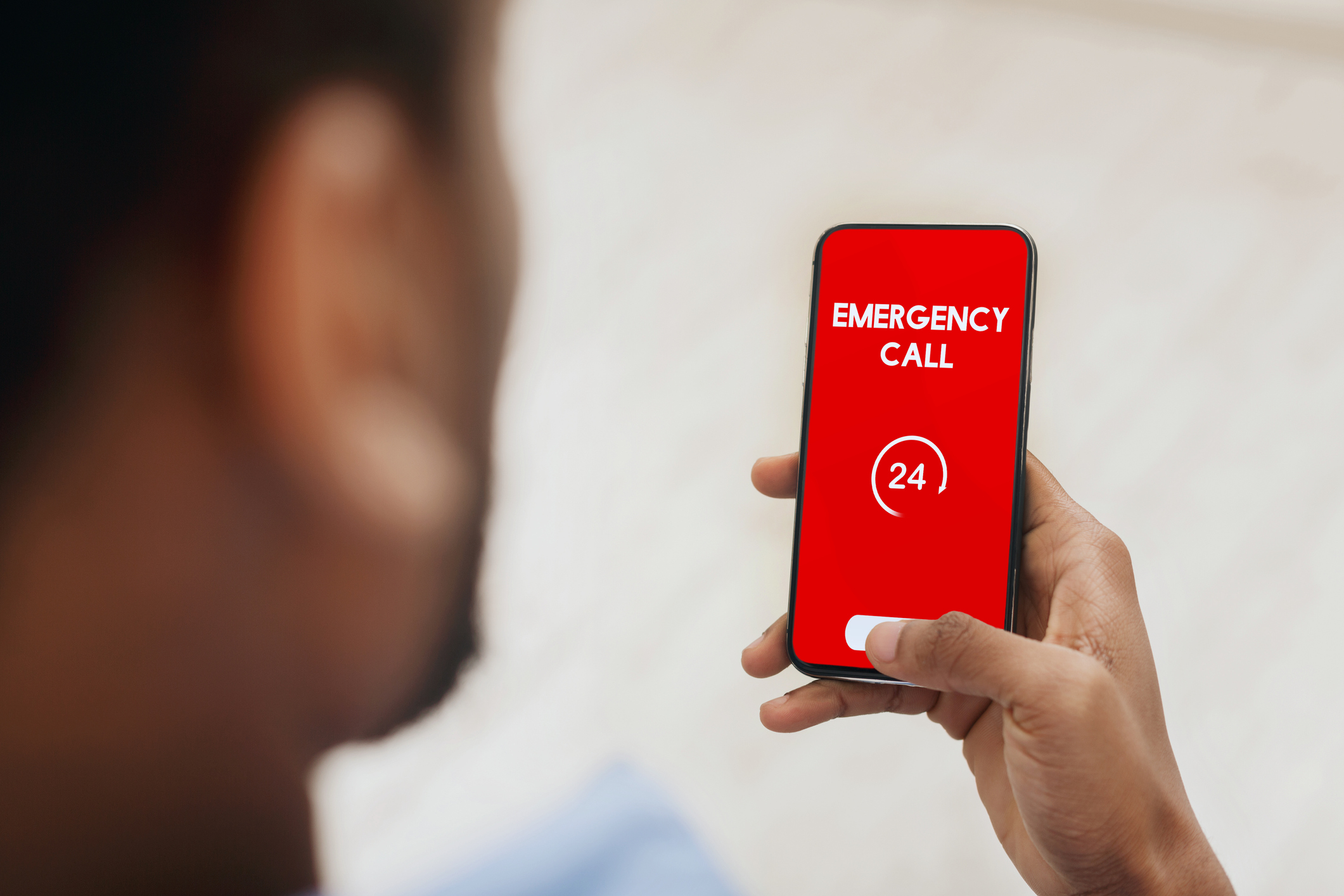 Though you may plan well, not everything always goes according to plan. It's a good idea to have a handle on the local emergency contacts of the town where the game is taking place so you can be ready to respond if you or your party needs it. 
For those attending the Aggies versus Kent State game on September 4th, here's a good list to keep in mind:
College Station Police — 979-764-3600
Brazos County Sheriff — 979-361-4980
College Station Fire — 979-764-3700
College Station Medical Center — 979-764-5100
College Station Ambulance — 979-764-3700
7. Secure a Hotspot and Streaming Options
Every tailgate party needs a screen to stream the game! Make sure you have a plan in place, whether it be a laptop, a TV or something even bigger, think all things electronic, internet and streaming beforehand so you're not caught unawares on gameday. 
Aggies, you have several options for Game Day viewing. Did you know you could rent a projector from the library to watch? Then all you'll need to do is plan for Wi-Fi and streaming services. Find a friend with ESPN+ or subscribe to an app like Hulu plus Live TV. 
8. Bring Party Games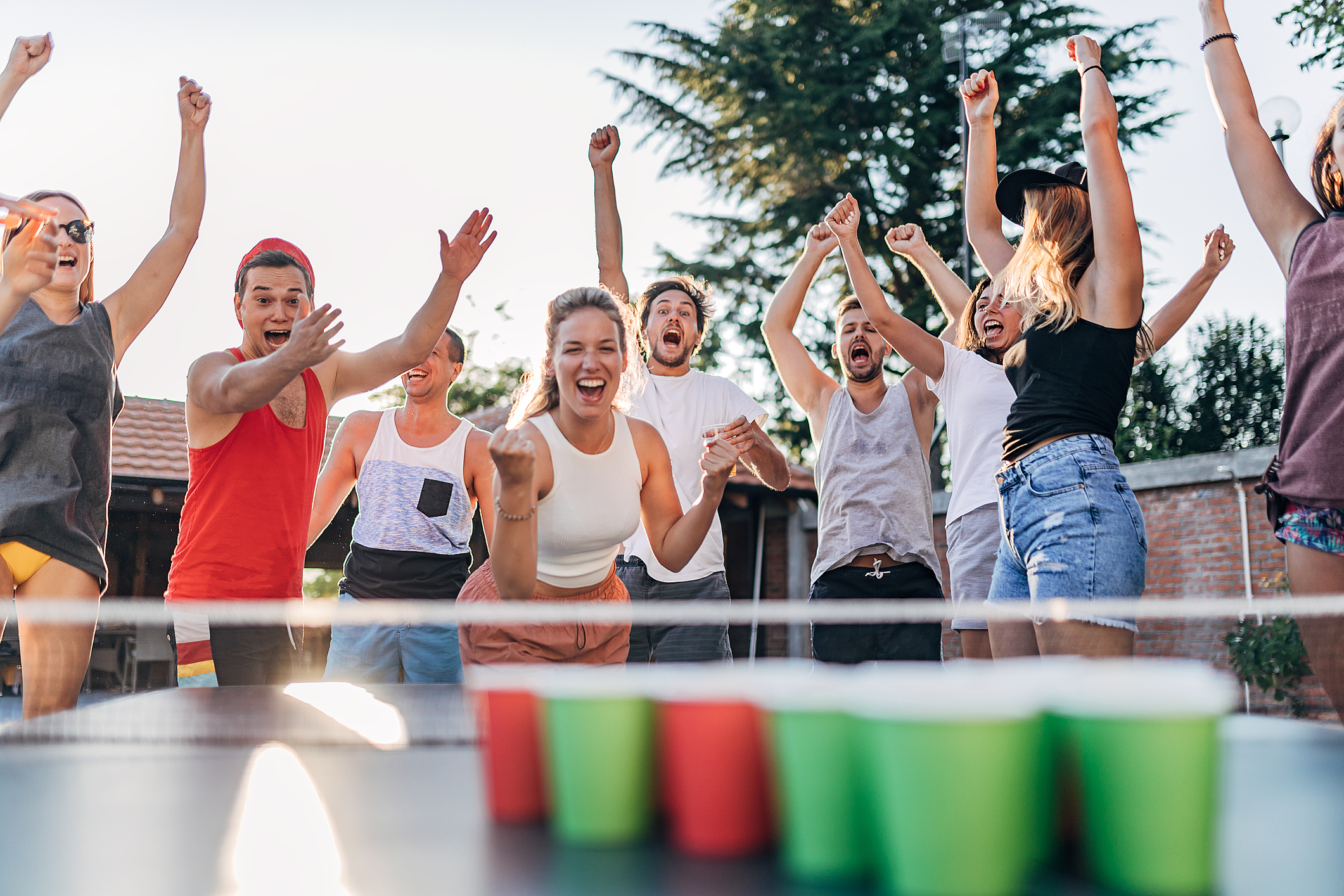 Where there's a party, there shall be games! Make sure to remember party games like horseshoe, ring toss, Jenga, bean bag toss and more when packing for a tailgate. You'll want plenty of entertainment while you wait for kickoff. 
9. Have Plenty of Seating Options

The party will likely go on for several hours, so plan to have plenty of seating options for you and your guests. Consider options with cupholders or bring small tables or other items to be used for eating and item placement. 
Brookshire Brothers has several options for your Aggie seating needs. Check them out when you drive in!
10. Take Care of Your Skin
When you're tailgating, you can expect to get some sun. It's important to have options to take care of your skin so you can keep on enjoying the season without pain or peeling. 
Brookshire Brothers carries TopCare sunscreen for your skin care needs, and you can find Aggie-themed umbrellas at our College Station location, too!
11. Have an Escape Plan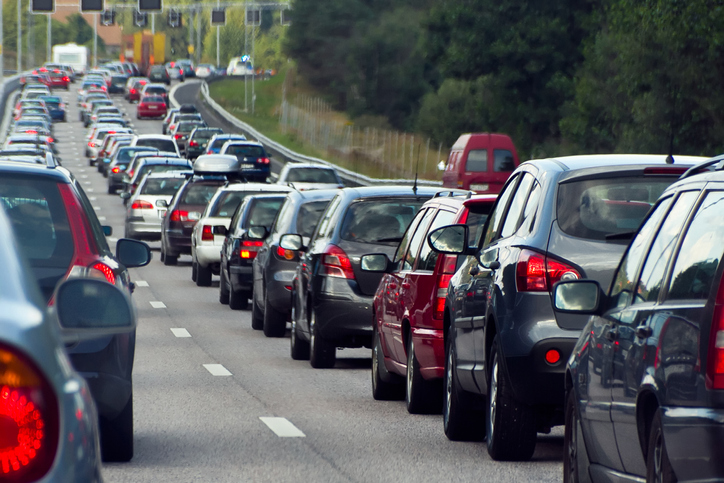 After the final whistle is blown and the points are called, the roads are going to be hectic. Your party will want to have an exit plan in place with an understanding of the area's road closures and a place to meet up if you get separated. 
One way fans can get in the know with updates on area traffic conditions is by downloading the Texas A&M University mobile app and navigating to Destination Aggieland. It has info on parking, shuttle buses, stadium maps, around town destinations and more. 
You can find a Routes and Closures section on the Texas A&M Transportation Services website here. 
12. Order All Your Game Day Items Ahead of Time with Brookshire Brothers Game Day Ordering
Finally, Brookshire Brothers in College Station has the Tailgate Ordering services you need. Order ahead or update your cart with Brookshire Brothers! We want to make sure your tailgating event is the best it can be. 
Our spots are limited, so make sure to get in while you can. Visit our blog to learn more.