Posted on Friday, July 23, 2021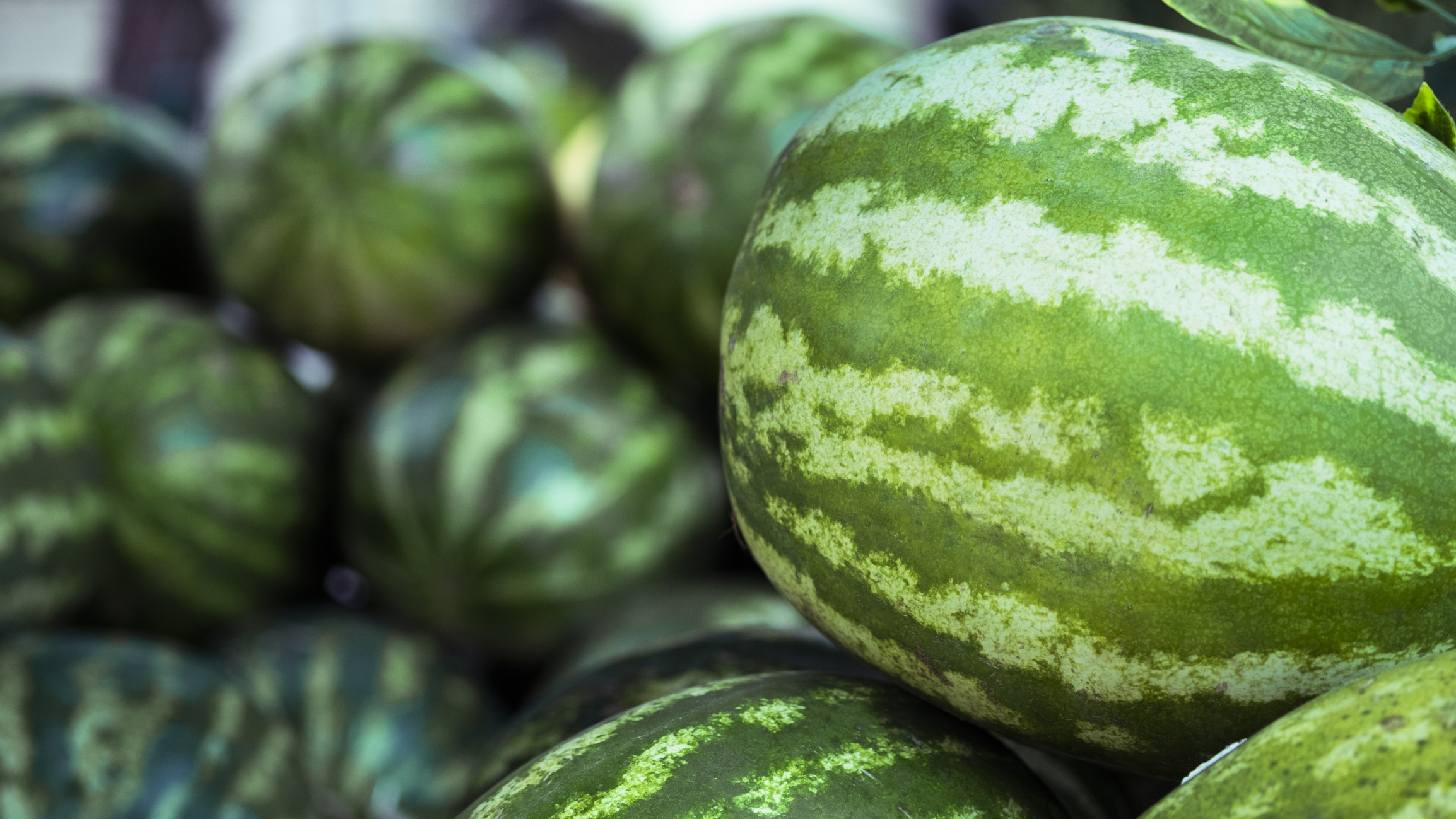 Watermelon is the official fruit of the summer, and Brookshire Brothers has the Texas watermelons for you. We source this refreshing, sweet delight from the best local producers and ship them to your local community grocers to be enjoyed all summer long.
In the heat of the Texas sun, there's nothing quite like biting into a sliced, diced or crafted watermelon treat next to a pool or at your family's cook-out.
You can find seeded, seedless, personal sized, yellow and orange watermelons, and you can use them to make incredible dishes or enjoy as-is!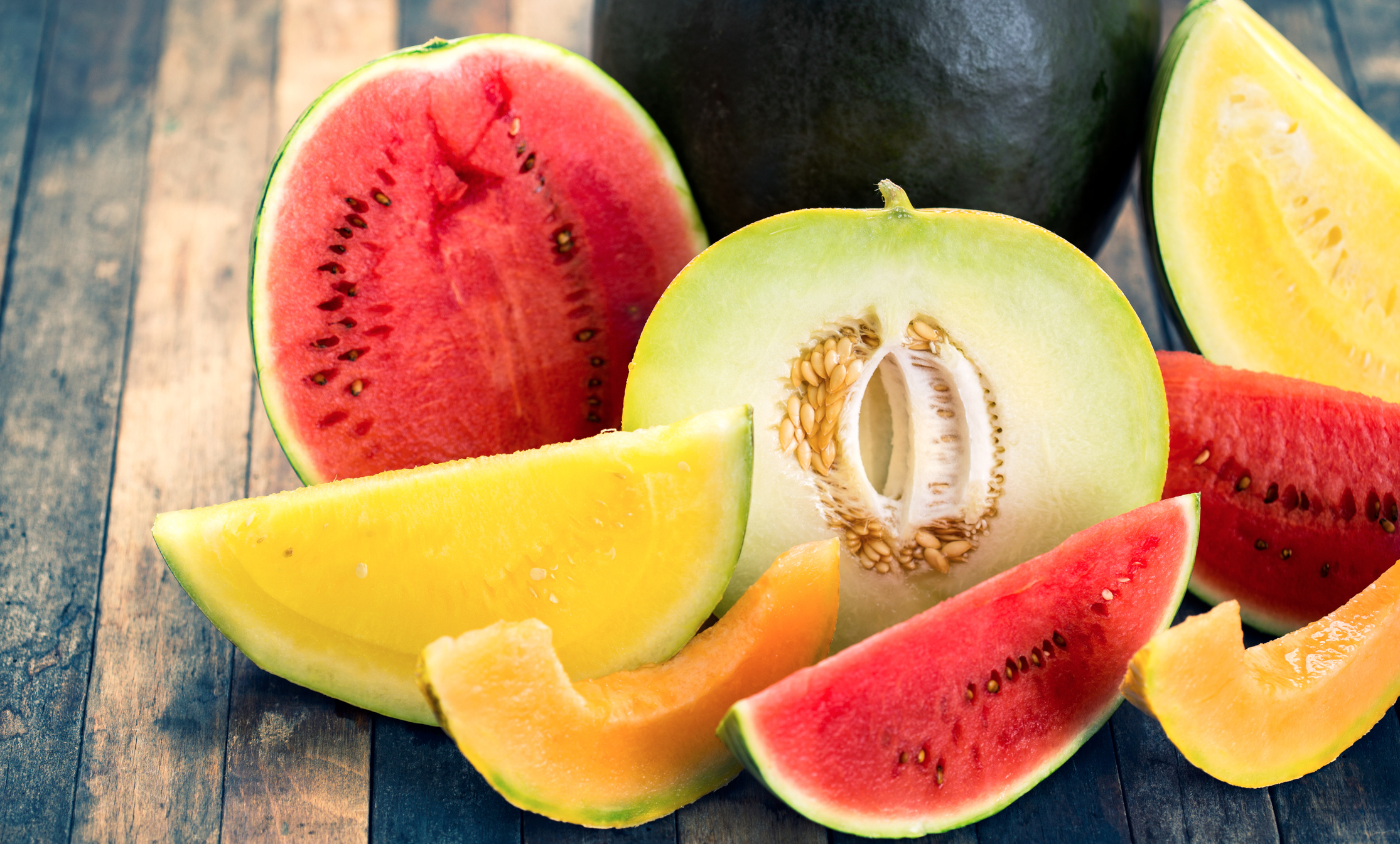 Watermelons are a part of Southern culture in many ways.
Communities like DeRidder, Louisiana, host events like the Beauregard Watermelon Festival to celebrate the fruit and bring people together. From pageants and tractor shows to carving contests and 5k runs, this festival is rockin'. Check it out here.
The fruit has permeated pop culture and resides in many forms of our favorite flavors of lemonade, Jell-O, wine, flavored water, sour candies and more.
But we owe it all to the original, fresh fruit itself. There are many reasons to love the watermelon.
The fruit is around 90% water and contains healthy antioxidants that help the body remove substances known as free radicals, which are harmful in high quantities. Experts suggest watermelon can help protect the body against conditions such as asthma, blood pressure, cancer and can improve digestion, hydration, brain function and nervous system reaction.
Conclusion: eat more watermelon. You can find your Texas watermelon at Brookshire Brothers.
Visit this link to find delicious watermelon recipes you won't be able to resist!