Posted on Thursday, January 21, 2021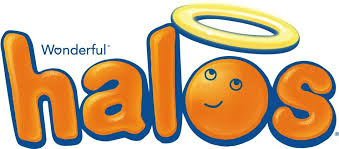 With Valentine's Day almost here, let your little ones know how much you love them with our special-edition lunch box love notes. Plus, these are perfect for classroom exchanges, too! Just download, print and add your own special message.
---
Wonderful Halos Valentine's Day Crafts: Tissue-Wrapped Halos
Get an A+ for originality this Valentine's Day with the sweetest, healthiest valentines of the year. Watch the instructional video here! 
For each craft, you'll need:
one Wonderful Halos mandarin

a sheet of green craft paper

a sheet of tissue paper

a spool of ribbon

a pair of scissors
First, cut a 9" x 3" piece of tissue paper. Fold it in half lengthwise and place a Halo in the center.
Next, cut a small leaf out of the craft paper and crease it slightly down the center. Write a sweet message of your choice and cut a small hole in one end of the leaf.
Then cut a 6" length of ribbon and thread it through the hole in the leaf.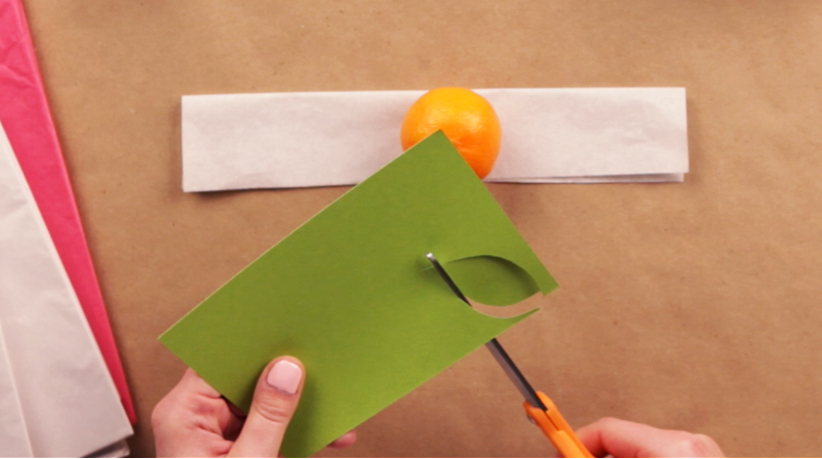 Finally, wrap the tissue paper around the Halo and tie it together with the ribbon.
Ta-dah! Your Tissue-Wrapped Halo is complete. It's a simple, sweet valentine that's sure to wow your kid's classroom this year.
---
Easy Candied Mandarin Slices
Have you ever wondered how people make those sweet candied fruit slices that bakeries often feature as cupcake toppers? It's easy! 
All you need is honey, water, Halos mandarins, and a wide-base pan.
Mix 1/3 cup honey with 1 cup water and heat over low until combined completely. 
Slice five mandarins as thin and uniform as possible, discarding the end pieces. Gently add them to the honey-water, and add a small amount of additional water if necessary to keep the mandarins completely submerged.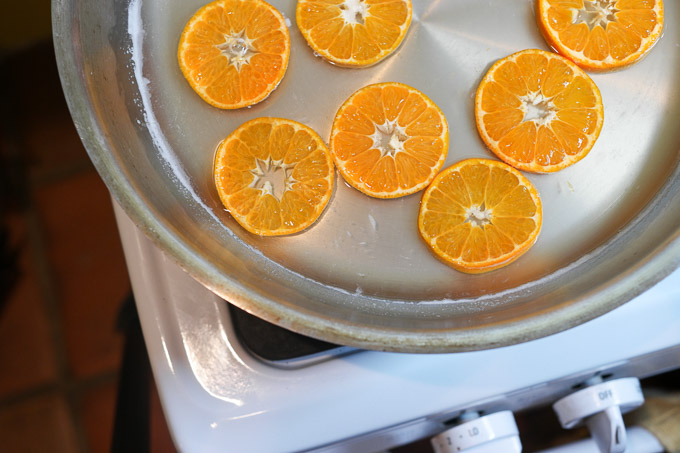 Cover and heat on low for 45 minutes to an hour, checking it occasionally to ensure that the mandarin slices don't burn. 
Turn the heat up to a low-medium and keep covered for another half hour, checking frequently. Remove from stovetop as soon as they start to bubble. The honey will have formed a caramel-colored syrup that hardens as it dries.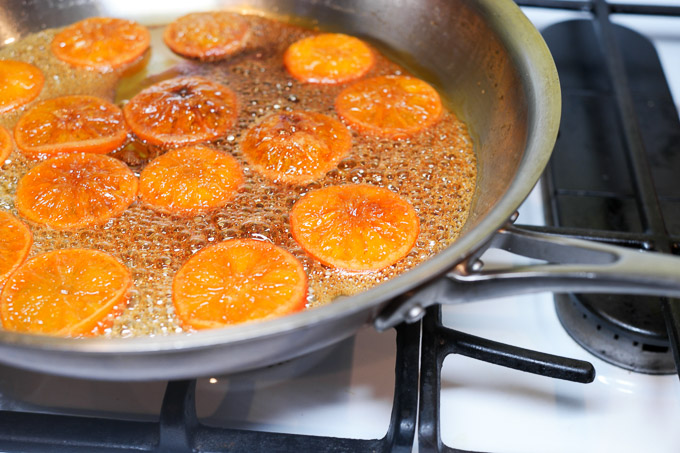 Remove the mandarin slices onto a slotted stainless steel baking rack or broiler rack placed on top of parchment paper on a baking sheet. Cook in a 250-degree preheated oven for 30 minutes. Turn them over and cook for another 30 minutes. Let cool completely.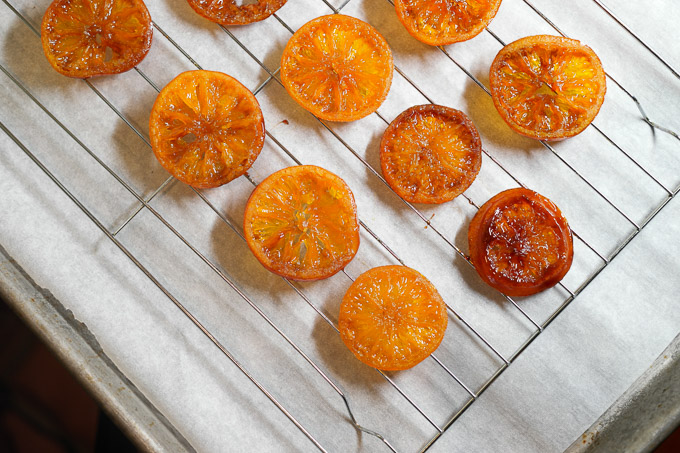 If they're still slightly tacky, you can dust with coconut sugar to help make them easier to handle. 
Use them to decorate confections, or slice a slit in the side to adorn a glass! This is an easy add-on that takes any seasonal brunch up a notch, or brings a smile to a loved one's face. Imagine serving a big cup of freshly-squeezed mandarin-grapefruit juice or a green smoothie with a pretty, edible, candied fruit slice on the side of the glass! Make them together as a family to show the kids that delectable sweets can easily come together with just a couple ingredients.
Store in an airtight container in the refrigerator for up to a month.
Recipe from Halosfun.com/blog