Tuesday June 26, 2018
Your One-Stop Shop: Vehicle Registrations
Brookshire Brothers Brings Convenience to Vehicle Registrations 
Lufkin, TX 
(June 26, 2018) – 
Brookshire Brothers
 announces a new way to save time and long lines! Starting July 2, its
Salado, Texas, grocery store
will start offering State Vehicle Registration Renewals—a service provided by few other grocers in Texas.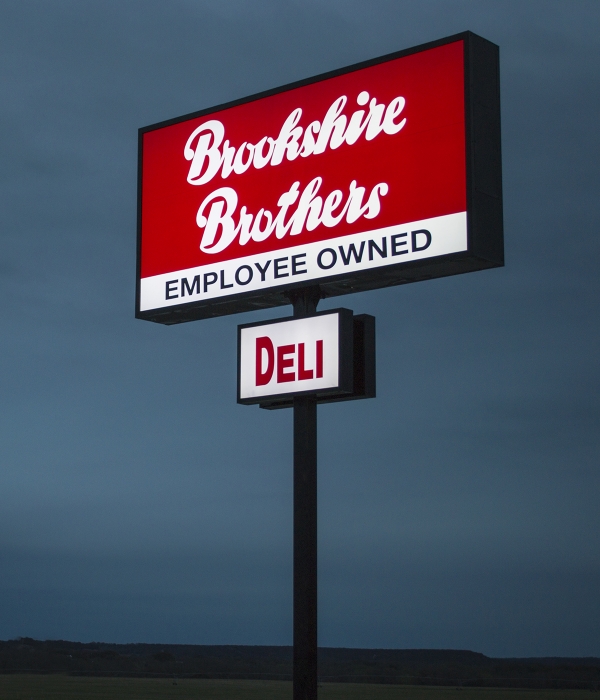 Motorists in Bell County now have options when it comes to vehicle registration renewals. Brookshire Brothers at 215 Mill Creek Drive in Salado will now offer the service. They will be able to process registration renewals for vehicles and trailers for folks in Salado and parts of south and southeast Bell County. All motorists' need is proof of auto insurance and verification that the safety inspection is current, if required, prior to renewing the registration. Motorists will also need to bring their registration renewal notice. 
Bell County's Tax Assessor-Collector Shay Luedeke gives Brookshire Brothers this thumbs up. She adds, "When we visited Brookshire Brothers for training they processed a registration for a personal trailer of mine. They did a great job so they are good to go." Word is getting out around the county and Luedeke says, "The store manager and our office have already heard great feedback since we announced the agreement. Though it doesn't start until July 2nd, folks in the Salado area are delighted to have such a convenient service right in their community's grocery store." 
Brookshire Brothers will process the renewals at the Customer Service Desk from 8:00 am to 8:00 pm, 7 days a week. This gives customers more flexibility. The County's Vehicle Registration hours are Monday through Friday from 8:00 AM to 4:45 PM.