Monday August 7, 2017
5 Fun Ways to Fix S'mores
Any day that commemorates s'mores will be a beautiful day, but #NationalSmoreDay (Aug. 10) is also likely going to be very hot. If you're looking to bring the fun indoors while celebrating this classic campfire treat, we've got recipes for every need. Check it out: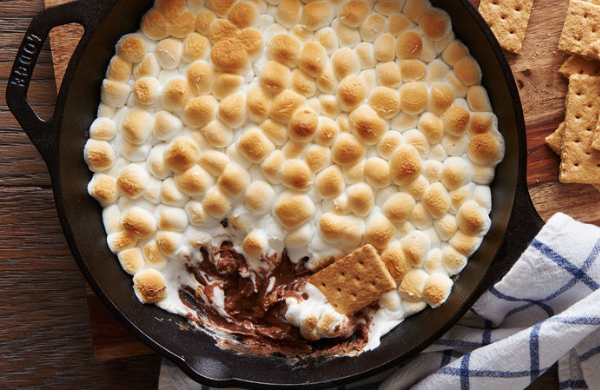 Peanut butter cups + s'mores? We need some-more of this one! This recipe is quick to fix and popular at parties, no matter the weather.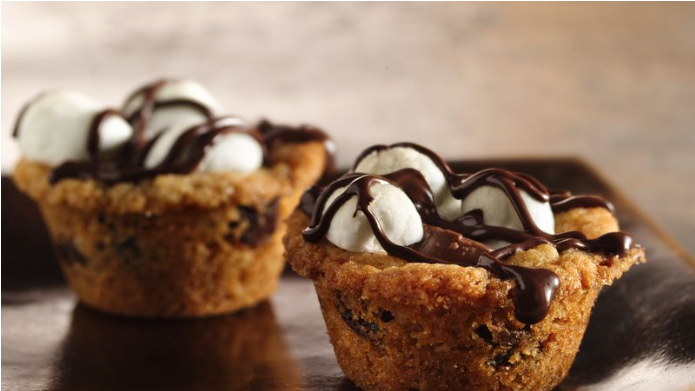 Take dessert or your bake sale to the next level with this popular Betty Crocker recipe!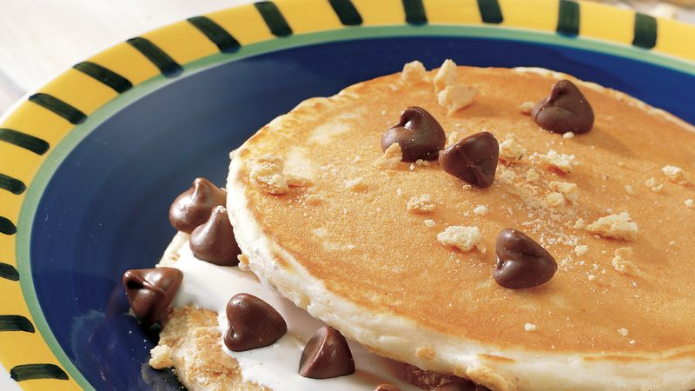 Who knew breakfast could taste so fun.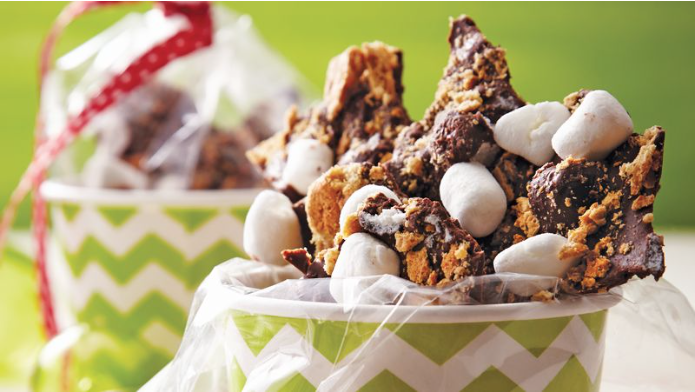 If this bark has bite, it's all delicious crunch. This super-simple recipe has three ingredients and only takes ten minutes to prep!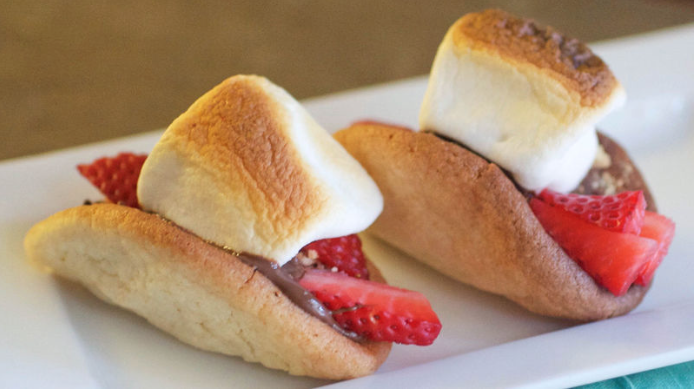 The pinnacle of s'more evolution—a sweet s'more taco.