Posted on Friday, May 7, 2021
The Texas-Louisiana area is full of spaces ripe for the perfect day trip or weekend getaway. Have you been to all of them?
Blue Hole Regional Park & Jacob's Well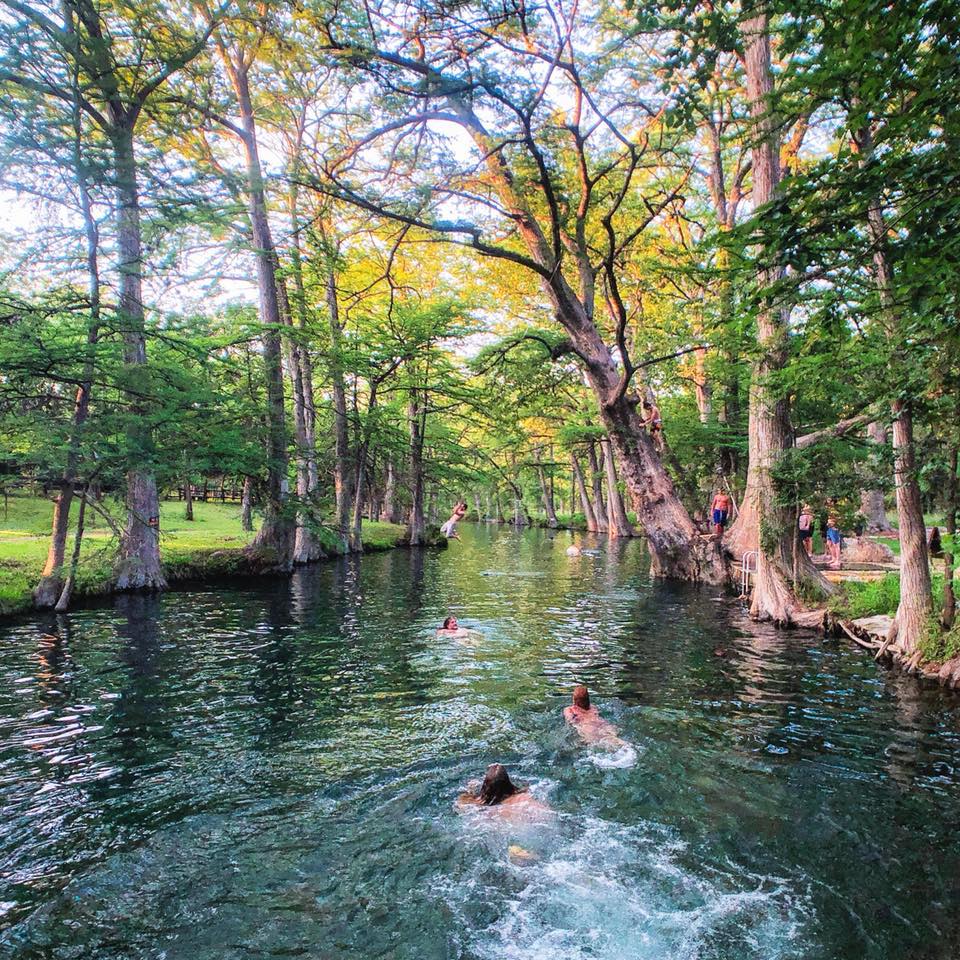 Blue Hole Regional Park and Jacob's Well Natural Area are two shining stars of the Wimberley area. The former is a 126-acre park that was saved from the threat of residential development in 2005 after a large-scale fundraising effort. It has since been developed with recreational facilities like 4.5 miles of trails, picnic areas, a community pavilion, playscape, basketball court, sand volleyball court, amphitheater, the Blue Hole Swimming Area and more.
The design plan was originally led by the Lady Bird Johnson Wildflower Center in 2006 and balances the needs of the community while preserving and restoring the historic Blue Hole. Swimming is open to the public through reservations starting weekends in May, everyday Memorial Day through Labor Day and weekends in September. To make a reservation, visit https://bluehole.checkfront.com/reserve/.
Jacob's Well is more than 81 acres of beauty ready to be explored. The well is an artisan spring that releases thousands of gallons of water a day, making it the second-largest fully submerged cave in Texas. The water stays at a constant, cool 68 degrees, and the source comes from the Trinity Aquifer. As of a May 2 update, Jacob's Well Natural Area is currently open to the public, but the Nature Center remains closed due to COVID-19, according to the website.
The well is open from 8 a.m. to 6 p.m. daily. Those who wish to explore and hike can do so freely. Those who wish to swim can do so with a reservation from May 1 to September 30 here: http://jwna.checkfront.com/reserve/. The website recommended making a reservation a few weeks in advance to make sure the trip goes smoothly.
Stop by the Wimberley Brookshire Brothers location to grab lunch from the deli bakery or essentials for hiking like water bottles, trail mix and fresh fruit!
Downtown Wimberley
Right down the road you can find historic Wimberley Downtown. Nestled in the Texas Hill Country, Wimberley boasts a variety of natural and constructed sights. At the confluence of Cypress Creek and the winding Blanco River, lovers of nature can see more of the lovely flora and fauna from Jacob's Well. The city has also become a retreat for artists, musicians and writers, and it houses art galleries, quaint shops and performing art venues that showcase local talent year round. The first Saturday of every month from March through December is Wimberley Market Days when hundreds of vendors and shoppers gather at Lions Field for an outdoor market showcase of epic proportions.
If you decide to visit Downtown Wimberley, you simply must check out the famous Boots of Wimberley public arts project. The project began in 2014 and was affectionately titled "Bootiful Wimberley" as a way to highlight community arts and enhance cultural tourism. A collection of 10 foot tall cowboy boot statues were created and eventually expanded to 50 total about a year later, each boot sponsored by a business and painted by local artists. Each tells a unique tale about the region. Wimberley's local Brookshire Brothers has a boot, and we would love for visitors to take a photo with the boot and tag us on social media!
Canyon Lake
Nothing says summer lovin' quite like Canyon Lake. The gorgeous waterfront is open for swimming from 10 a.m. to 7:30 p.m. on weekdays, and the entire park is open from 8 a.m. to 7:30 p.m. on the weekends from April through September. It has been named the Water Recreation Capital of Texas for a reason, as the Guadalupe River runs between it and New Braunfels, lined with Cypress trees and rafting outlets. There are so many opportunities for activities for the whole family in this area of natural beauty.
Whitewater Amphitheatre is a live music open air amphitheatre on the Guadalupe, and you can trek to nearby places like Schlitterbahn Waterpark Resort and Gruene Historic District for even more fun. Check out the Brookshire Brothers location in Canyon Lake for our Party on the Patio events with live music, food, specialty beverages and an outdoor garden experience.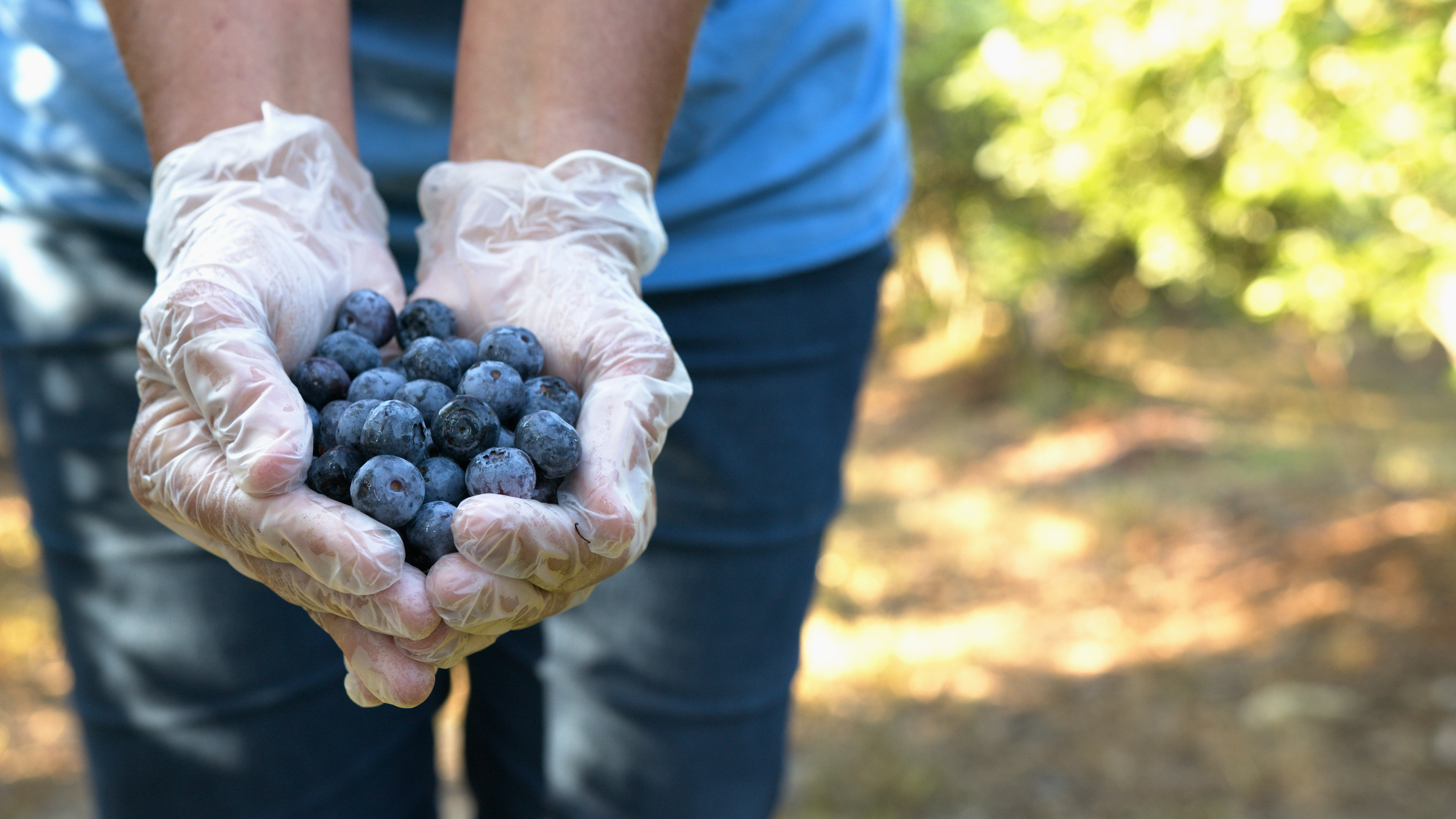 Wood Blueberry Farm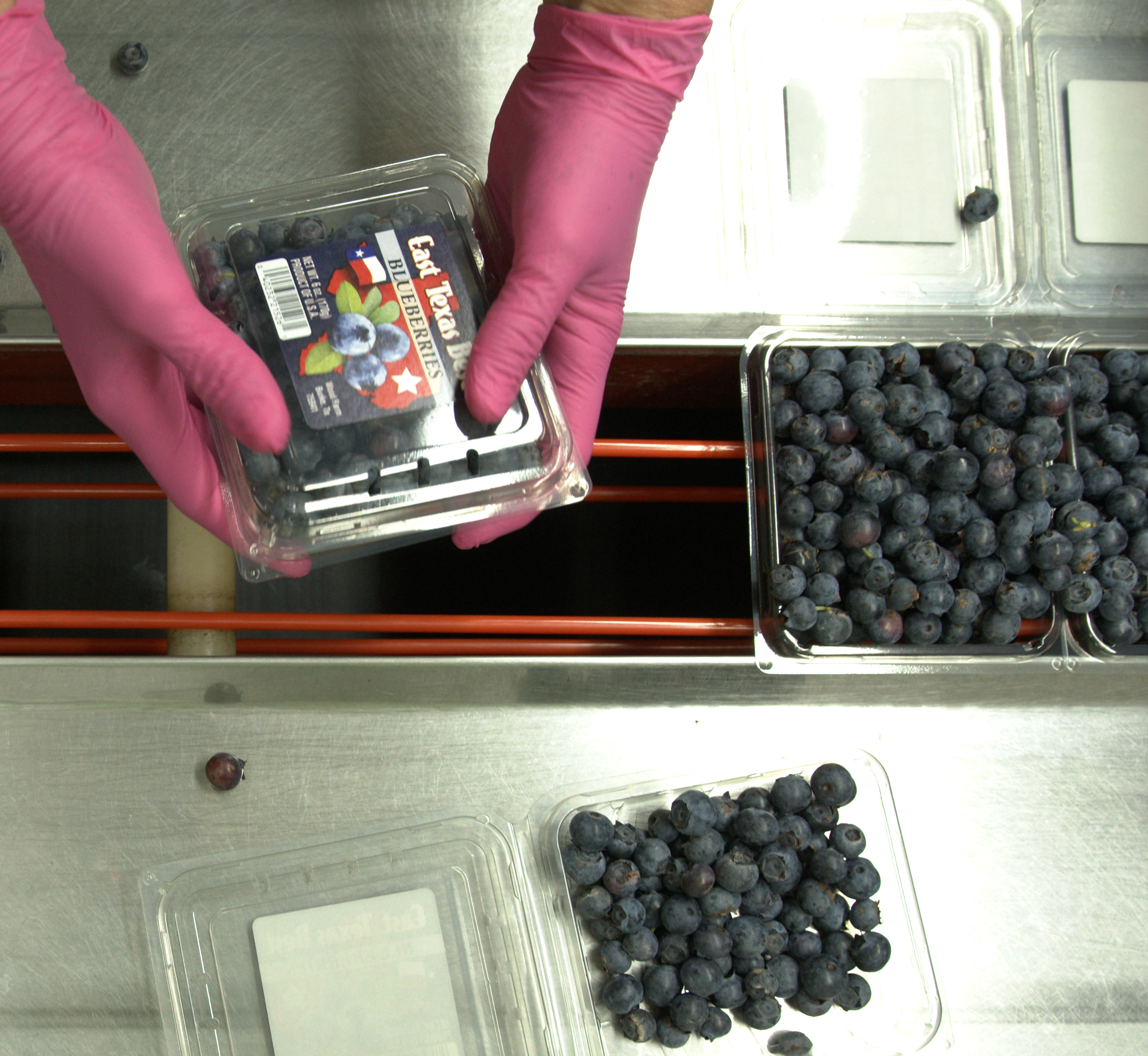 Picking blueberries is something many Southern families probably define their summer memories with. Wood Blueberry Farm of Diboll is a wonderful spot to fill up on delicious fruit and spend some quality time together in the coming heat of summer. Julie and Craig Wood began their journey to becoming blueberry farmers after a trip to the California wine country in 2005. Since then, their fields have grown to total nearly 8,000 plants that produce around 35,000 pounds of fruit every year.
Julie says the work is long, hard and exhausting, but they cannot wait until the first buds pop and flower. She wrote a piece featured on the Brookshire Brothers website, and she and her husband can be seen in a video here: https://www.brookshirebrothers.com/blog-entry/wood-blueberry-farm.
The farm is open for the public to come pick once the season begins, and Wood Blueberry Farm berries can be found at a local Brookshire Brothers near you! Check back here or at Wood Blueberry Farm's Facebook page for an update when the season officially begins sometime around the end of May.
Dr Pepper Museum & Free Enterprise Institute
A couple of hours north of Wimberley houses the wondrous Dr Pepper Museum & Free Enterprise Institute of Waco. The Artesian Manufacturing and Bottling Company was built in 1906 by architect Milton Scott as the first building dedicated to the manufacturing of Dr Pepper, which became the Dr Pepper Museum in 1989. The Free Enterprise Institute was created in 1997 for the purpose of educating Texas school children and adults about the economic system that underlies American life.
The museum has different experiences for groups and individuals, and there is tons of merchandise to take home as souvenirs. If you didn't get enough Dr Pepper at the museum, drive down to the Brookshire Brothers in Lorena to pick up some drinks and a rotisserie chicken for a picnic at Tonkawa Falls Park in Crawford.
Texas State Railroad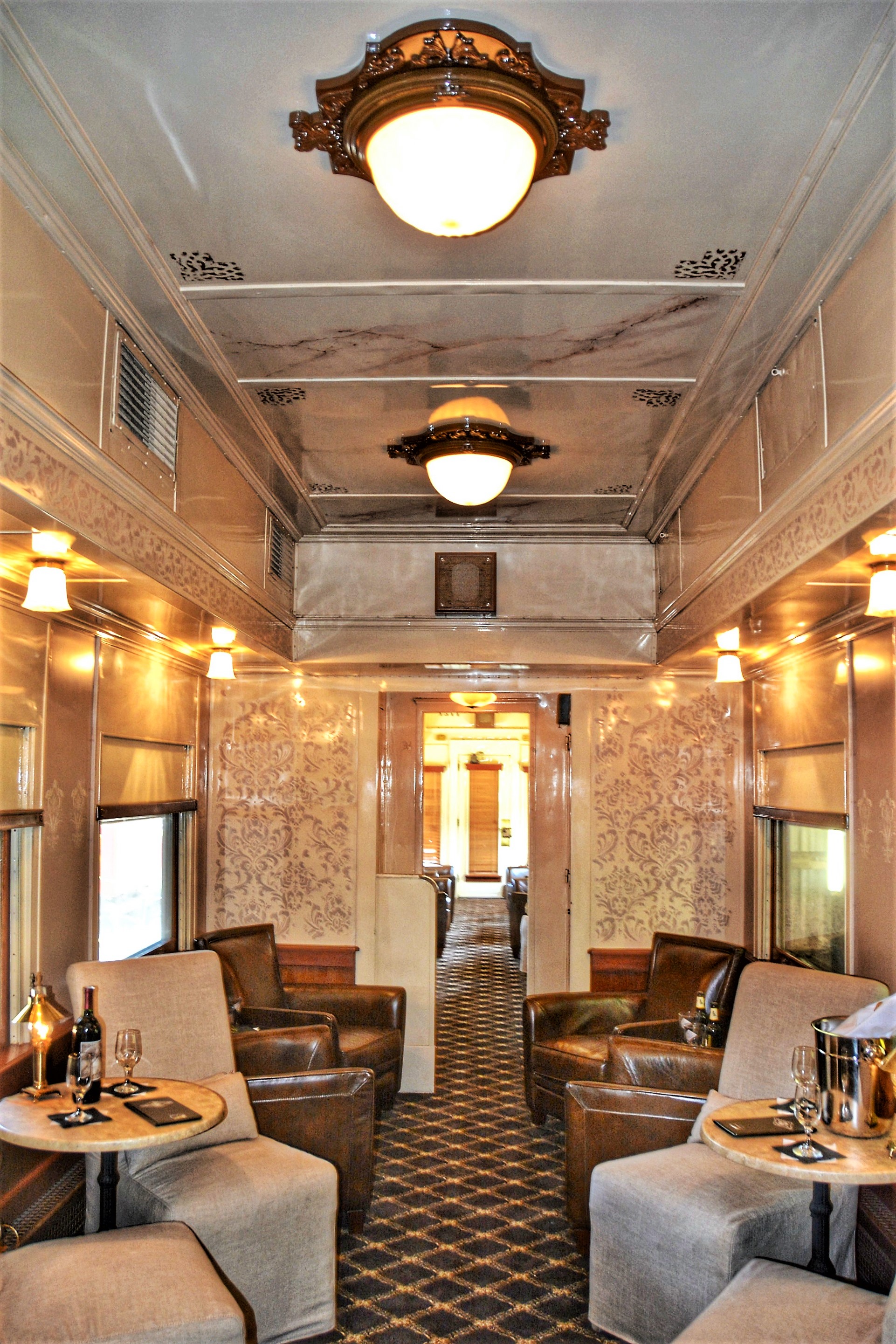 The Texas State Railroad is another perfect place to make memories as a family or have a romantic date. With depots in Rusk and Palestine, there are plenty of options around the Pineywoods area for a great roundtrip experience. You could save your trip for the holidays to encounter the Polar Express or book one of the many other railway events and trips.
Passengers embark at the depots built by the Texas State Parks & Wildlife Department that exhibit the history surrounding them. The Palestine depot represents the Victorian era of architecture of the first steam locomotives that spliced the American landscape before the turn of the century. The Rusk depot, where the Texas State Railroad began, resembles the history behind the railroad built by prisoners in 1883 to transport timber and ore from the penitentiary. Attractions include the Roundhouse 1909 shop, Hollywood in the Piney Woods movie theater and the Mail Car Cafe.
The four-hour train ride has many seats and attractions to choose from, and families or dates can choose from many snacks and drinks to enjoy their views. The Locomotive Ride-Along even allows some passengers to assist the engineer and conductor along the way! Visit texasstaterailroad.net for ticket information. Stop by the Brookshire Brothers location in Rusk after your trip for dinner and fuel.