Wednesday February 11, 2015
Lent Ideas
Chocolate. Caffeine. Alcohol. TV.  The usual things people give up for Lent. It's that 40 day period when Christians share in Jesus' suffering by denying themselves some of their earthly pleasures. But maybe this Lent, which starts on the day after Mardi Gras, we could 'take on' something that would draw us closer to God and closer to each other.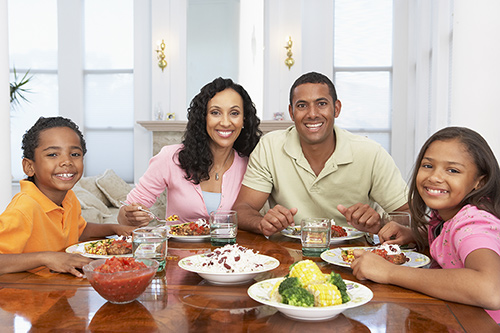 So here are some ideas of what we can add to our lives as we draw near to Easter.
Gather at the table.  Family time, discussion time, reflection time. Make a vow to sit down and share a meal together.
Get outdoors.  What a great way to feel God's presence! Pack a picnic lunch or supper when the days get brighter and warmer and dine as a family 'al fresco'. Combine it with a walk and celebrate creation.
Reach beyond yourself.  Spend time with others. Get to know your neighbors. Take some flowers to a sick friend. Volunteer at a food pantry. Pay it forward in the grocery line. Show a random act of kindness. Chances are it will be the brightest spot in someone's day.  
Be grateful.  Start a new habit of gratitude. Start each day by giving thanks to God for life itself. Thank your children for the things they do that make you smile. Give your co-workers a pat on the back and a thumbs up for putting up with you day in and day out. Make THANK YOU the two most frequently used words in your vocabulary.
Clean out.  Get rid of the stuff in your life. Sometimes the things that clutter our homes or apartments clutter our minds.  Take anything you haven't worn, used or looked at in the past 18 months and give it away.  
Remember what Jesus said in the book of Matthew – I was hungry and you fed me, I was thirsty and you gave me drink, I was a  stranger and you took me in…I was naked and you clothed me.
This Lent, you have the power to do all of that. When you do you will draw closer to God and to yourself.  Chances are these 40 days will not leave you feeling that you gave up anything. You will experience joy, peace and contentment with yourself and with others.