Posted on Monday, June 1, 2020
Lufkin, TX (June 1, 2020) – Brookshire Brothers is expanding its presence this summer in Hardin County in Southeast Texas. Company President and CEO John Alston announced the June first acquisition of the Market Basket location in Lumberton, Texas. This is the second Market Basket location Brookshire Brothers has acquired in the last year.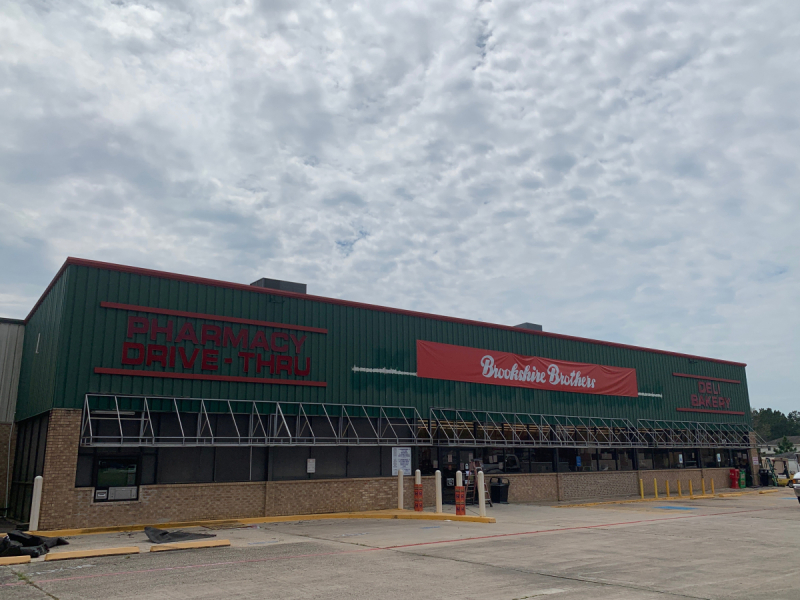 In making the announcement Alston said, "On behalf of our Brookshire Brothers' team, I would like to express our thanks to Skylar Thompson and the Market Basket group for allowing us to work with them on assuming the operations of their Lumberton location. Our companies share a long history of serving communities across Texas and Louisiana and we are committed to providing our shoppers in Lumberton with the same great selection of products and exceptional service that the Market Basket team is known for."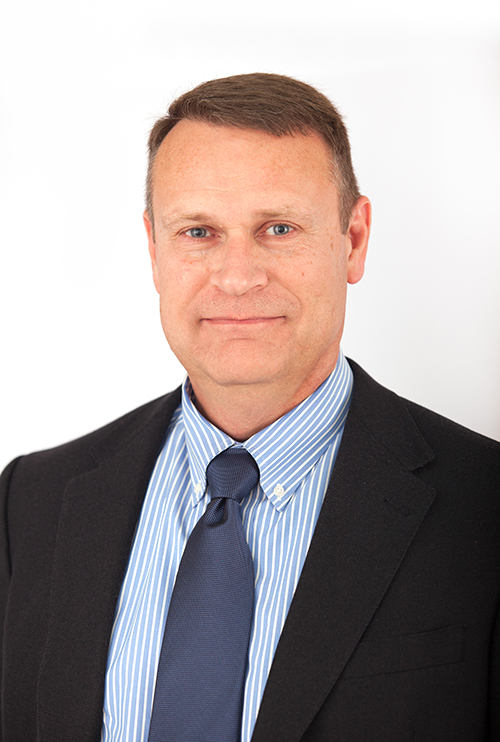 As part of the Lumberton transition, Brookshire Brothers will close the store at 421 South Main Street while it brings in new inventory and renovates key areas – including a full-service deli. Kenneth Brown will lead the Brookshire Brothers team as its Lumberton Store Director.
To prevent any disruption in service, all Market Basket pharmacy customers' prescriptions are now at the Brookshire Brothers Pharmacy at 202 North Main Street in Lumberton. Please call the Pharmacy at 409-755-0451 if you have any questions.
Brookshire Brothers, an employee-owned company headquartered in Lufkin, Texas, has 116 retail locations including a standalone pharmacy in Lumberton and grocery stores in both Kountze and Silsbee in Hardin County. Last summer, Brookshire Brothers purchased Market Basket's Many, Louisiana location. This is its second Market Basket acquisition. Brookshire Brothers expects to reopen the store to serve Lumberton by June 17th.