Wednesday August 22, 2018
Change is Good! Brookshire Brothers is Better.
Grocery delivery, smokehouse foods, handmade pizza and more in a recently renovated store! 
Lufkin, TX (August 20, 2018) – Brookshire Brothers rolls out the red carpet, inviting folks in Huntsville and Walker County to see its new look and experience its expanded fresh offerings! The Lufkin-based company, that's had a presence in Huntsville for decades, has invested several million dollars in the upgrade of its 11th Street location.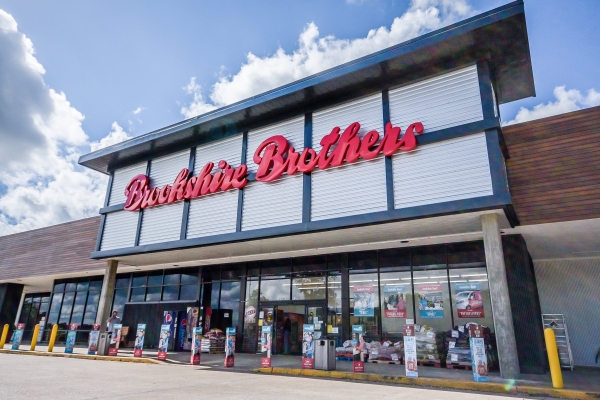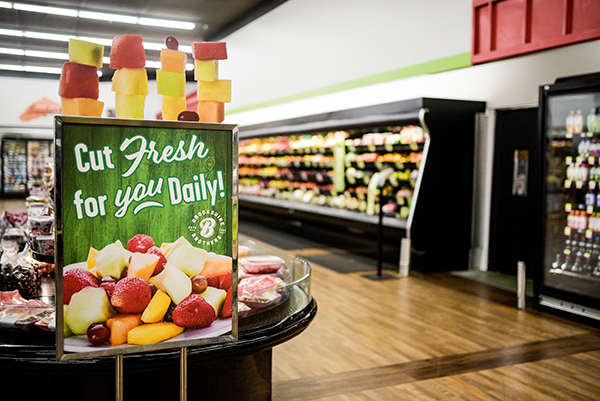 On Saturday August 25th from 10AM-3PM Brookshire Brothers will host
a community wide, family-friendly event
that will reach from the parking lot all through the store. Children are invited to 'touch a truck' – and meet first responders from the Huntsville Fire and Police Departments as well as check out a big eighteen wheeler. Everyone's invited to take part in the "Explore our Store" Scavenger Hunt, spin the prize wheel, sign up for CELEBRATE and enjoy the samplings throughout the store.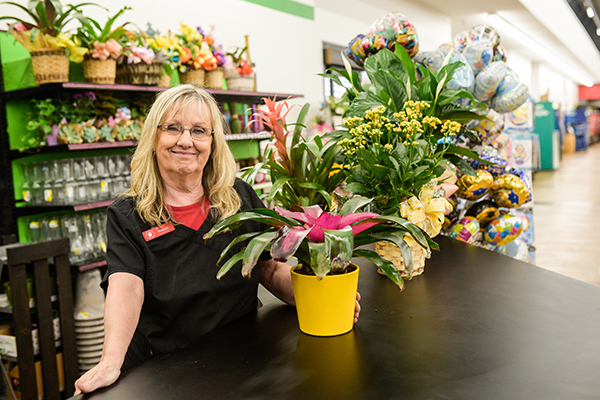 The friendly faces that currently serve you will be doing so in an upgraded store with new features like online shopping and home delivery through
Brookshire Brothers Anywhere
. Customers can order groceries online then pick them up curbside or have their groceries delivered to their door. The platform also enables customers to interact with their personal shoppers. In addition to making notes about how green they want their bananas or how thick they like their steaks, customers can also make note of substitutions. It becomes a two-way conversation resulting in an even more interactive customer-personal shopper relationship. To start shopping go to
https://www.brookshirebrothers.com/anywhere
. Use the code 3FREE to waive your service fees.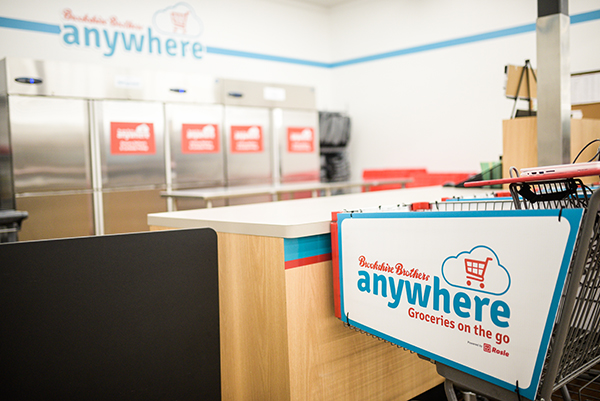 In addition to online shopping, the store's been completely refreshed – with an updated storefront, new flooring, roofing, restrooms, coolers, checkstands, and shelving. The entire store has energy efficient equipment like LED lighting and new refrigeration cases that reduce costs and lessens environmental impact.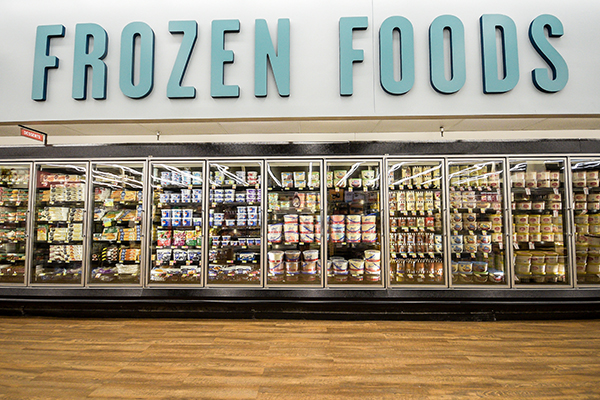 For foodies, there's a number of new additions including a handmade pizza station, hand-crafted deli sandwiches and paninis, and a fresh line up of Easy Eats meal solutions for busy people. Brookshire Brothers' new Smoked In House BBQ lineup offers customers freshly smoked brisket, ribs, sausage and more.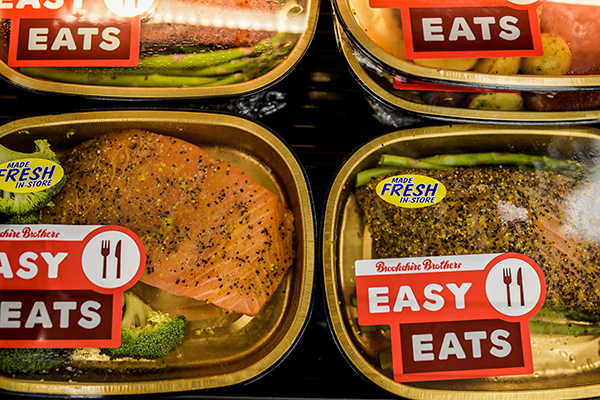 Sunday April 22, 2018
Happy Earth Day 2018
In 1970, Senator Gaylord Nelson established Earth Day to garner national support and bring attention to the most pressing environmental issues. Since then, this day annually serves as a celebratory reminder of mankind's mutualistic relationship with nature, along with its increased importance in our globalized world economy and the need for institutions to continually examine their environmental impact. Environmental concerns are one aspect of corporate social responsibility (CSR), an emerging business practice focused on sustainable contributions to society.
Get outdoors this Earth Day. Celebrate with our latest Fast Feast, perfect for backyard burgers!
The European conglomerate Unilever—whose brands include Axe, Dove, Lipton, Breyers, and Dollar Shave Club—is recognized as a global leader in corporate social responsibility.  According to CEO Paul Polman, his personal mission is "to galvanize our company to be an effective force for good." The results speak for themselves: the company's brands that were committed to sustainability grew 50% faster than the others, contributing to 60% of the Unilever's growth in 2016.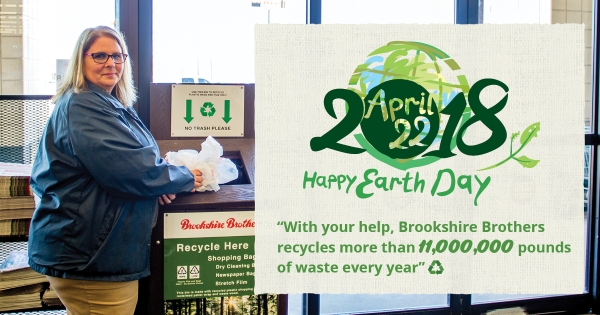 Like Unilever, Brookshire Brothers is committed to reducing its environmental footprint throughout its operations.  Company-wide, we salvage more than 11 million pounds of waste that would have otherwise ended up in a landfill, including cardboard, soft plastics, 
meat
,
deli
, and 
produce
wastes.  As a grocer, we are the retailer for nature's products, whether we're selling Cheerios, oranges, or a strip steak. Thus, we have a responsibility—really, an obligation—to be good stewards of the resources we use and sell.
This stewardship has led us to enroll in a program with Manomet called the Grocery Stewardship Certification. Using a point-based methodology in green practices and infrastructure, Manomet awards the certification from a weighted criteria covering areas such as food waste, efficient refrigerant, water usage, and recycling.  We currently have 16 stores working toward the GSC and with each store's renovation, green practices and features are implemented.  We look to add more locations in the near future.
We love being Your Community Grocer, and that includes the bigger community that we are all a part of beyond ourselves: our planet.  As we aim to lessen our impact on the natural world, we encourage you to do the same. Happy Earth Day!