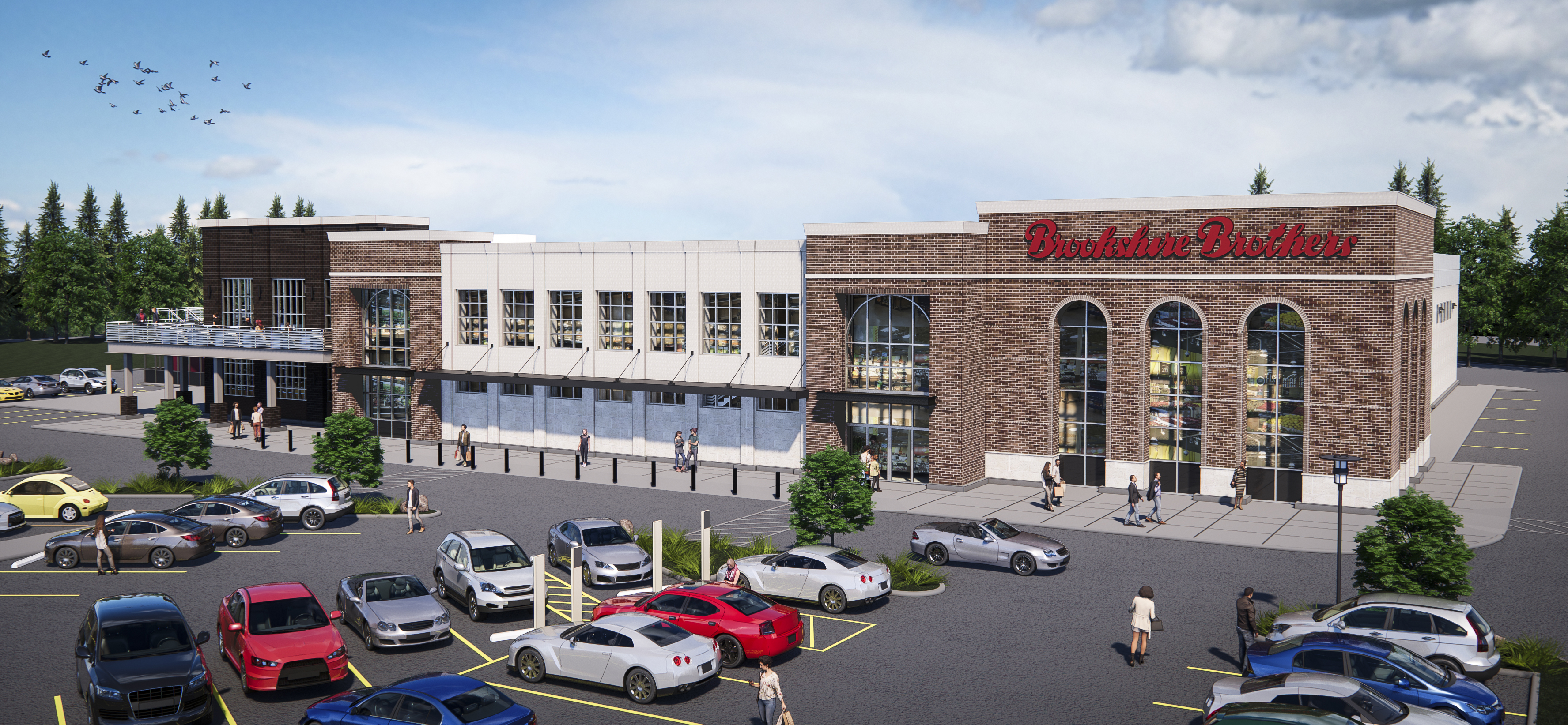 As your community grocer, Brookshire Brothers is a company of good people, selling good food and doing good deeds – and we've been doing it for nearly a century! In College Station, we've created a unique experience, designed exclusively with Aggies in mind.
Ideally situated near student housing and the iconic Kyle Field, this 40,000-square-foot location brings more than just food and pharmacy to Aggieland. Of course, we've got the great produce and quality meats you've come to expect from Brookshire Brothers, but you also can enjoy all your favorite prepared meals, like smoked in-house BBQ, fresh salads, and our famous fried chicken!
We've got plenty of gathering spots, too, from a one-of-a-kind concert venue to the outdoor beer garden. Inside, Brookshire Brothers Brews serves up beer on tap, wine by the glass and your favorite locally-roasted What's the Buzz coffee. Or you can take a seat upstairs in the massive student lounge that pays tribute to Texas A&M's equestrian legacy. It's sure to become your favorite hangout, so come on in and stay awhile.
Every aspect of our new store is built for Aggies, and there's more Good Bull coming soon!
For additional convenience for Park West residents, visit our Brookshire Brothers Express and Brookshire Brothers Brews shops, located in the Tower Lobby.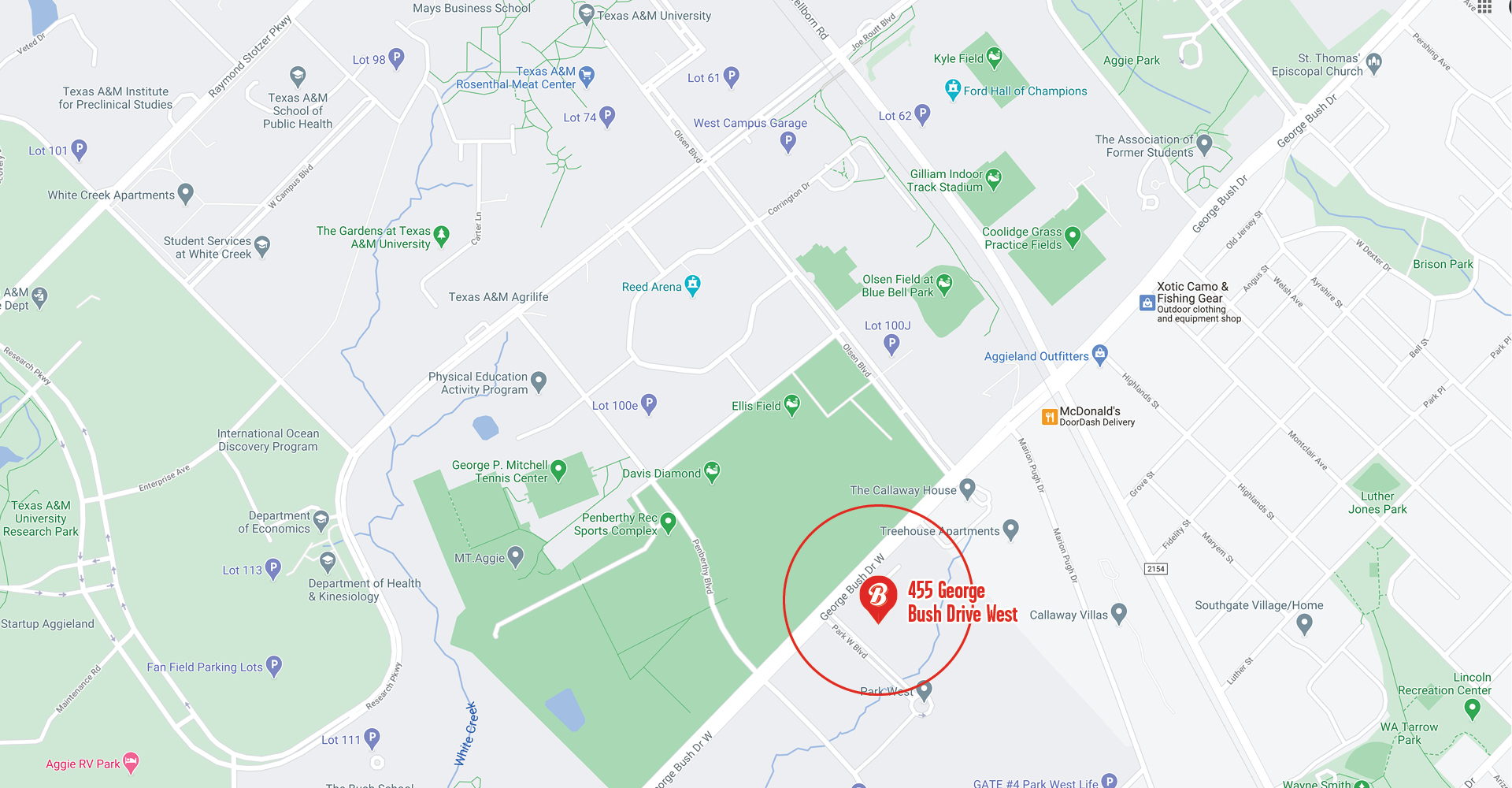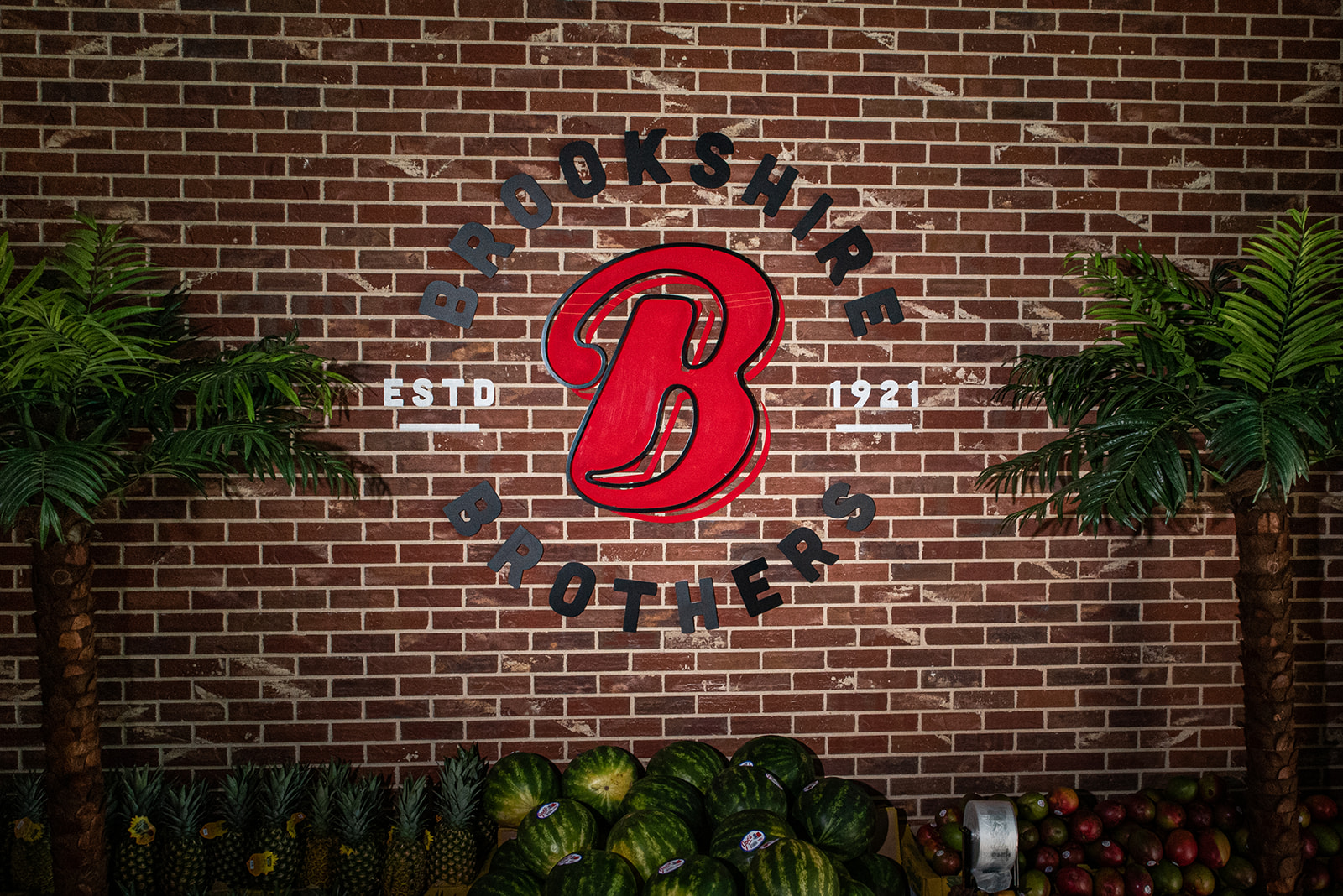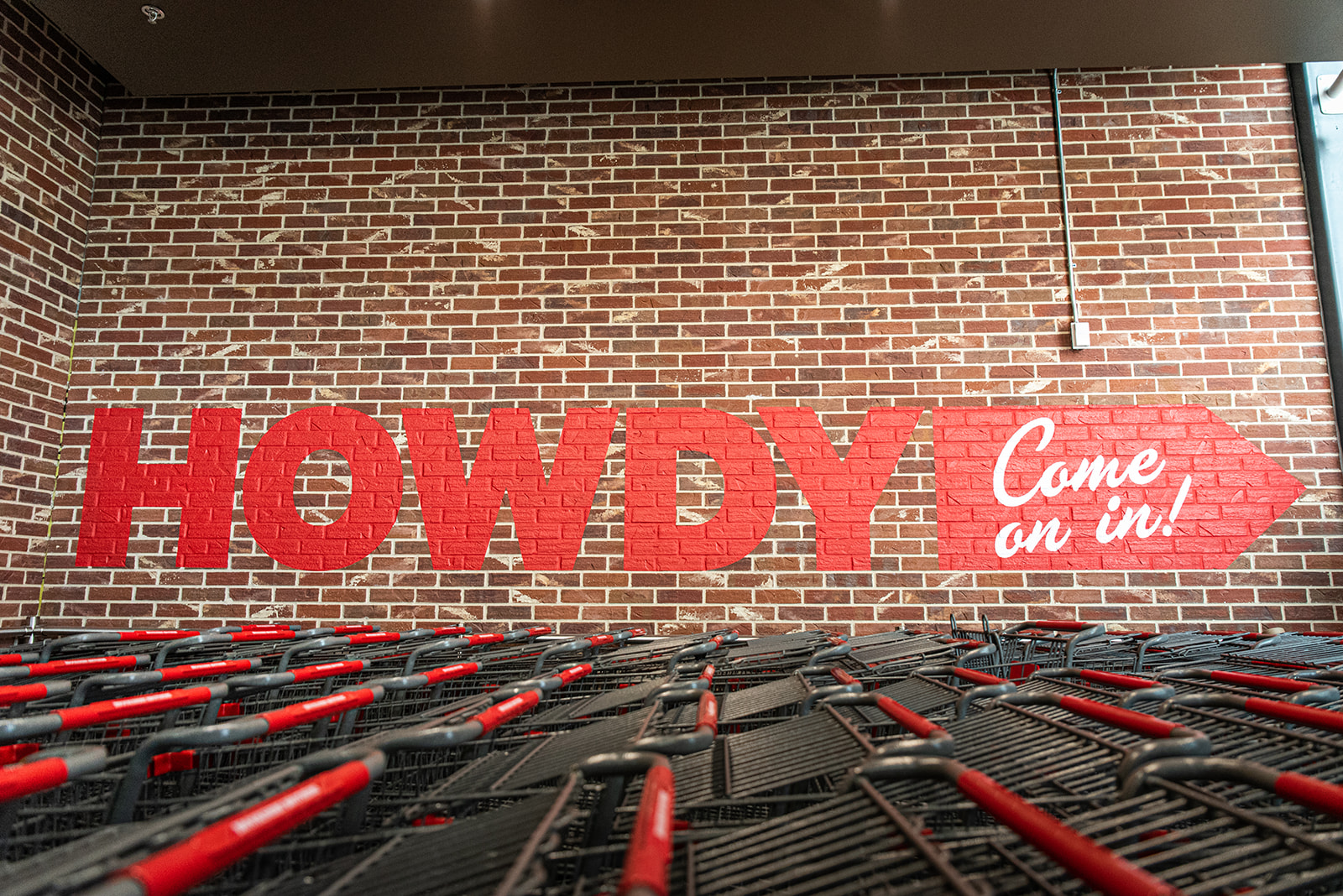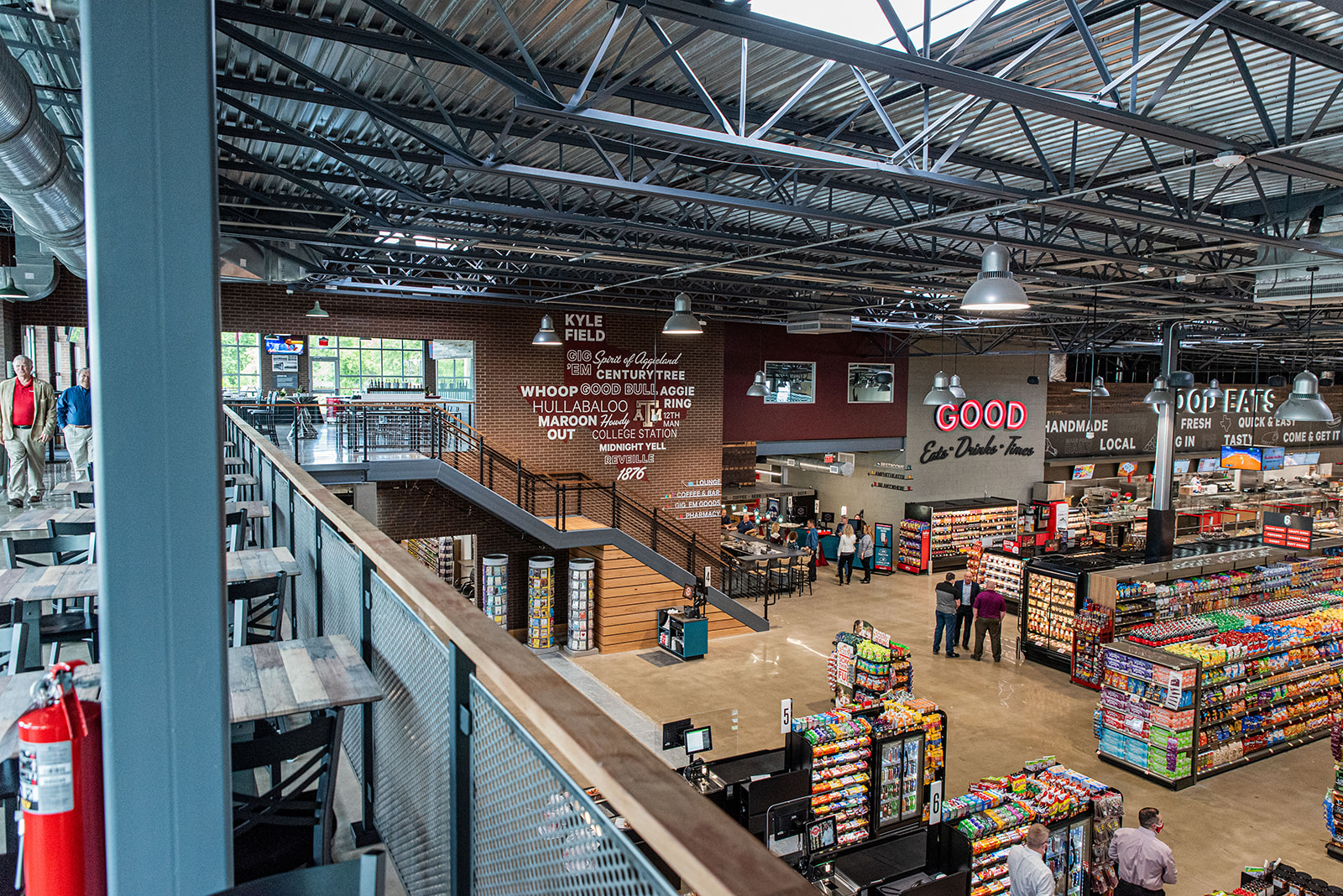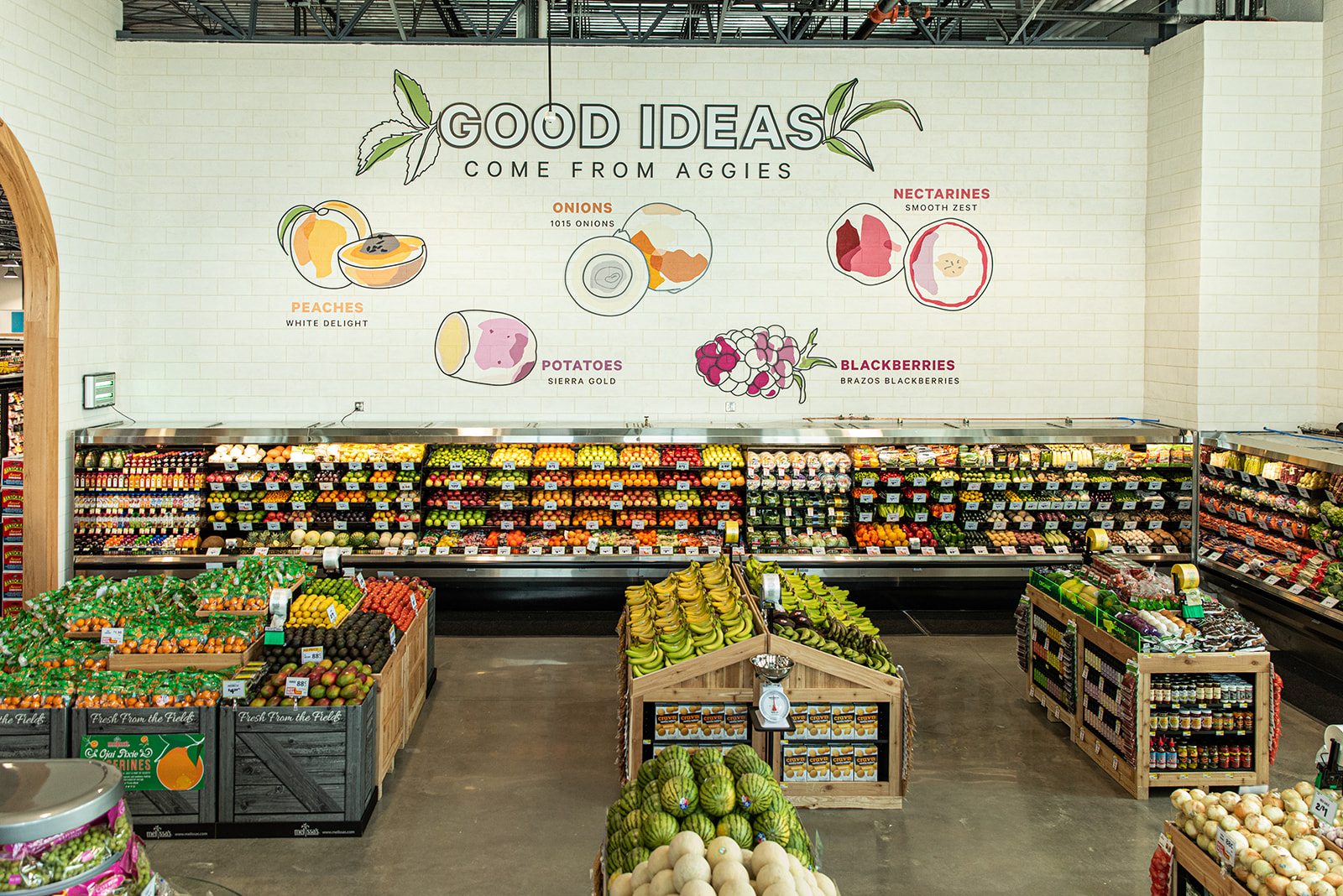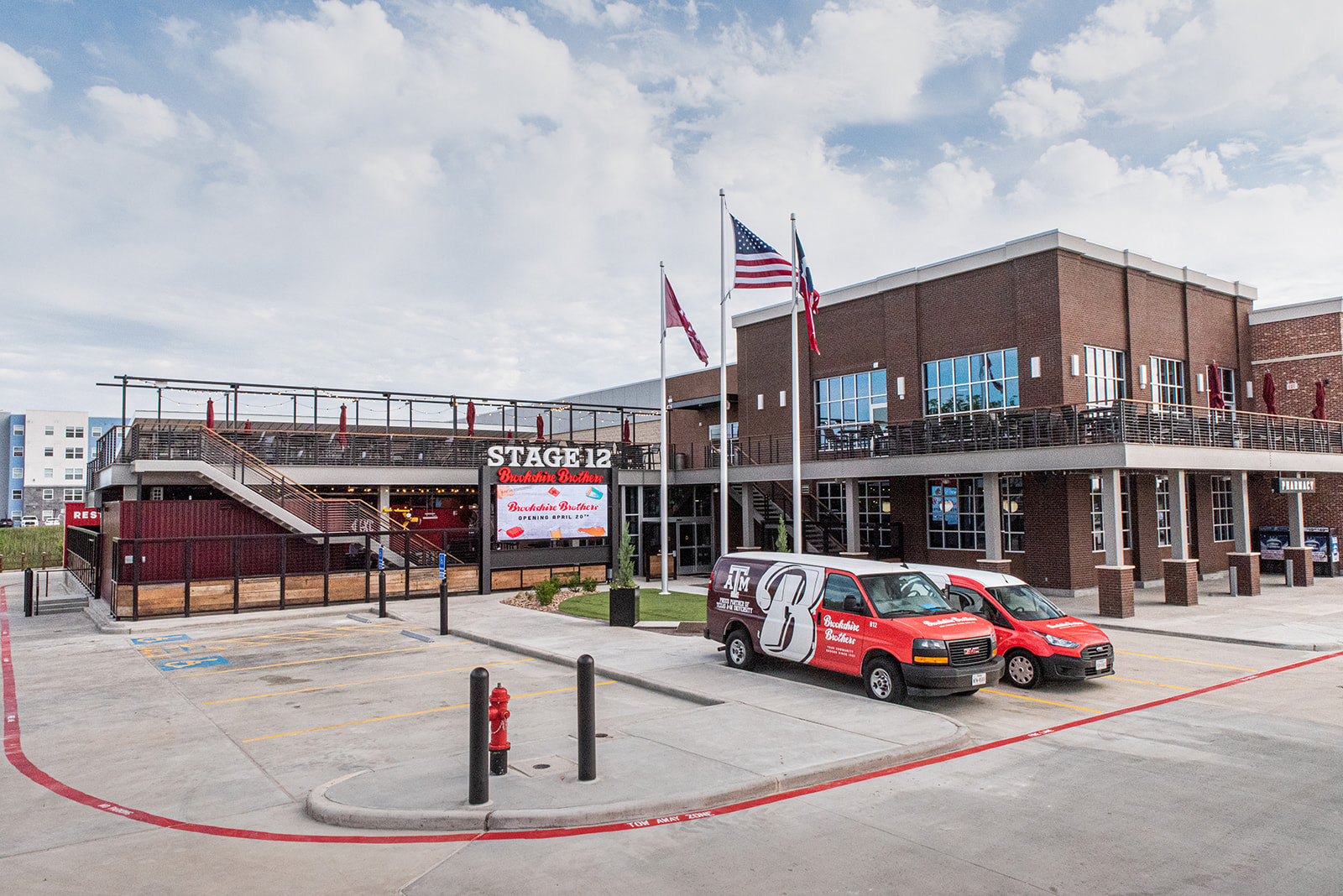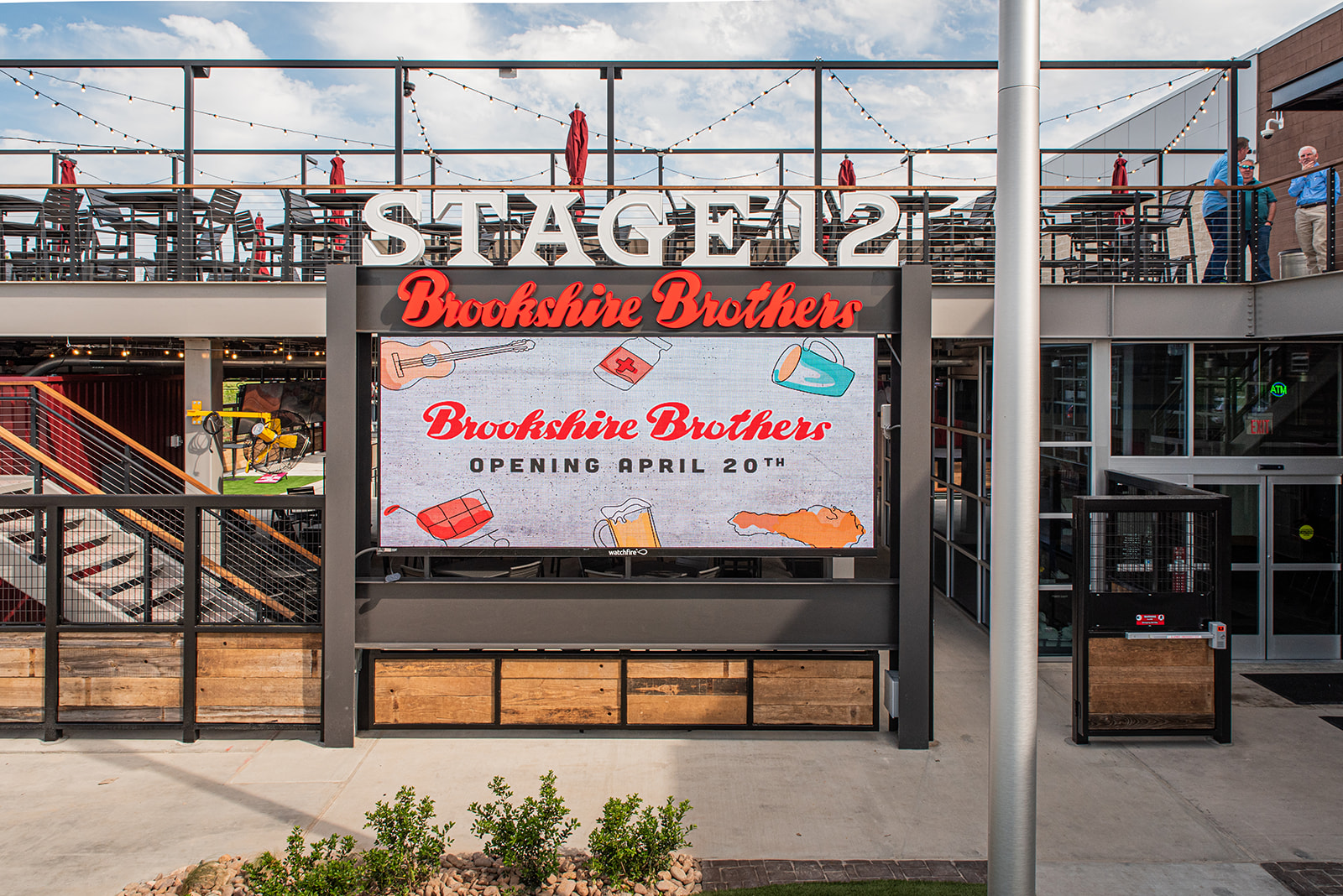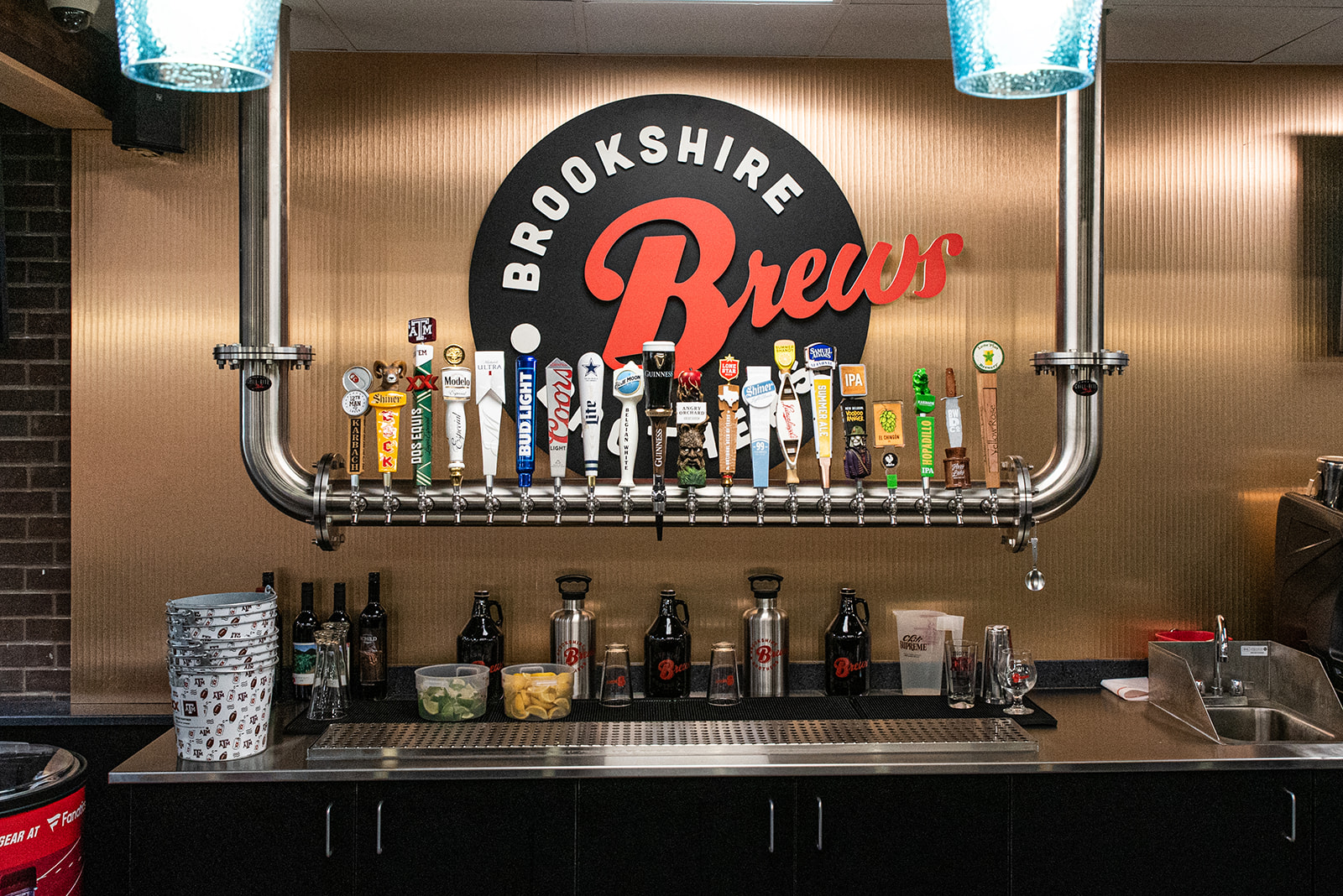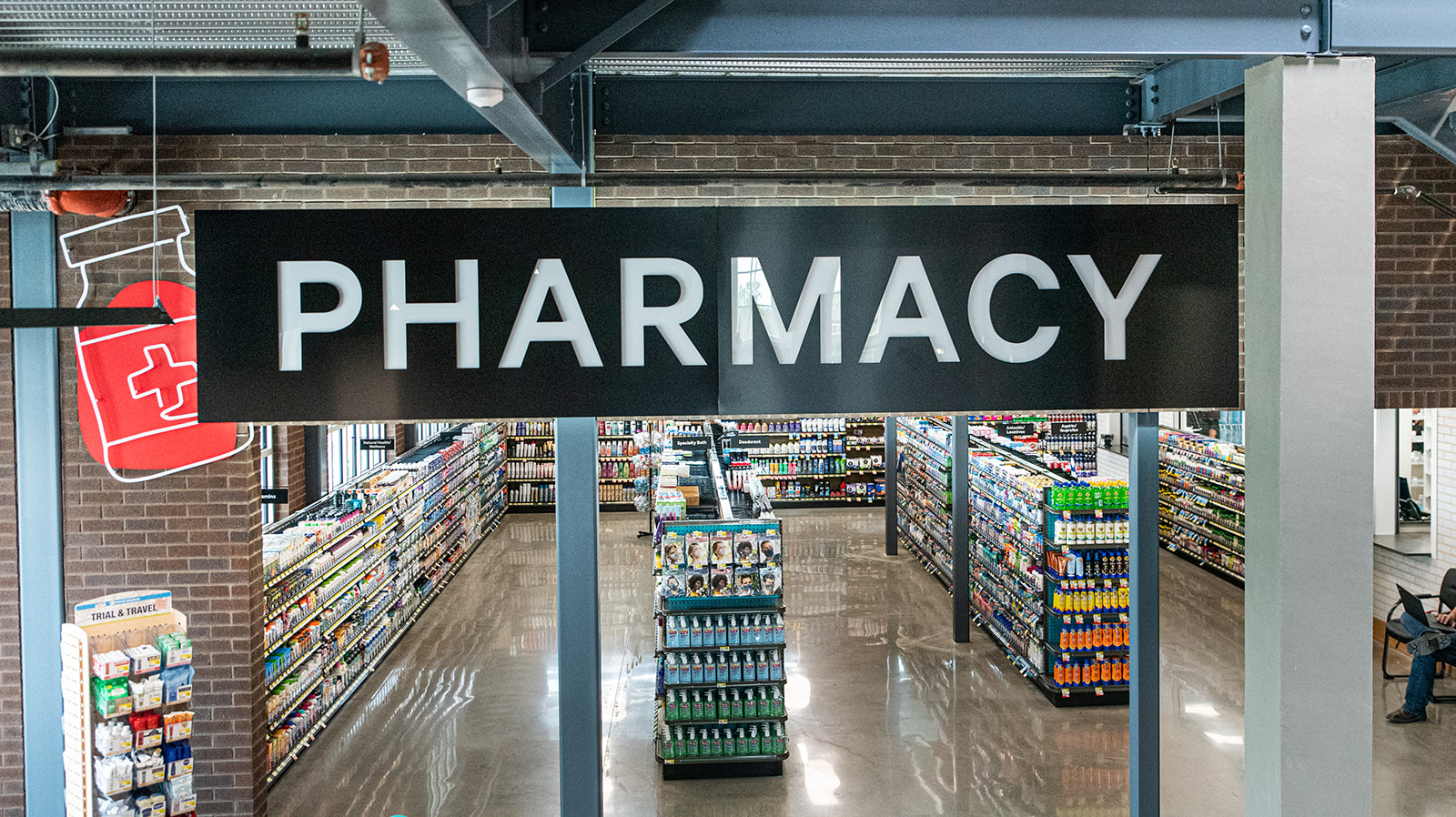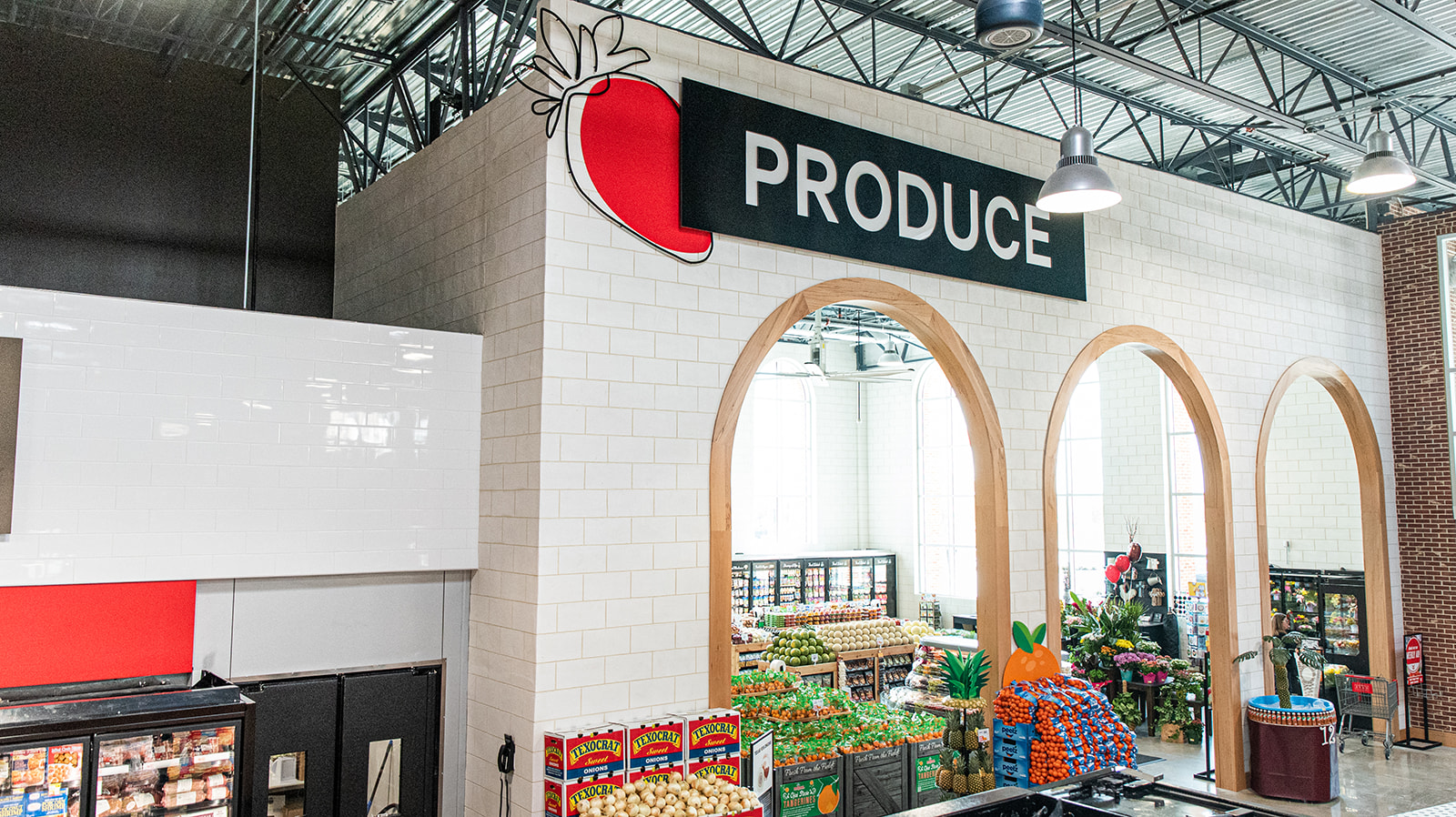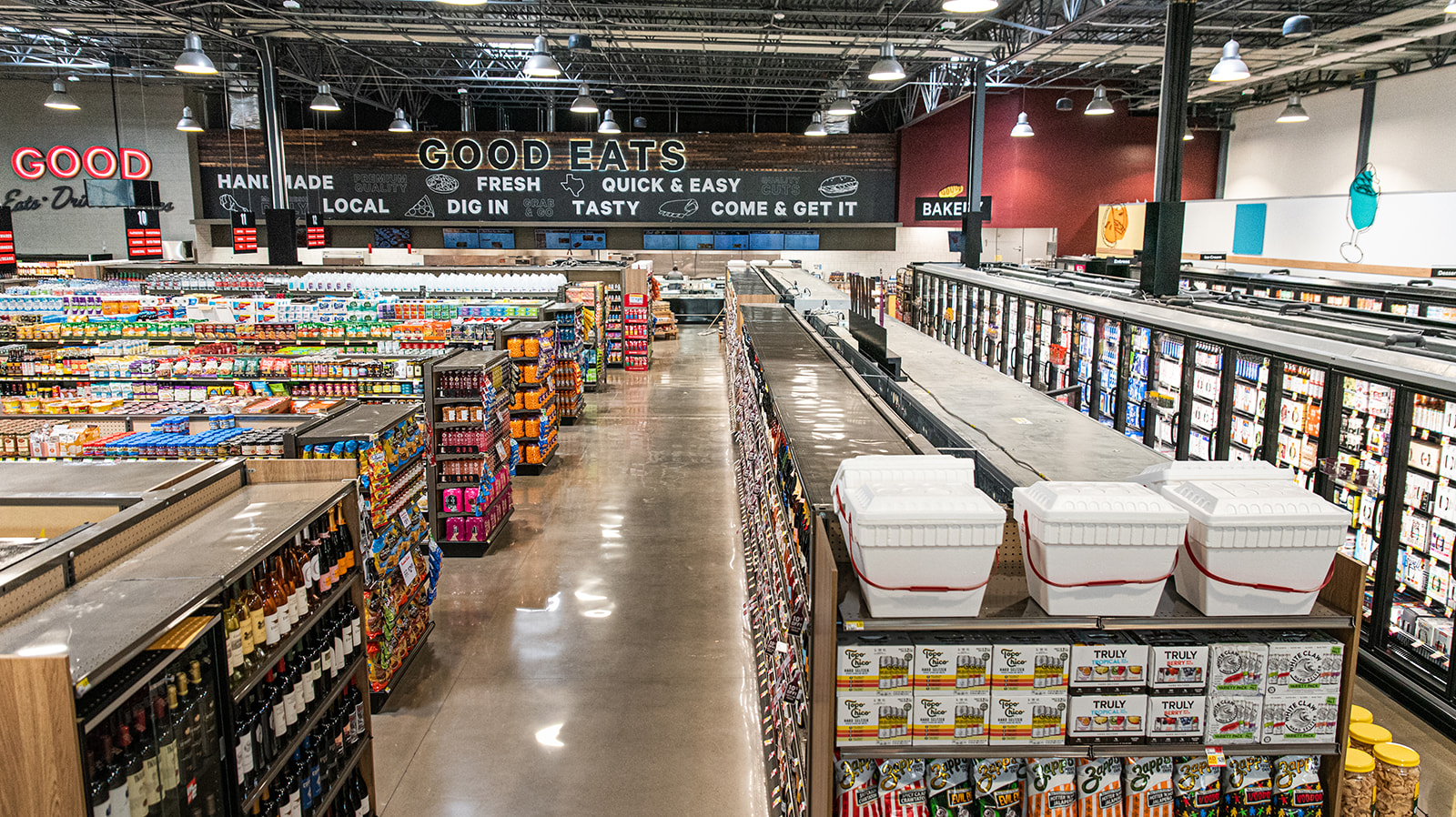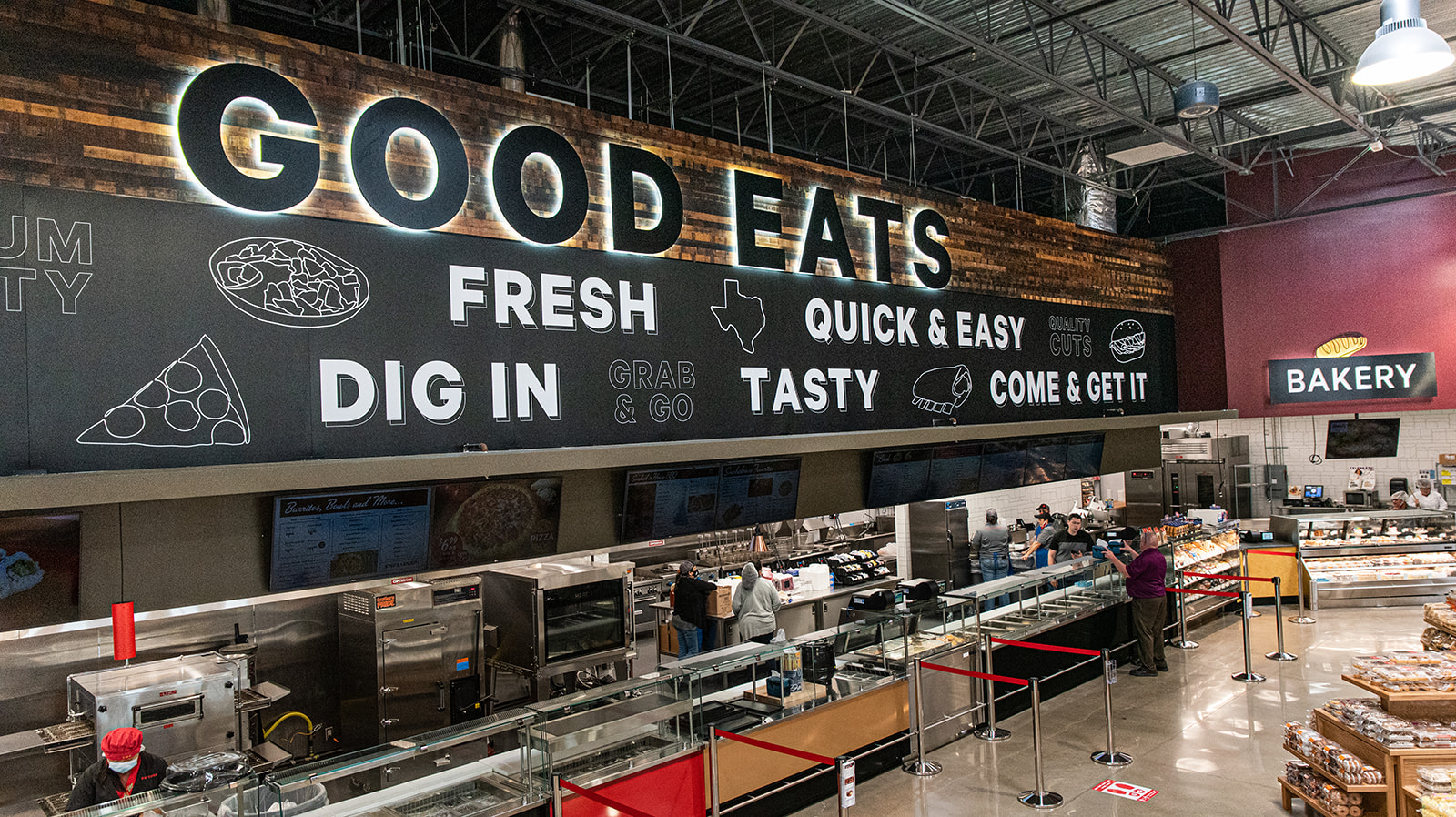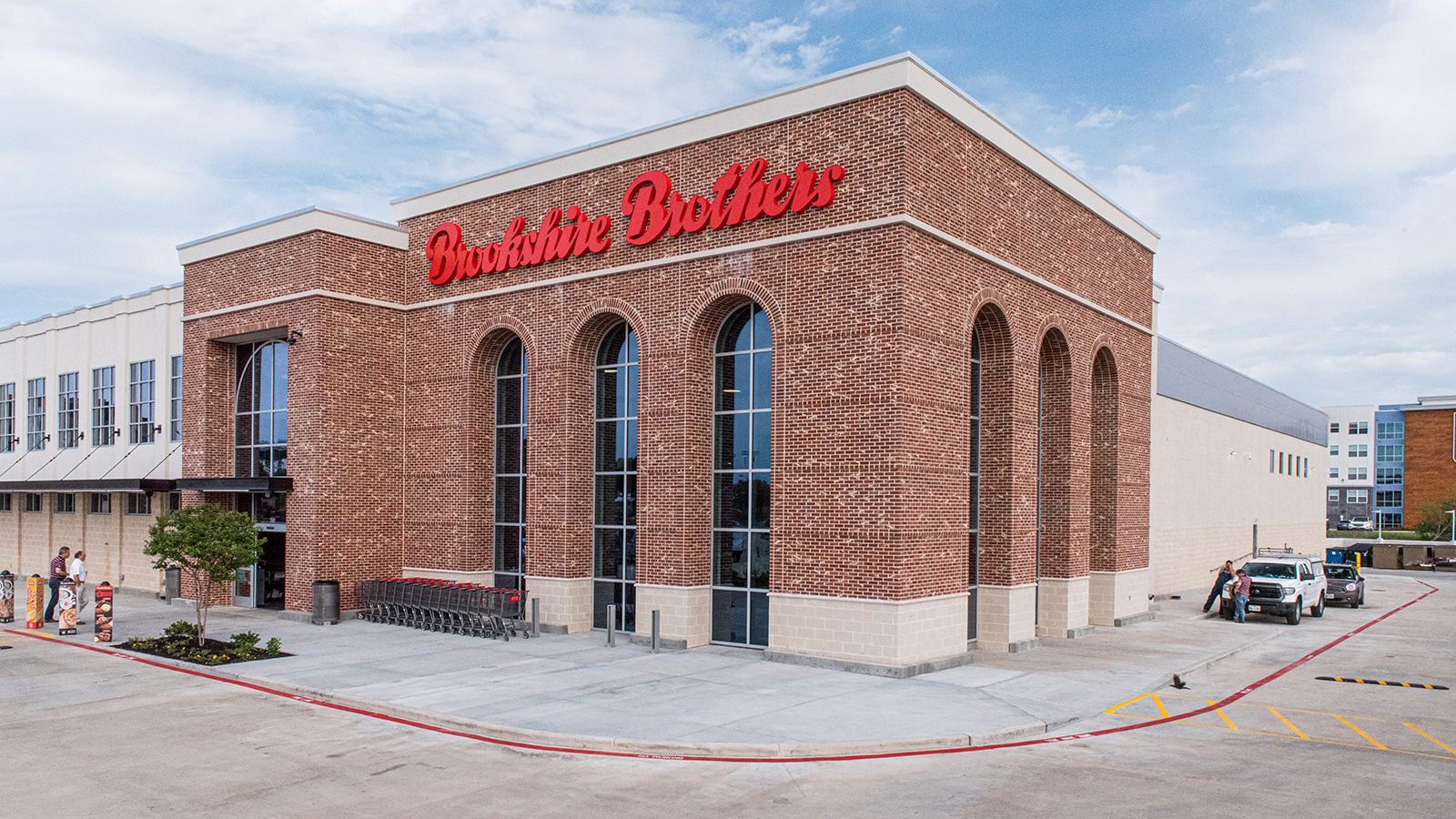 Brookshire Brothers at Park West
Luxury and convenience go hand-in-hand at Brookshire Brothers Brews and Brookshire Brothers Express stores at Park West. Located in the Tower Lobby at Park West, Brookshire Brothers Brews, a full-service espresso bar, features locally-roasted What's the Buzz coffee, as well as smoothies, grab-n-go goodies and pastries. Brookshire Brothers Express offers convenience staples, ready-to-eat meals, fresh salads, pizza, wraps and more!
In the News:
We also have full and part-time job opportunities available across the store!