Posted on Saturday, February 13, 2021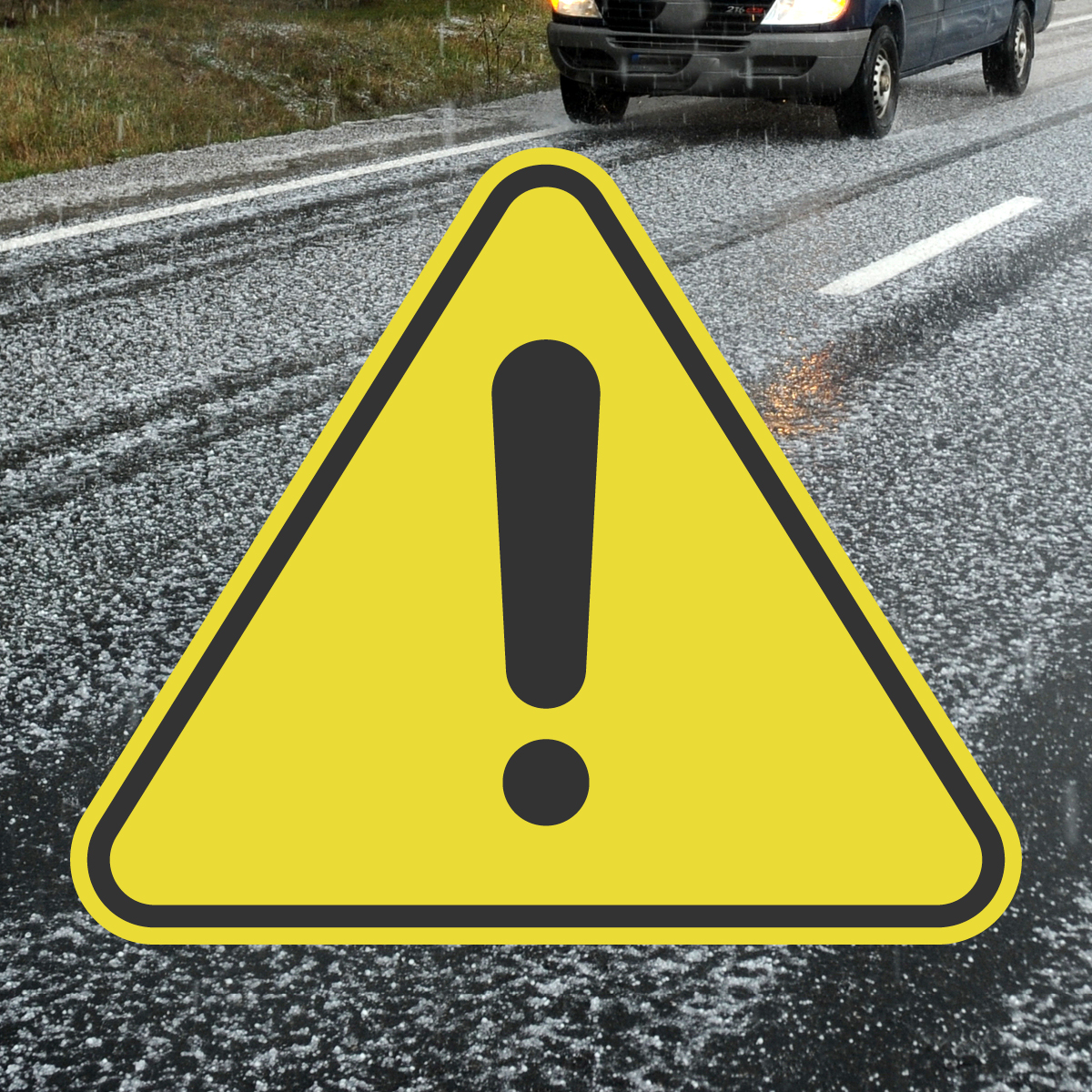 Due to the severe weather, some of our hours of operations may have changed. The safety of our teams and communities is of the upmost importance. Additionally, when our stores do open, some services may not be available. We will continue to monitor the forecasts and try to get all of our locations open as soon as it is safely possible. Stay safe and stay warm as we walk through this together.
Below is a list of the locations that have reported modified hours. This list is subject to change as the situation evolves. 
Store Updates:
All store locations are open and will be closing at normal operating hours, except the following: 
Pharmacy Updates: 
Tobacco Barn Updates: 
Currently Closed:

Jacksonville
Nacogdoches - South St. Location
Updated: 2/21/21 at 2:26 p.m.