Posted on Tuesday, August 31, 2021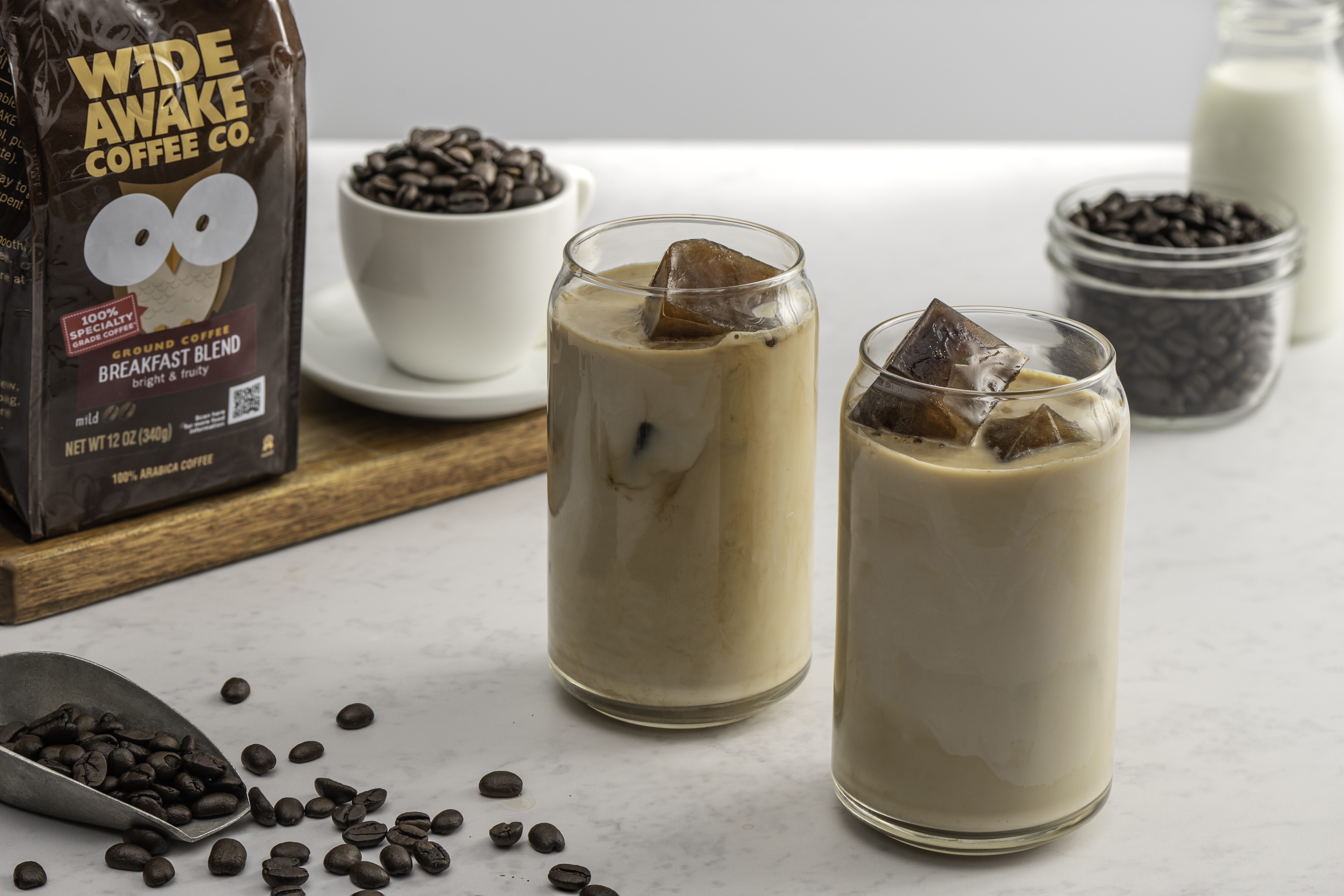 View the video version here.
Prep time: 5 minutes
Cook time: 0 minutes
Total time: 4 hours 5 minutes (including freezing time)

Serves: 2

Ingredients:
2 cups brewed Wide Awake Coffee Co. Ground Coffee
2 teaspoons granulated sugar
Method:
Combine hot brewed coffee with sugar. Stir until sugar is completely dissolved.
Pour coffee into ice cube trays. Freeze for at least 4 hours or overnight.