Friday November 15, 2019
Our Favorite Holiday Recipes of 2019
Thanksgiving is right around the corner and Christmas will be here before you know it! From our table to yours, here are seven recipes to put a twist on your traditional holiday meals. Each recipe has a printable PDF and a how-to video to get you started. Keep reading to add some flavor to your holiday table!
BONUS: We have filled these recipes with our Own Brands - which means Celebrate Members will stack up rewards points!! Not a member?
Learn more
or
sign up today
!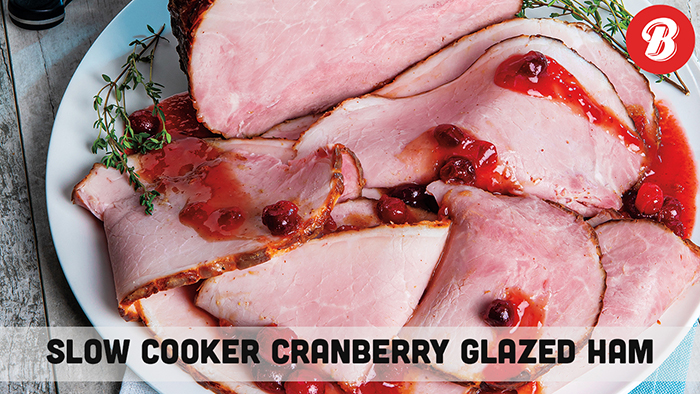 Slow Cooker Cranberry Glazed Ham 
Ham and cranberries: two holiday staples that taste even better together. This recipe combines the two to form a sweet and savory entree that your dinner guests won't forget! 
Bacon-Sage Stuffing Muffins  
Bacon gives this holiday-favorite a flavorful boost and in muffin form makes it easy to serve. 
Cheesy Garlic Knots 
Cheesy does it! This simple recipe puts a twist on traditional rolls and only takes 20 minutes to prepare.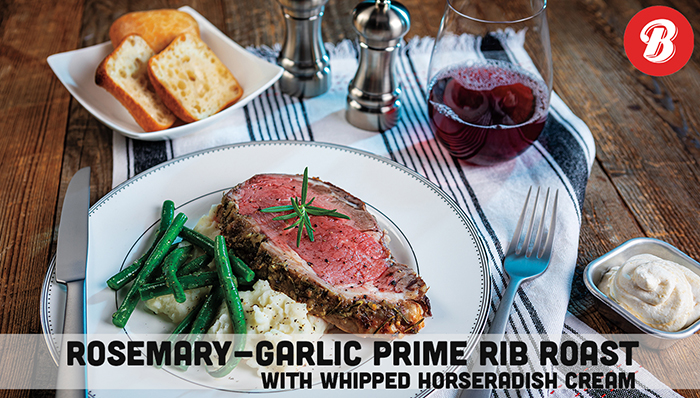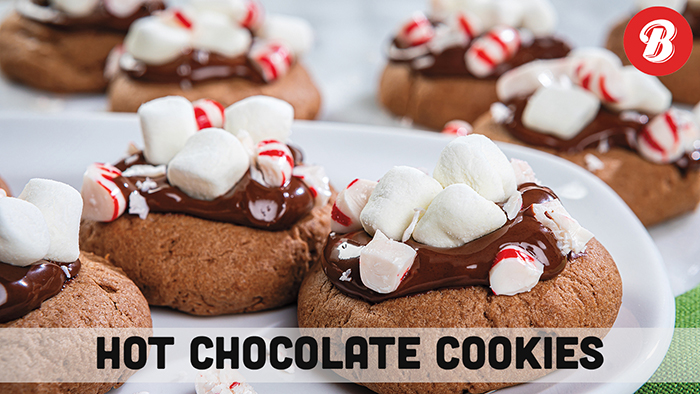 Hot Chocolate Cookies  
These are the cookies that Santa wants you to leave out this year!  
Sausage, Egg and Cheese Sliders   
After a long day of preparing your holiday feast, take a break and make these simple yet delicious Sausage, Egg and Cheese Sliders for breakfast.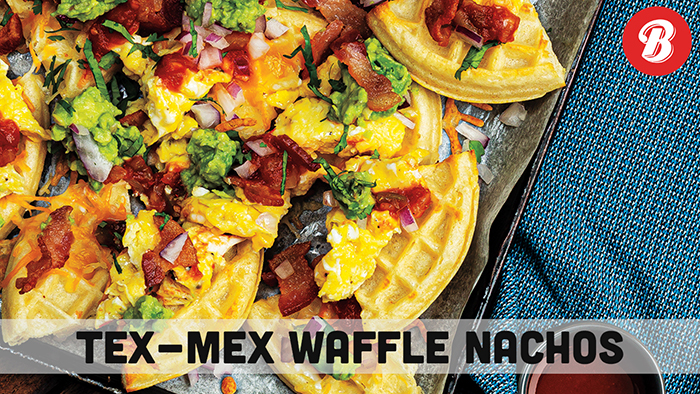 Tex-Mex Waffle Nachos
This recipe is perfect for those who crave chicken and waffles for breakfast with a Tex-Mex twist! 
Get ingredients for these recipes and all of your other holiday necessities at your local Brookshire Brothers!!