Posted on Tuesday, February 23, 2021
"When I was a boy and I would see scary things in the news, my mother would say to me, "Look for the helpers. You will always find people who are helping."
― Fred Rogers
The week of February 15-19, 2021 will go down in history as one of the coldest, most miserable weeks many in the South have ever experienced. Dangerously low temperatures broke previous records, and many felt like they were living in a world of déjà vu from March 2020 as they were forced to isolate in their homes, unable to emerge and desperately seeking some semblance of normalcy – whatever that means at this point in time.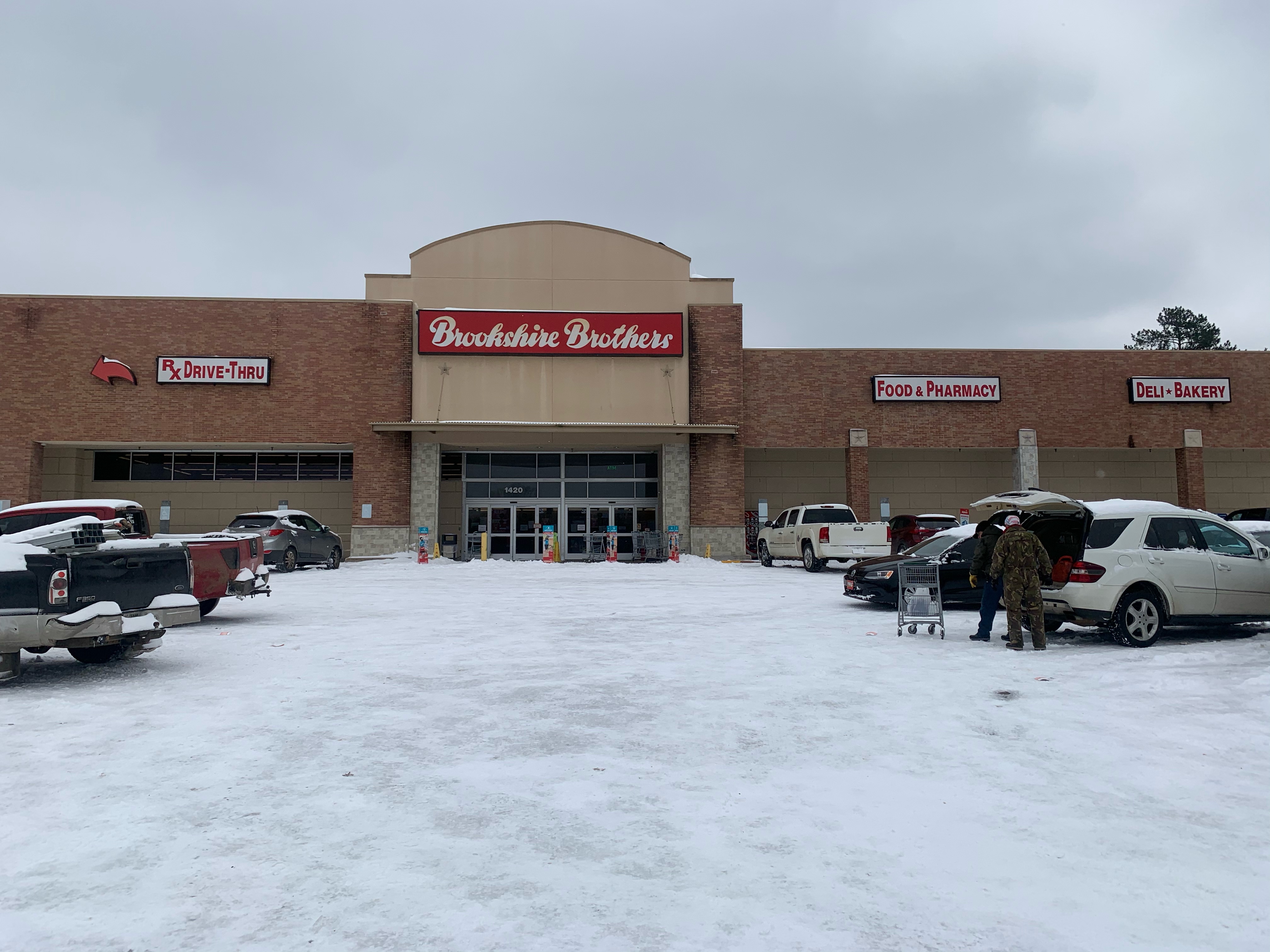 As the weather reports became more and more dire, the Brookshire Brothers team members grew more and more resolute. Throughout the week, our coworkers bravely drove across ice and snow to get to their stores in Texas and Louisiana, determined to open and serve the community.
That's what makes this company great and what made this past week so incredibly rewarding for those of us in the midst of this crisis. Despite the dreary cold, we were grateful to be a part of a company that CARES so much and is willing to HELP no matter what.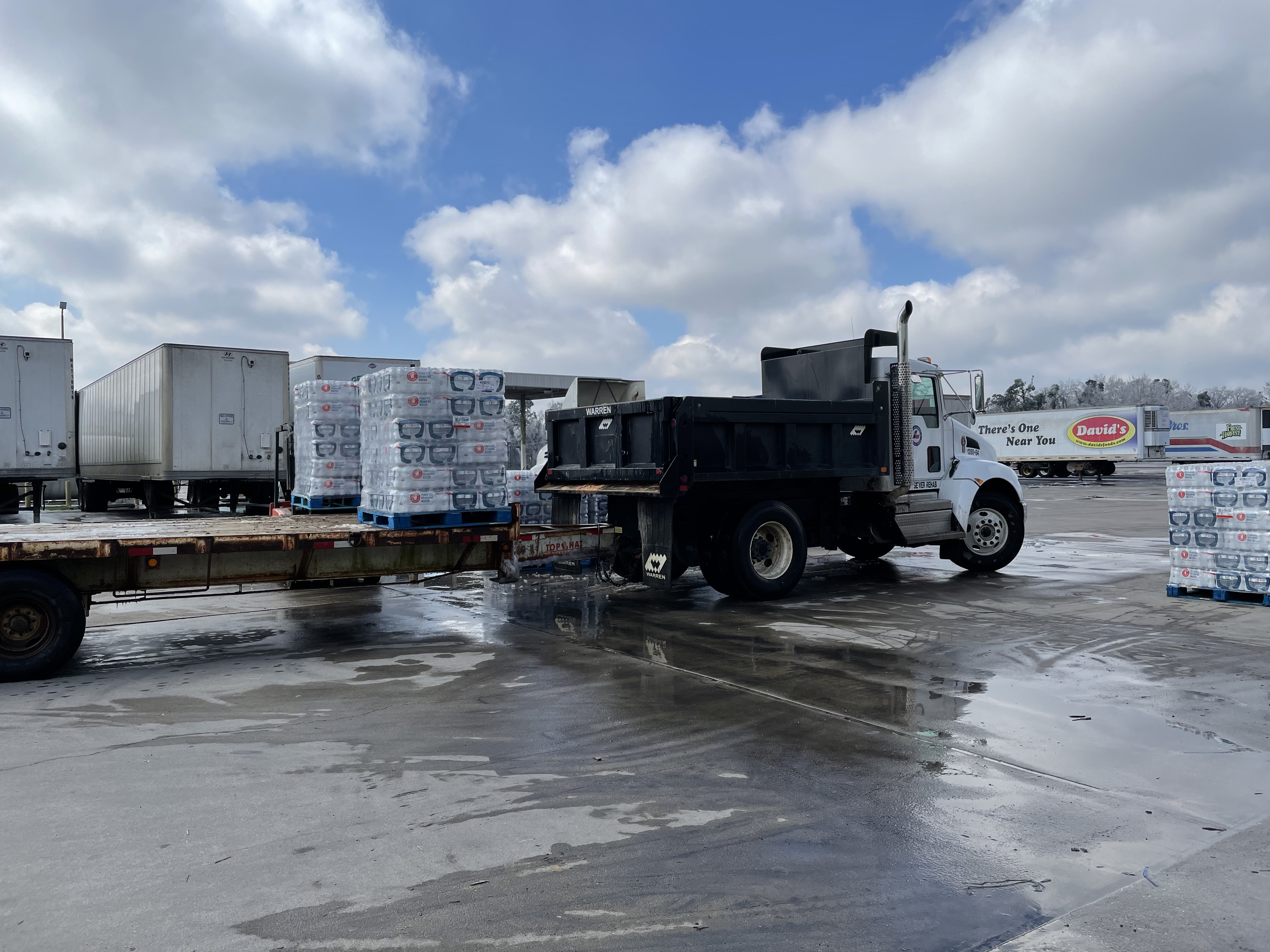 In Lufkin, Corrigan, Livingston, Diboll, Wimberley and throughout many other communities, Brookshire Brothers provided hundreds of pallets of water to help those who were under boil water orders.
In Whitney, our David's employees spent two days in the dark, walking customers around the store with flashlights, helping them get the essentials they needed to weather the storm.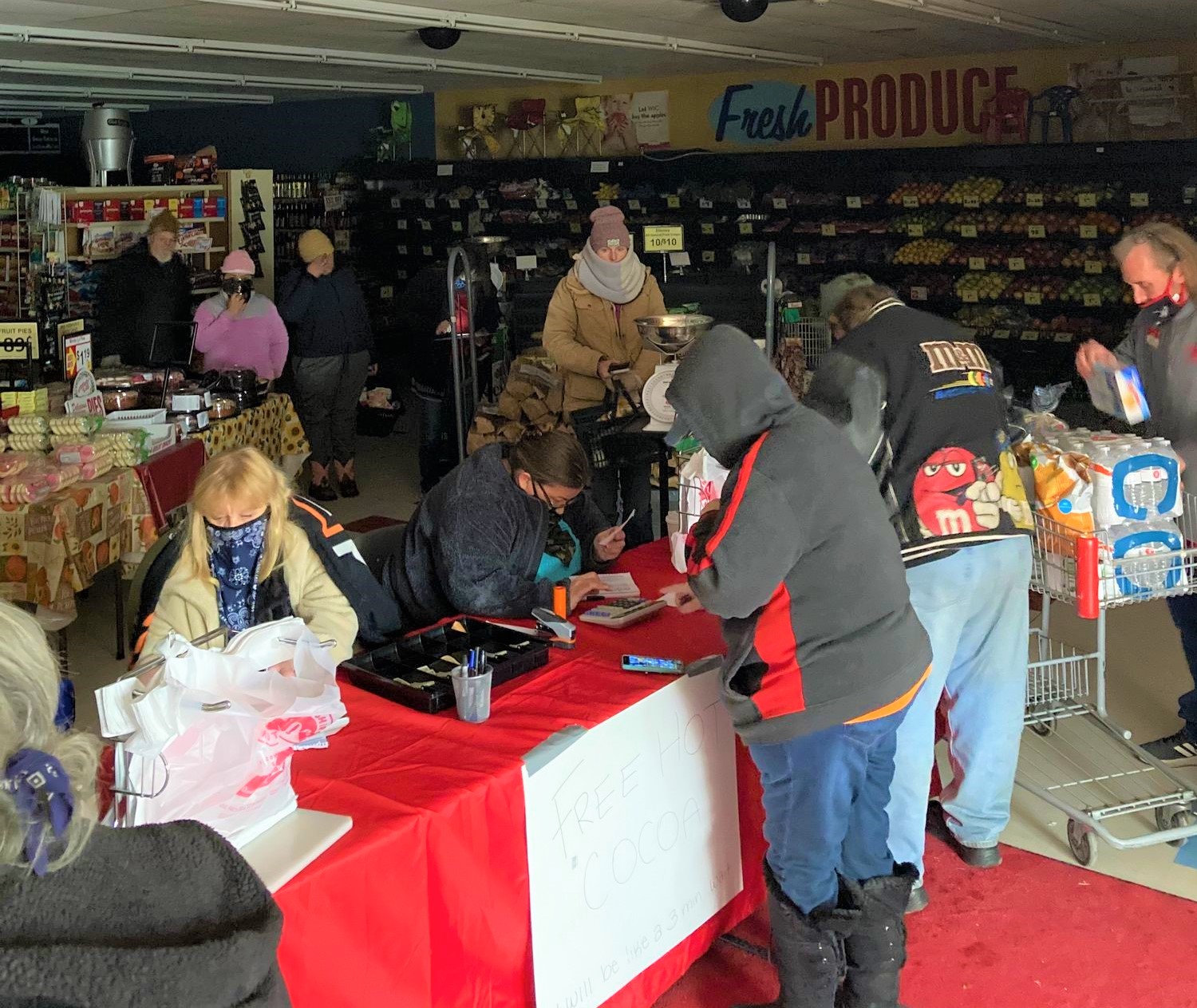 Thousands of employee-owners ensure our stores were open when others were not. They provided for our neighbors during one of the hardest weeks many have ever experienced. And they did it all with a smile and positive attitude. It was pretty incredible to see our employee-owners getting the praise they deserve for what comes naturally to them – a willingness to serve.
Just like Fred Rogers' mother once told him, during the challenges and heartache of last week, it was evident that Brookshire Brothers is a company full of helpers. Not so they can get their name in the newspaper or their face on TV. Not even to get a pat on the back or an "atta boy" on social media. They do it because Brookshire Brothers is a company of good people who sell good food and do good deeds in the communities where they live and work. It's just who we are.
It was an honor to serve our customer during this extreme crisis, just as we've been honored to serve them for the past 100 years.