Posted on Monday, April 5, 2021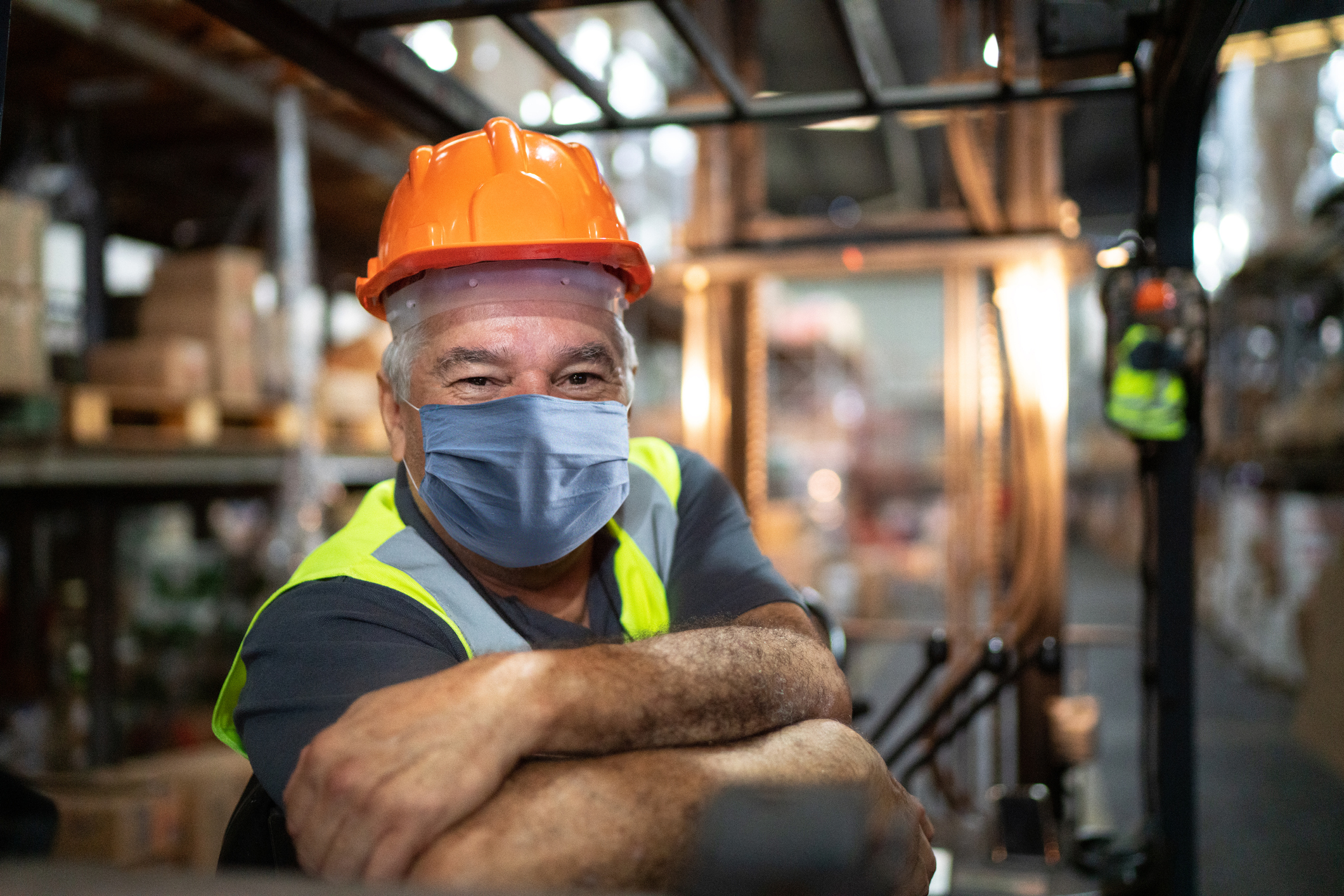 The Brookshire Brothers Distribution Center will be holding a job fair Wednesday, April 14, 2021, on-site at 2608 Martin Luther King Jr. Blvd. in Lufkin. The job fair begins at 10 a.m. and ends at 4 p.m.
The Distribution Center currently has openings for full-time CDL truck drivers, full-time Warehouse workers, and full-time Central Bakery production workers. These positions include benefit options, such as medical, dental and vision insurance, Employee Stock Ownership, 401K, competitive wages, holiday pay and earned vacation hours.
The Distribution Center also has a part-time Employment Program for college students. CDL truck driver applicants must be at least 23 years of age with two years of prior experience and Warehouse/Central Bakery applicants must be at least 18 years of age to qualify and meet regulations. Positions available for all shifts.