Posted on Thursday, December 17, 2020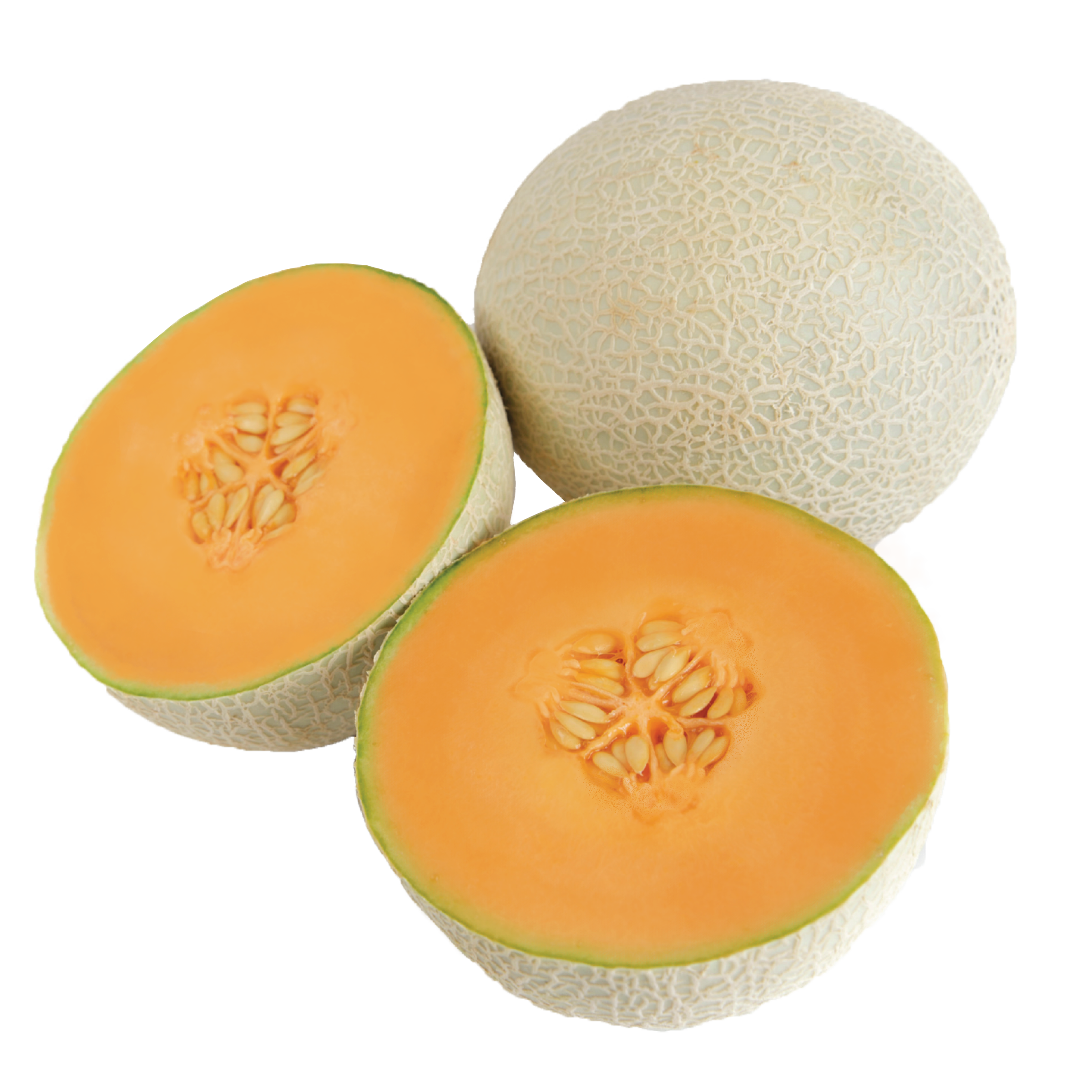 Distinctively sweeter and incredibly fresh. The CantaGold has been cultivated with care from Guatemala and we're proud it has arrived to our stores! 
Check out these refreshing recipes: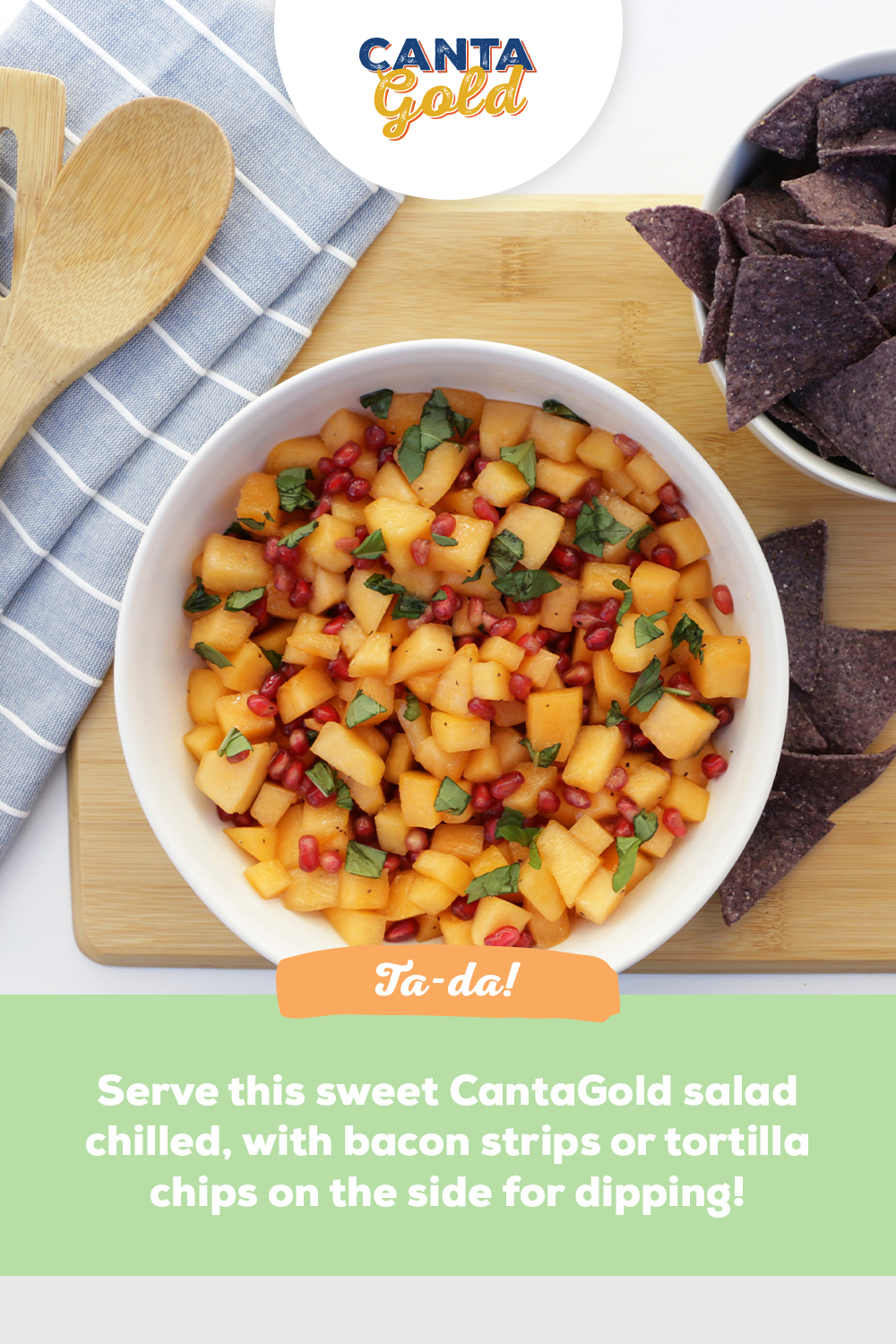 Pomegranate Basil CantaGold Salsa
Mix 1 juiced lemon, ⅓ cup olive oil, 1 tbsp of honey with salt and pepper for a vinaigrette.
Pour the vinaigrette over 4 cups of diced CantaGold melon, 1 cup of pomegranate seeds, and ⅓ cup chopped basil.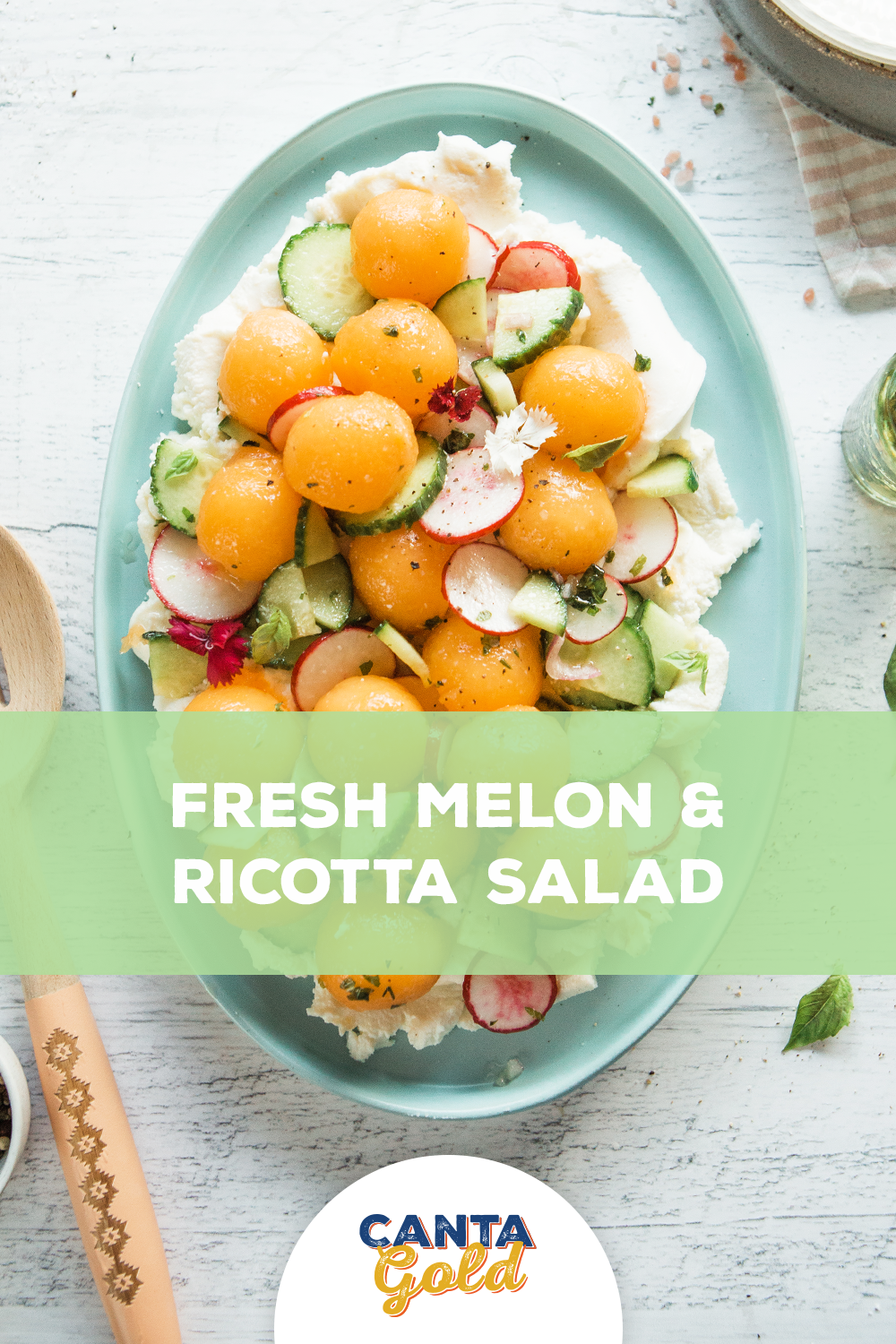 Fresh Melon & Ricotta Salad
(CantaGold, Cucumber & Radish Salad)
A fresh and simple salad, with sweet CantaGold, crisp cucumber and crunchy radish. Topped with a basil-mint vinaigrette, this salad makes a great side dish. Or add peppered bacon bits or mounds of prosciutto for a more hearty salad.
Serves 4-6
2 Cantagolds

1 English cucumber

2 bunches radish

1/2 small shallot, finely diced

2 Tbsp finely chopped fresh basil and mint leaves

4 Tbsp apple cider vinegar, champagne vinegar or lemon juice

3 Tbsp light olive oil

1 Tbsp pure maple syrup

1 1/2 cups whole milk ricotta
Salt and pepper
Cut 2 CantaGolds in half and seed.  Use a melon baller to make into balls.

Mandolin or very thinly slice 1 English cucumber and 2 bunches of radishes. Place all into a large bowl.

In a small bowl, whisk together ½ of a finely-diced shallot, 2 Tbsp of finely chopped basil and mint, 4 Tbsp of apple cider vinegar (or champagne vinegar or lemon juice), 3 Tbsp of light olive oil and 1 Tbsp of pure maple syrup. Drizzle over CantaGold mixture.

Spoon 1 ½ cups of whole milk ricotta atop a medium platter. Salt lightly. Top ricotta with CantaGold mixture and enjoy!