Submitted by
Brookshire Brothers Pharmacy
on Monday, July 15, 2019
Parents, grandparents, guardians and babysitters, we've made it: the start of the school year is officially just around the corner! Pardon my jubilation but as my daughters recently paraded around the house in new back-to-school clothes, I couldn't help but click my heels in anticipation (of course I waited until they left the room like any good parent).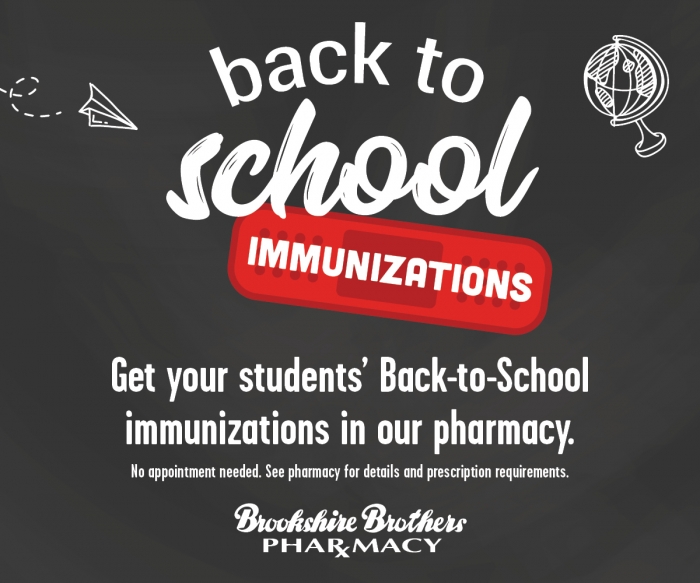 Look, we are at the approximate point in summer when the nuance of the season has long faded. It's hot, the kids are restless, parents are exhausted and most importantly, parents are exhausted. Our kids need to go back to school—whether they'll admit it or not—and it's our job as parents to get them ready.
So yes, get the new clothes, shoes and haircuts. Download the school supply list and stock their backpacks. But sending our young pupils into the world of academe amply supplied with loose leaf paper is only part of our job as parents. Making sure our children are up to date on all required and recommended vaccines is a far greater responsibility to ensure the health of our kids and our communities.
Depending on the state and even the school district, different vaccines are required for children prior to entering Kindergarten. By this age (4 to 6 years-old), kids should receive booster doses for diphtheria, pertussis, tetanus, polio, measles, mumps, rubella and varicella
according to the Centers Disease Control and Prevention (CDC)
.
At age 11, the CDC recommends vaccines for meningitis, human papillomavirus and again for tetanus, diphtheria and pertussis. Additional vaccines against another type of meningitis (group B) are recommended in certain adolescents and teens who may be at higher risk of infection.
Many of these required immunizations are not one-time vaccines but require several vaccines in a series to achieve full immunity. This can equate to multiple trips to the pediatrician's office or local health clinic which can be hard to schedule for busy or working parents.
Why not let your local
Brookshire Brothers pharmacist
help? As an adult, you may have visited your pharmacists for vaccines against a myriad of ailments including influenza, pneumococcal disease, shingles, tetanus, pertussis and hepatitis just to name a few. Did you also know that your pharmacist can immunize your
child
against many of the required or recommended vaccines he or she needs?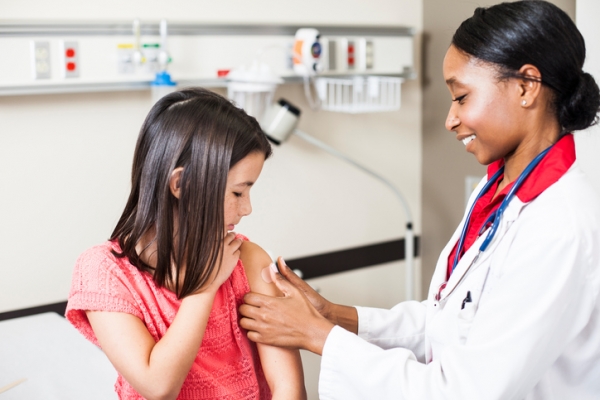 In Texas, pharmacists can administer vaccines to teens over 14 years of age without a prescription (over 7 years old without a prescription for the annual flu shot) and adolescents age 7 to 13 with a prescription. Simply have your child's physician issue a prescription (to be given to you or sent directly to the pharmacy electronically) for any needed vaccines.
Your pharmacist will report what vaccines were given and when to your child's doctor and your state immunization registry. Many insurance plans pay for vaccines given at the pharmacy, but a quick phone call to your plan can clear up any questions you may have about coverage.
Letting your
Brookshire Brothers pharmacist
help in keeping your child or teen up to date on immunizations is a win for both your child and you! Talk to your pharmacist today about how we can be a part of getting your kiddo ready for school and keeping them healthy all year long.
---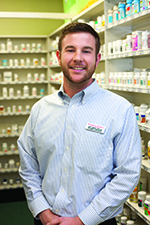 Matt Baker is a pharmacist with Brookshire Brothers Pharmacy in Lufkin. He received his undergraduate degree from Texas A&M University in 2005 and his Doctor of Pharmacy from the University of Houston in 2010. He writes a monthly pharmacy and wellness article for the Lufkin Daily News and is active in the community. Matt's passion is serving his patients while ensuring that they are equipped to understand and take their medications properly.