Wednesday August 22, 2018
Change is Good! Brookshire Brothers is Better.
Grocery delivery, smokehouse foods, handmade pizza and more in a recently renovated store! 
Lufkin, TX (August 20, 2018) – Brookshire Brothers rolls out the red carpet, inviting folks in Huntsville and Walker County to see its new look and experience its expanded fresh offerings! The Lufkin-based company, that's had a presence in Huntsville for decades, has invested several million dollars in the upgrade of its 11th Street location.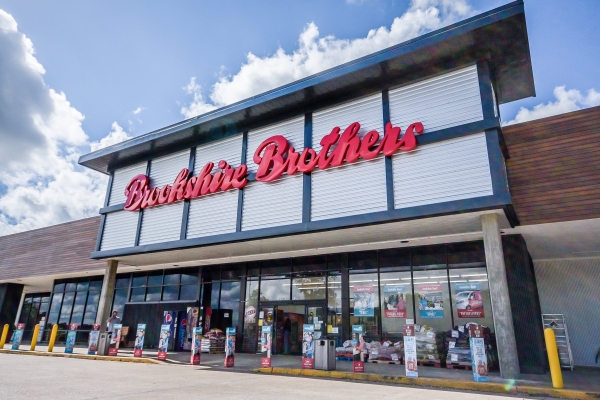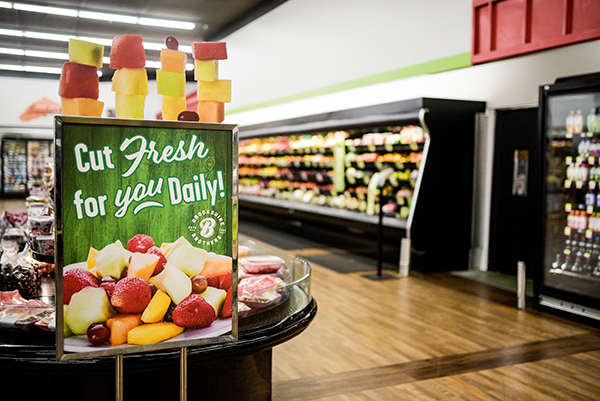 On Saturday August 25th from 10AM-3PM Brookshire Brothers will host
a community wide, family-friendly event
that will reach from the parking lot all through the store. Children are invited to 'touch a truck' – and meet first responders from the Huntsville Fire and Police Departments as well as check out a big eighteen wheeler. Everyone's invited to take part in the "Explore our Store" Scavenger Hunt, spin the prize wheel, sign up for CELEBRATE and enjoy the samplings throughout the store.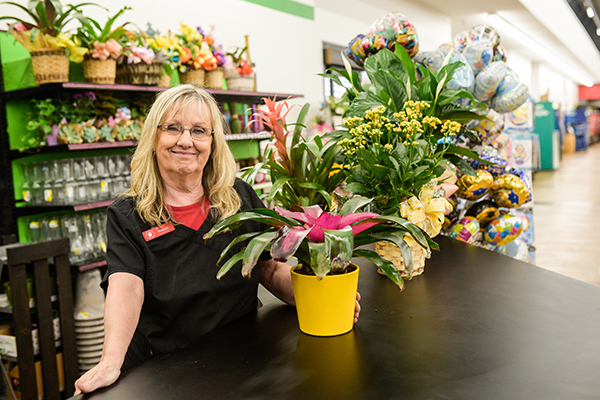 The friendly faces that currently serve you will be doing so in an upgraded store with new features like online shopping and home delivery through
Brookshire Brothers Anywhere
. Customers can order groceries online then pick them up curbside or have their groceries delivered to their door. The platform also enables customers to interact with their personal shoppers. In addition to making notes about how green they want their bananas or how thick they like their steaks, customers can also make note of substitutions. It becomes a two-way conversation resulting in an even more interactive customer-personal shopper relationship. To start shopping go to
https://www.brookshirebrothers.com/anywhere
. Use the code 3FREE to waive your service fees.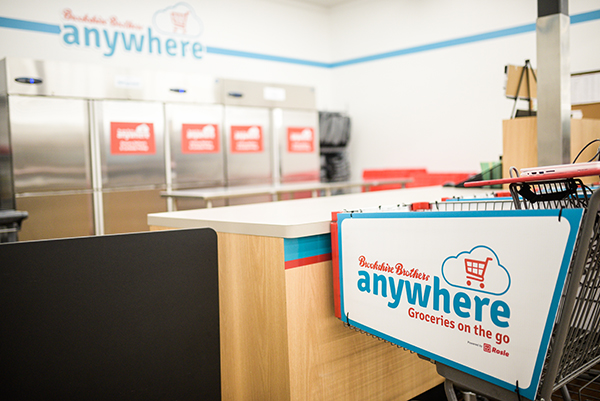 In addition to online shopping, the store's been completely refreshed – with an updated storefront, new flooring, roofing, restrooms, coolers, checkstands, and shelving. The entire store has energy efficient equipment like LED lighting and new refrigeration cases that reduce costs and lessens environmental impact.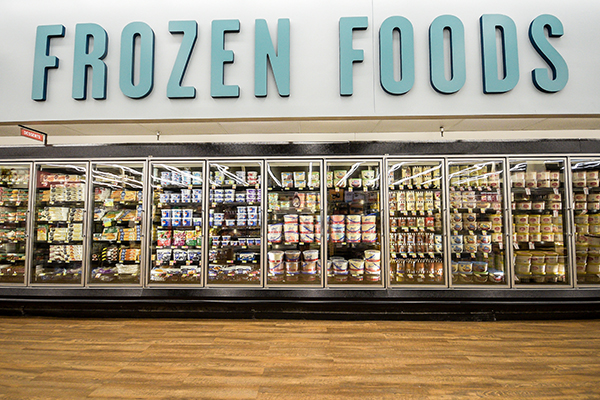 For foodies, there's a number of new additions including a handmade pizza station, hand-crafted deli sandwiches and paninis, and a fresh line up of Easy Eats meal solutions for busy people. Brookshire Brothers' new Smoked In House BBQ lineup offers customers freshly smoked brisket, ribs, sausage and more.