Friday April 7, 2017
Celebrating the Best of Craft Beer
From Belgians to Bocks, the Beverage Depot at Brookshire Brothers is crafted to perfection. Take a stroll with us down the craft beer aisle as we pick and choose some of our favorites!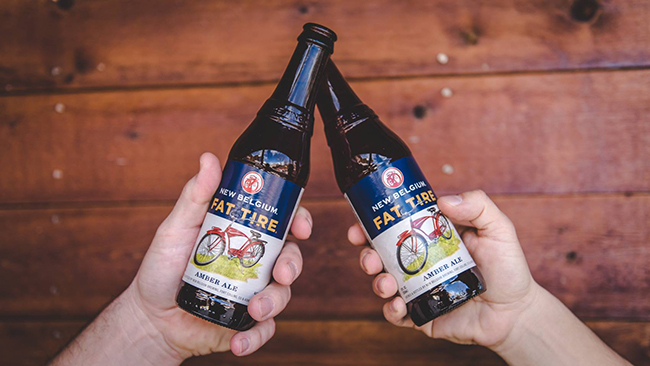 New Belgium Fat Tire
Belgian beers use a far broader palette of ingredients, such as different fruits, spices, and esoteric yeast strains, than German or English styles. The flavors are balanced with toasty, biscuit-like malt flavors coasting in equilibrium with hoppy freshness.
---

Samuel Adams Boston Lager
This lager helped lead the American beer revolution, reviving a passion for full-bodied brews that are robust and rich with character. Using only the finest hops and other hand-selected ingredients, it is a perfectly balanced, complex and full-bodied original brew.
---

Shiner Bock
Tip back a bock. Brewed with rich roasted barley malt and German specialty hops, this lightly hopped American-style dark lager always goes down easy. Originally a seasonal beer, fans have demanded it year-round since 1973.
---

ZiegenBock
This American-style amber lager offers notes of roasted grains in the aroma and a sweet, smooth taste with a hop finish. The select imported hops and specialty malts create a taste worthy of a 2006 Great American Beer Festival Bronze Medal.
Wednesday July 22, 2015
Yes, We Carry That!
The Beverage Depot has the best. Look no further for your favorite beer or cider...we carry it all!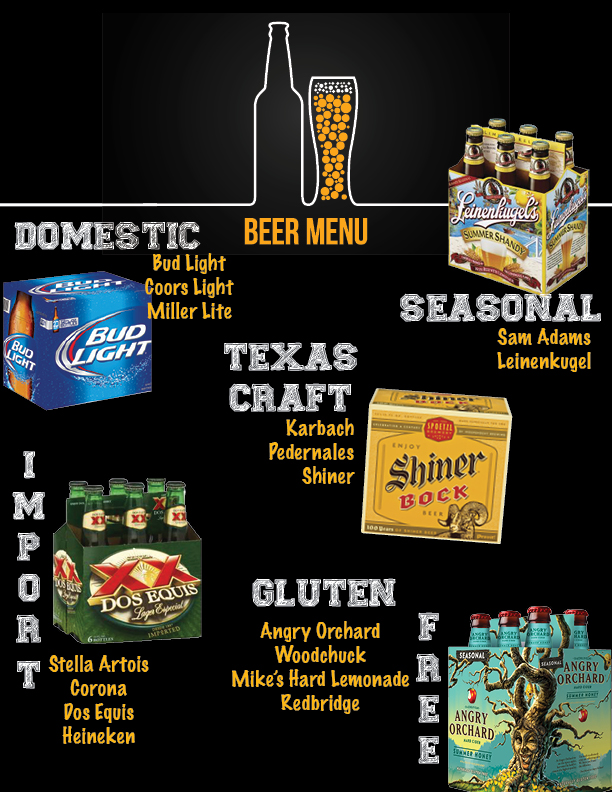 Monday April 27, 2015
How to Rim a Margarita Glass
Sure salt is classic for rimming that margarita glass, but why not have some fun? We've got something for everyone from sweet tooth's to spice-lovers! Here are 5 fantastic and fun ways to rim your margarita glass. First things first, no matter what you're planning on using, you need to know how to rim that glass! It's super simple. Start with a plate or shallow bowl of water, lime juice or lemon juice, then dip in the rim of your glass. Alternatively, you could cut a lime or lemon wedge and moisten the rim with it; it's totally up to you.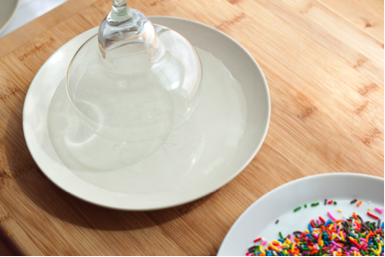 Next, you want to evenly dip the rim into whatever you're rimming the glass with...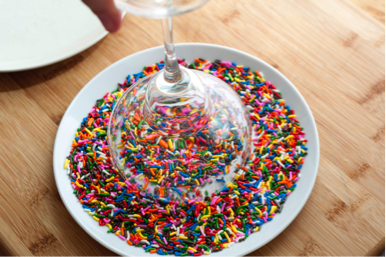 …in this case we used multicolored sprinkles! Look at how pretty they look!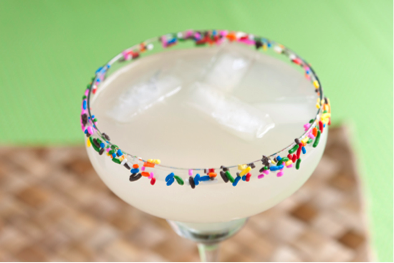 How about something orangey? We made a super simple orange sugar by mixing orange zest with granulated sugar.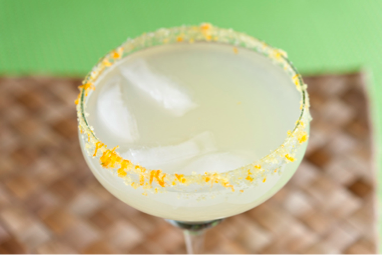 Still on the sweet side, we used color sugar crystals. This one is great for themed parties. Make your Cinco de Mayo party extra festive with multi-colored rims!
Let's move to a more savory idea, shall we? How about a chili salt rim for the adventurous? It may sound fancy, but it is super easy to make. Mix together course salt and Mexican chili powder. It will be smoky and packed with flavor.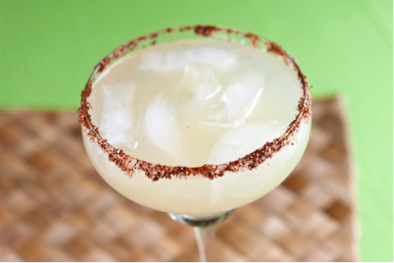 Then, for our spice lovers, we made a jalapeno-lime salt! It's spicy, fresh and is perfect with that margarita. Mince a jalapeno (no seeds) super fine then mix with lime zest and coarse salt. Dip in the glass and you'll be on your way to a fantastic celebration!
Speaking of a parties and celebrations, how about this idea – Set up a station with two or three of the ideas above, lots of glasses and a pitcher of margaritas. Then, your friends can choose their own and get involved. They'll love it and you get to spend more time enjoying the party.
Want to make the party even easier? Opt for pre-made margaritas and pick up a pack of the Bud Light Lime-a-Ritas! Enjoy!