"I recently sent in an application to see if we could assist a long-time employee in her time of need and found out today that an amount was approved to give her some financial assistance. I called her to check on her and let her know that there was some help on the way from Brookshire Brothers. She was brought to tears and I got a little choked up myself.
This is a great thing that has been started and makes me even more proud to be a part of Brookshire Brothers. I will make it a point to try and get more people involved in the donation process so we as a company can continue to Help Our Own. I am so grateful to everyone involved in getting this program started; it is definitely something to be proud of!"
- Jason Walthall, #41 Store Director (Teague, TX).
What is Helping Our Own?
It is an employee deduction funded program that provides support to our fellow Employee Owners who have suffered a significant financial hardship due to certain unexpected circumstances.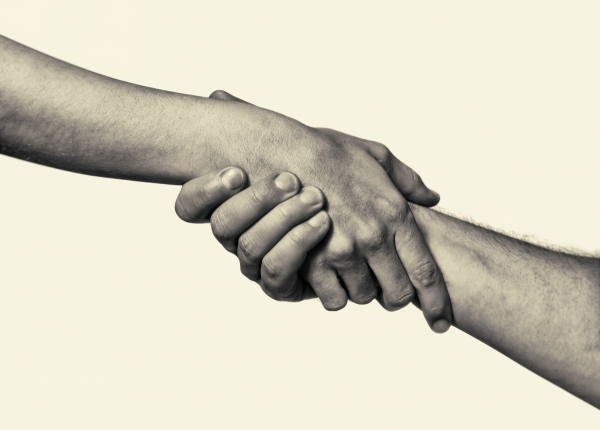 How is it funded?
The fund enables our Employee Owners to provide support for fellow Employee Owners during their time of need. Employee Owners can donate to this fund through payroll deduction. All donations further the purposes of the Helping Our Own fund in its mission to assist "our own" Brookshire Brothers Employee Owners.
Employees can deduct a $1 or up per week to go towards this fund.* If you're interested in making payroll contributions towards Helping Our Own, please complete the following form and mail it back to the Human Resources department.
*All deductions to the Helping Our Own fund are tax exempt.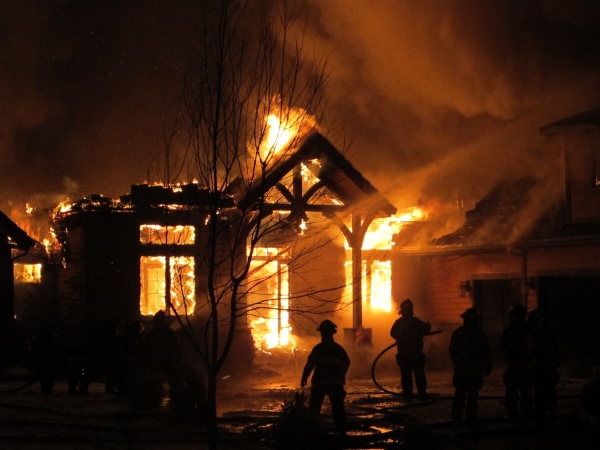 Who can receive benefits?
All employees are eligible to apply for assistance whether or not they donate to the Helping Our Own fund.
General Guidelines
Employee Owners must be employed by the Company for at least one year to qualify for Helping Our Own assistance.
Both full and part-time Employee Owners are eligible to apply.
Employee Owners cannot receive assistance from the fund more than once every 12 months,
If an application is denied, the Employee Owner can submit a new application after six months.
An Employee Owner can receive a maximum lifetime benefit of three (3) grants with at least one (1) year between each grant.
Applications are strictly confidential. Assistance granted is a gift, not a loan. There is no expectation of re-payment.
Employee Eligibility to Apply for Assistance
Employee Owner must be employed by Brookshire Brothers or its affiliates and reside in the United States.
Employee Owner must be regularly scheduled to work 20 or more hours per week.
Employee Owner must be actively employed or on an approved leave of absence for no more than one year.
Covered Dependents
"Eligible dependents" include the Employee Owner's spouse, minor children and other immediate family for whom he/she is financially responsible. Usually, this is anyone eligible for coverage under one of the Company's benefit plans. Grandparents and other relatives aren't covered unless claimed as dependents on the Employee Owner's federal tax returns.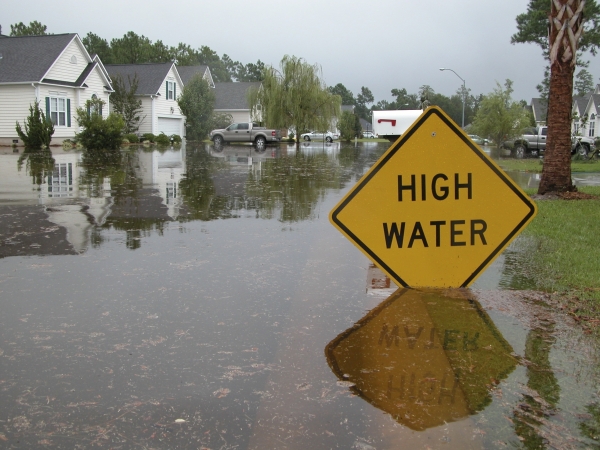 Qualified Incidents
Qualified incidents are unexpected or unavoidable circumstances outside of the Employee Owner's control that create an economic or legal hardship for the Employee Owner and family.
Qualified incidents fall into five main categories:
Natural disasters. These can include floods, lightning strikes, house fires, tornado strikes, etc., that affect the Employee Owner's primary residence.
Illness or injury. Examples include heart attacks, car accidents, emergency room visits or other medical bills for the Employee Owner or eligible dependents that are not eligible for reimbursement.
Death. This can be the Employee Owner's death or the death of his/her eligible dependent.
Military deployment. Assistance may be available to help pay for unexpected costs associated with the Employee Owner's deployment or the deployment of an eligible dependent.
Catastrophic or extreme circumstances. These are defined as events that do not fall into any of the categories above and result in unexpected expenses that cause an Employee Owner to experience financial hardship.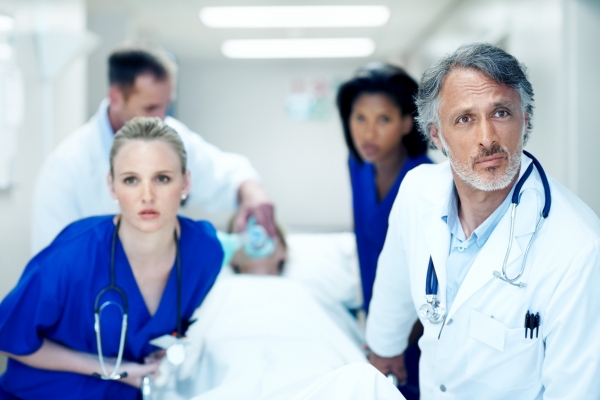 Who makes the decision?
There will be a committee of employees' peers similar to the Donations Committee that will review all applications. The committee will determine if approved or denied. If approved, the Committee will determine the amount.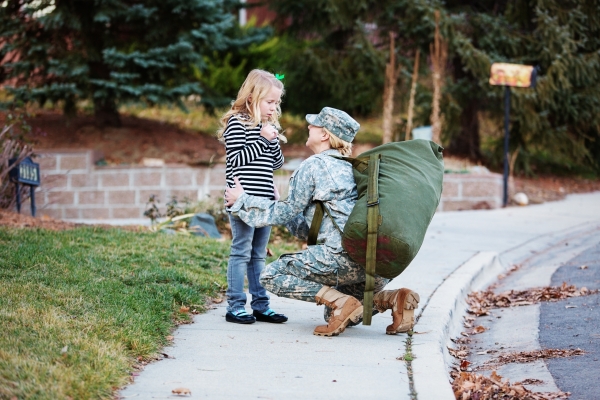 How do I apply for assistance?
Please complete the following form. Once completed, please email (see below) or mail it to the Human Resources department.
If you have any questions, please contact the HR department directly:
Email: AskHR@brookshirebros.com
Phone: (936) 634-8155