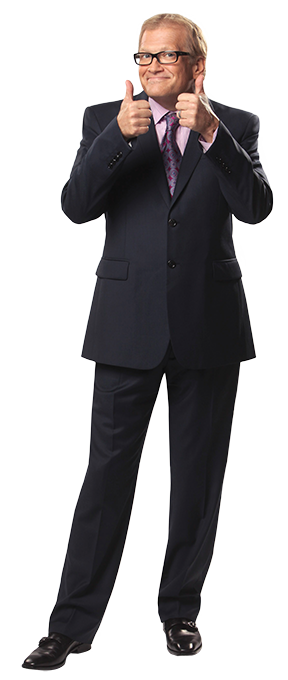 How to Play:
1. Earn one game ticket with each qualifying transaction between June 14, 2017 and September 5, 2017, while supplies last.  Earn additional game tickets with purchase of each participating product marked in store as "Plus Ticket" items.
2. Open the game ticket to reveal 3 stickers along with the possibility to win prizes instantly.
3. Remove game stickers from game ticket and carefully adhere each one to its matching spot on the game board. Do not use additional glue, tape or affix the game stickers to the game board in any permanent manner.  Doing so may result in your submissions being disqualified.
4. If you collect ALL the stickers that correspond to a prize on the game board, and/or collect 14 duplicate stickers, plus one unique sticker required in the Clock and One Away games, you win the prize specified, subject to verification and all conditions specified in the Official Game Rules.  To make a prize claim, complete the information on the back of the game board and bring it with game stickers attached to the Customer Service Booth.
5. Deadline to submit winning game boards is September 9, 2017.  See Official Game Rules.
To play the Online game:
1. Beginning June 14, Login to your Celebrate account!  If you don't have a Celebrate account, you can create one HERE for FREE!  For more about our Celebrate program, check out this BLOG post.
2. The next time you check out at your local Brookshire Brothers, get your game ticket(s) from your cashier. Each game ticket is a winner, so don't lose them!
3. Place game tickets on your game board for a chance to win $1,000,000, a Jeep Wrangler, Flat Screen TV, One Minute Shopping Spree and more! And login to your account, enter your unique Online Game Code found on some game tickets and you could win a Royal Caribbean Cruise, BBQ Grill or Brookshire Brothers Gift Card.  Every shopping trip is another chance to win!
Check out the Winner's List HERE!
 
Frequently Asked Questions
Or to read the Official Contest Rules, click HERE!