Submitted by
Sally Alvis
on Thursday, June 7, 2018
A perfect pair! Brookshire Brothers wants to raise a glass to one of its newest partners—Scheid Family wines. Brookshire Brothers will debut the California luxury wines at
Lufkin's Farm Feast
on Tuesday, June 12
th
and then make a collection of their wines
available to their Lufkin customers
. According to the Brookshire Brothers' Vice President of Specialty Beverage Phil Metzinger, "the Scheid Family's values and mindset align with ours—their commitment to the surrounding community, land, and people who work with them is unparalleled. It's not unusual for them to have a 25- or 30-year employees. That's very much like Brookshire Brothers."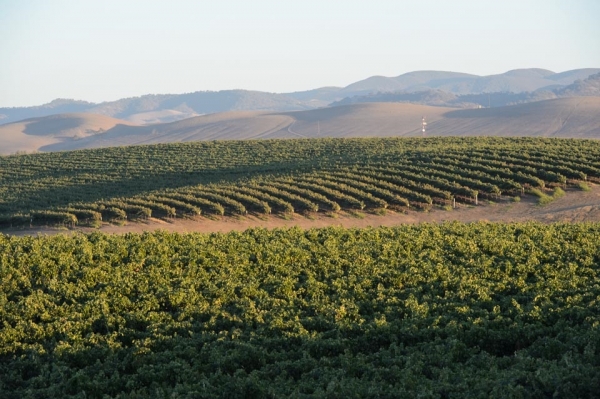 Al Scheid started this grapes-to-glass family business in 1972. Today, their portfolio of sustainably certified wines is all estate bottled. Farm Feast guests will get to sample a number of varietals from Ryder Estates, Fivewise, and Ranch 32. Brookshire Brothers will carry an assortment of those brands and their varietals as well as offerings labeled under Fog and Light, Rocklin Ranch, James Bryant Hill, and Long Valley Ranch.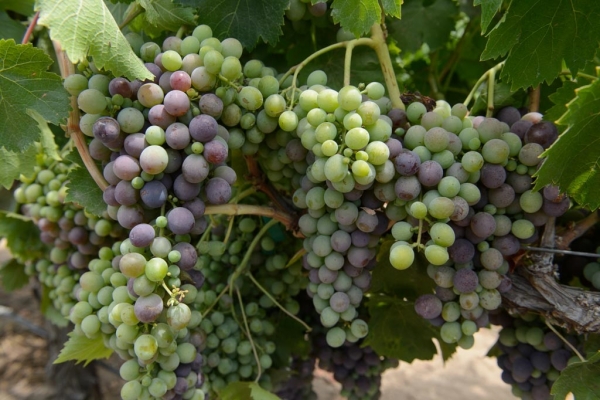 The Scheids say, "Though our 11 vineyards and 4,000 acres in Salinas Valley are exceptional, it is our employees who are at the heart of everything we do." That's one reason Brookshire Brothers has agreed to be Scheid's sole retailer in East Texas. You're invited to meet the winemaker Dave Nagengast at Farm Feast on June 12th and the Southwest Manager Henry Politiz. Politz adds, "Our motto at Scheid is bringing people together to enjoy and savor life. That sounds exactly like what we are going to do at Farm Feast. We are delighted to be part of it and look forward to introducing our wines to Brookshire Brothers customers."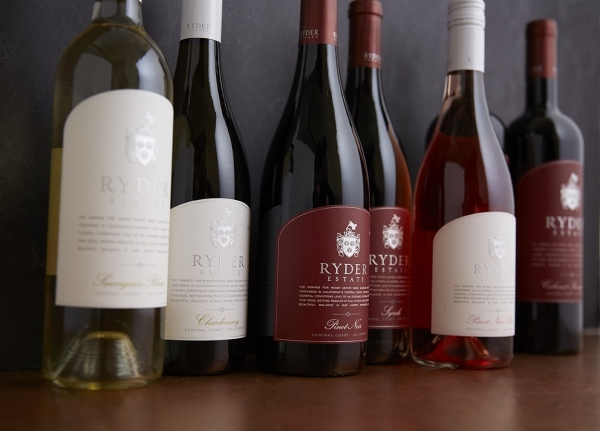 If you miss the event, come taste the wines at either Brookshire Brothers Gaslight or Chestnut locations on Friday, June 15th from 4:00 PM – 7:00 PM. All Scheid Family wines will be 15% off Friday, Saturday, and Sunday to celebrate Farm Feast and the Scheid's entry into the East Texas market and Brookshire Brothers.
To reserve your spot for Farm Feast, conctact the Lufkin's CVB at 936-633-0359.
Tables of eight are $500 and individual tickets are $50 per person.