Submitted by
Angela Larson - Dietitian
on Tuesday, February 6, 2018
The forty days of Lent are a time of reflection, fasting, and prayer in preparation for the celebration of Easter. Many who participate in Lent choose to fast from certain things, typically personal vices. Here are a few ideas on what you can give up (or take on) so that your time is purposeful, meditative, and constructive.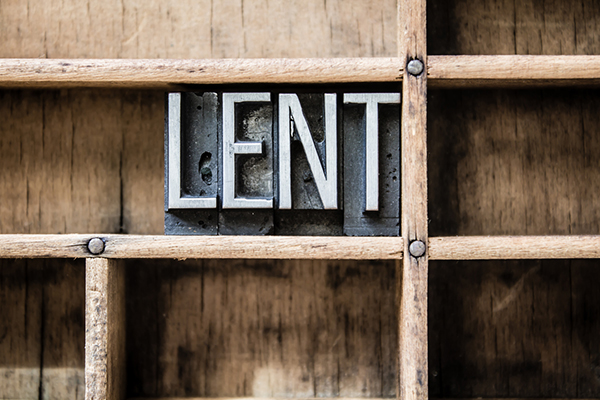 TECHNOLOGY
Taking a rest from social media is a great way to improve mindfulness and well-being—particularly while eating. When you avoid screen time and other distractions, you can fully engage and enjoy the company of who you're with, whether it's friends, family, or others. If eating alone, you might find yourself appreciating the subtlest of sensory inputs from what you're eating—taste, smell, texture, appearance, even the sounds made while chewing—without the distraction of technology.
SWEETS
Sweets are another popular choice to give up during Lent. Whether you sacrifice soda, added sugars, or sweets in general, just the exercise of giving up sweets can show you how often you are tempted to indulge. For the best chance at success, have a plan in place when cravings strike. One classic strategy is to drink a glass of water, which comes from the fact that dehydration triggers snack cravings. Keeping
fresh fruit
handy is another great alternative.
SNACKING
Snacking mindlessly can be a problem if it leads to excess calorie intake, plus many snack foods can be full of empty calories without any intrinsic nutritional benefit. Consider limiting your snacks to one purposefully planned snack each day. Pick a time for your snack—such as mid-morning or mid-afternoon—as well as a choice with nutritional quality, such as nuts, seeds, fruit, cheese, popcorn, or dried veggie products.
Read more: Here's 20+ ideas for mixing up a healthy snack with cottage cheese
SLEEP
Making wise choices to improve sleep habits is another excellent way to spend the Lenten season. An earlier bedtime can lead to better sleep, in addition to more time for meditation and morning walks.
Did you know poor sleep can lead to obesity, diabetes, heart disease, and more? Find out more about healthy habits and why they're so important
NATURE
Make a commitment to spend some time outdoors every day. Whether it's a walk, a picnic, a trip to the park, or work in the garden, being outdoors is a great time for reflection while simultaneously enjoying the benefits of fresh air, increased movement, and even vitamin D production from the sunshine on your skin.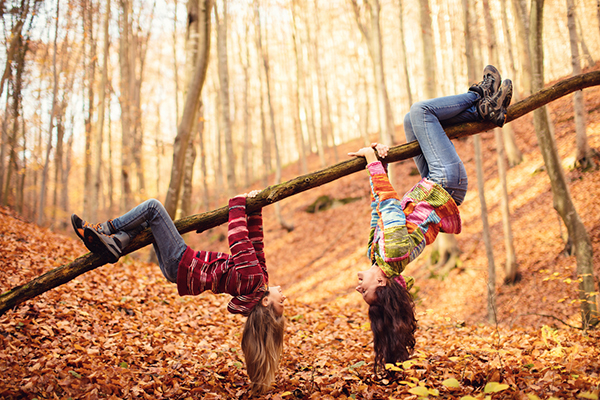 FISH ON FRIDAY
If you're taking the more traditional "fish on Friday" path for Lent—in other words, a meatless forty days except for seafood on Fridays—plan wisely to make sure your diet is rich in the nutrients you might be missing out on. Choose nutritious starches with plenty of protein such as beans, peas, Lentils, and quinoa. Eggs and dairy are also nutrient dense foods helpful with balancing the diet and providing protein. With your Friday seafood, be sure to choose a variety of selections to meet all your nutritional needs and alleviate boredom.
Your neighborhood Brookshire Brothers
has a great selection of fresh, frozen, and packaged seafood options.
---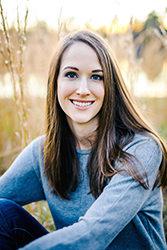 Angela Larson is a registered dietitian (RD) who works with Brookshire Brothers promoting
real fresh, real delicious
foods and nutrition education to the community. She is also a clinical dietitian representing Woodland Heights Medical Center in Lufkin where she does outreach education on food and nutrition. Food is her passion, so Angela loves trying new recipes and exploring the more holistic side of nutrition. Angela loves to cook, garden, and spend time outdoors. In addition to the
Brookshire Brothers blog
, look for Angela's monthly articles in Charm East Texas.