Submitted by
bbadmin
on Friday, September 25, 2020
Brookshire Brothers is here to see you through life's storms. For nearly 100 years, our employee-owned company has served our neighbors best when their needs are the greatest. Whether it's a hurricane or a global pandemic, we support our communities by providing the essentials in the safest manner possible. Hurricane Delta is no exception.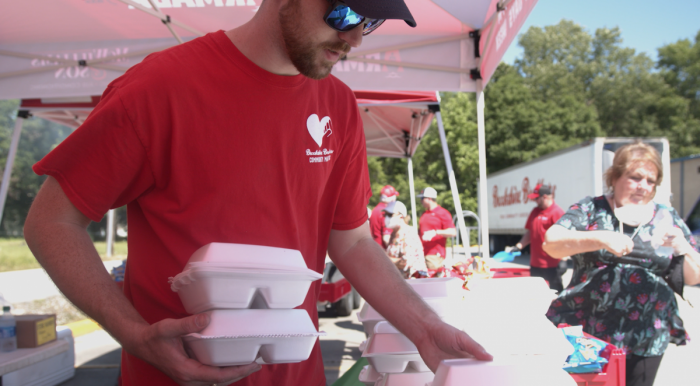 Our emergency management team is closely monitoring the situation. If your community's Brookshire Brothers Pharmacy is closed, patients can get their prescriptions refilled at any of our pharmacies in Texas and Louisiana.  In the midst of this crisis, we are not losing sight of the strict COVID guidelines in place to protect all of us and prevent the spread of the virus.
We are here to keep you informed and provide important updates about our store operations. Stay safe and be well as we walk through this and rebuild together.
---
Store Hours and Operations:
Open with modified hours:
Sulphur, LA - 8am - 6pm
DeQuincy - 8am - 6pm 
DeRidder, LA (1203 West 1st. St. location) - 8am - 6pm
DeRidder, LA (820 East 1st. St. location) - 8am - 6pm
Lake Charles, LA - 8am - 6pm
We're striving to get all locations back up to serve our communities. We're updating this page frequently, please check back for the latest location info.
Last updated: October 13, 2020, 7:53 a.m. CST