Posted on Tuesday, July 6, 2021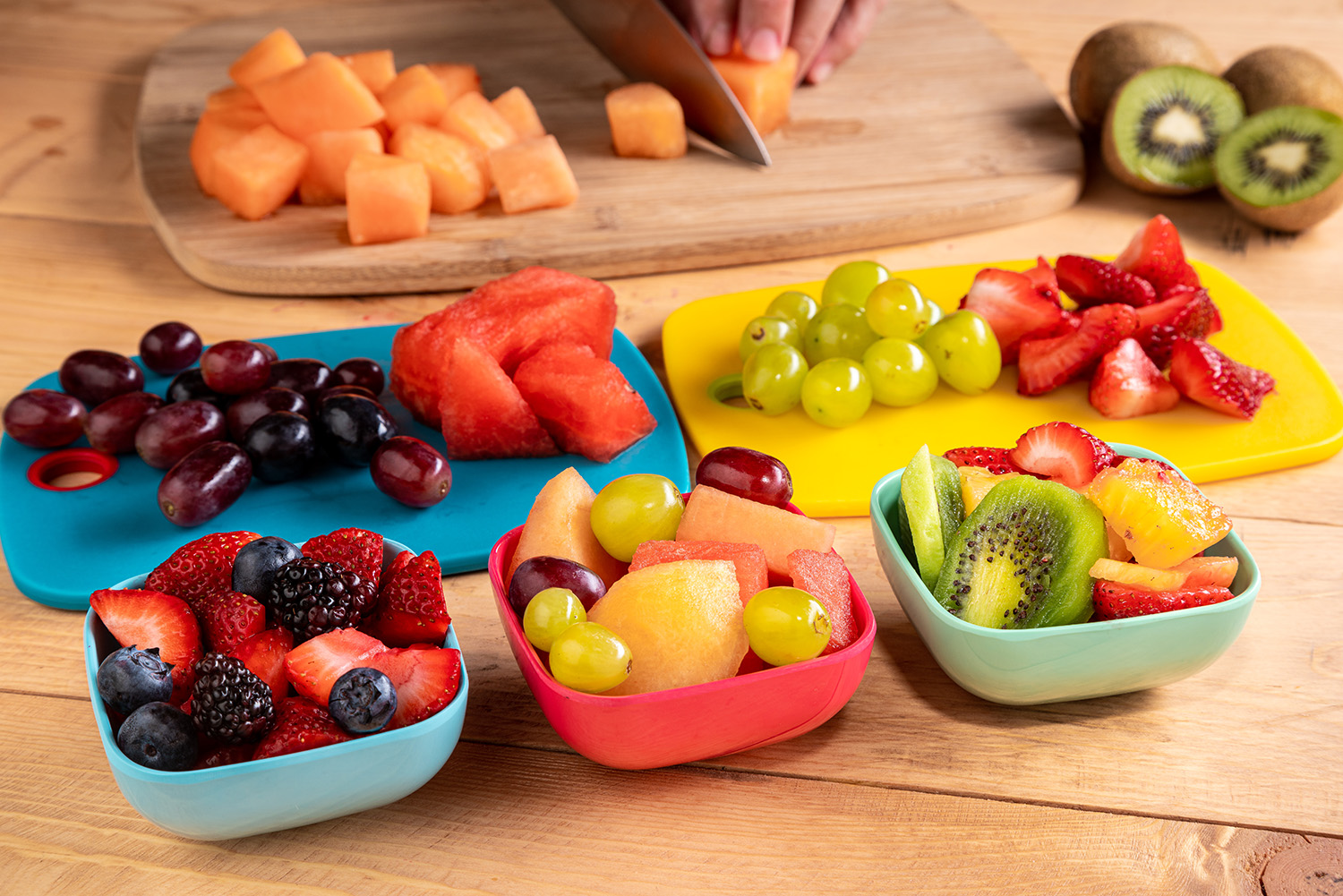 There is nothing quite like the refreshingly sweet or tart taste of fruit in the heat of the summer. From the early summer strawberries, grapes and blackberries to the midsummer blueberries, peaches and late-summer cherries and watermelon, seasonal fruit in ripe condition is perfection. 
What's even better than the taste is the simplicity of not having to prepare it. 
Brookshire Brothers' Cut Fruit varieties allows you to enjoy your favorite fruit blends without the hassle and time it takes to prepare it yourself. 
And even when we get carried away with our fruit purchasing, freezing is the perfect option for later use!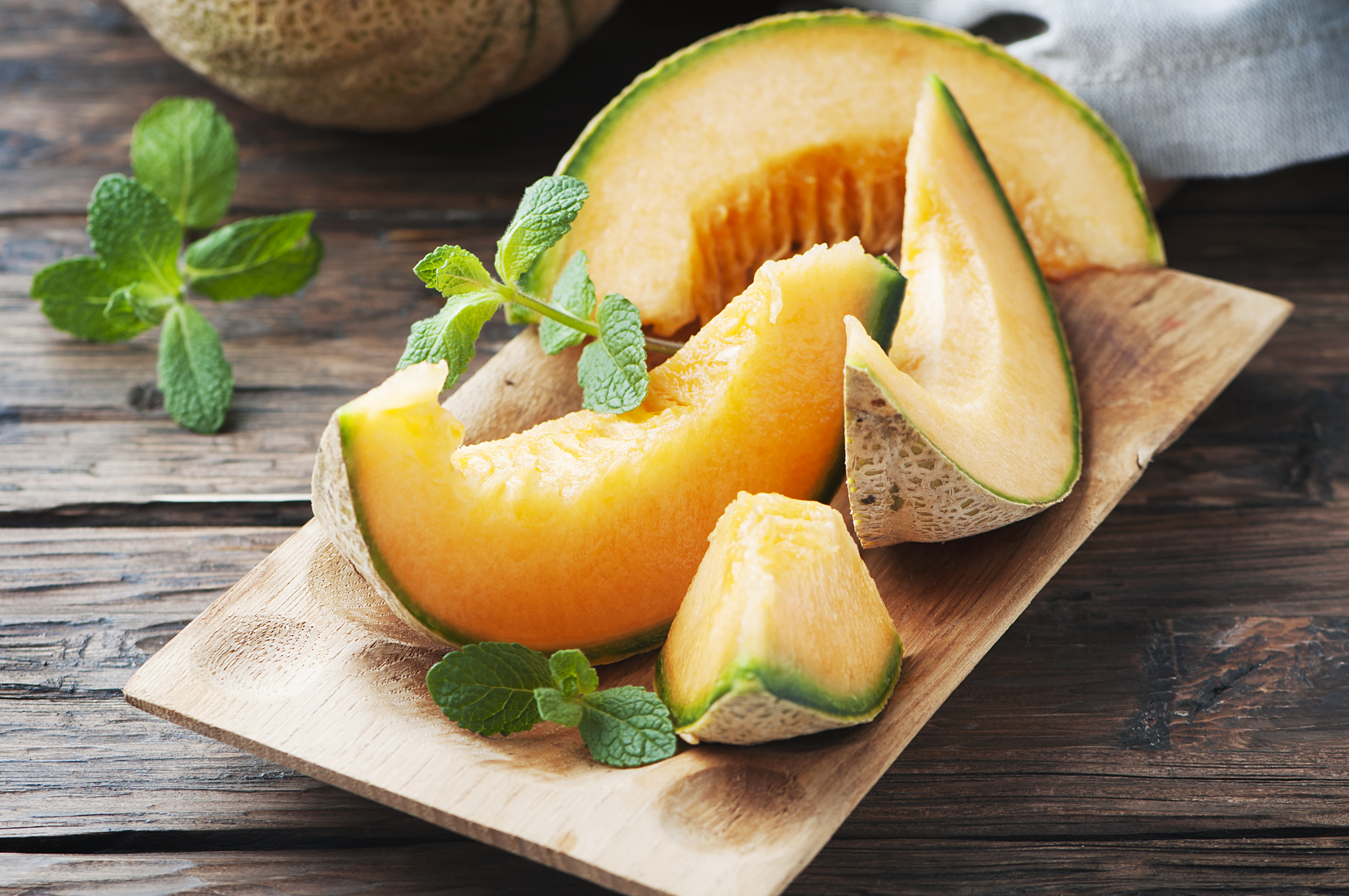 Fruit has many benefits, including nutritional ones:
Strawberries: These juicy red delights are packed with vitamin C – around a cup of berries has enough vitamin C for the whole day.
Grapes: Green and red varieties are a great source of B vitamins and are full of a special type of antioxidant called polyphenols, which is fancy speak for cancer-fighting superhero.
Blackberries: One of the lesser-known qualities of blackberries is that they are a good source of folate. Folate is good for more than just pregnancy. Folate helps prevent heart disease and is good for the brain, too.
Blueberries: These little round globes of blue yumminess are well known for having one of the highest levels of antioxidants in the fruit world. They also have a healthy dose of fiber and are low in calories.
Watermelon: Water is the keyword, as watermelon is wonderfully hydrating for the summer heat since it's full of… water!  (Duh.)  It's also a super source of the antioxidant lycopene (great for prostate cancer prevention) and other carotenoids.
Peaches: Peaches have it all, a little bit of everything, nutritionally speaking - B vitamins, vitamin C, minerals, fiber. Plus, they make a killer peach cobbler.
Cherries: Blood pressure lowering, sleep aid, arthritis benefit, cancer prevention, pie filling – cherries can do it all.  
Pineapples: These low calorie yellow beauties abound in vitamin C and manganese, a mineral important for metabolization. They contain disease-fighting antioxidants, enzymes to ease digestion and more. 

Pair these healthy treats with plain, full-fat Greek yogurt, walnuts and a drizzle of honey, and you have a wonderful breakfast or dessert option. 
While fruit can be found yearlong, there's something about that summer sweetness that makes it all the more delectable. Try out Brookshire Brothers Cut Fruit to make your summer that much more refreshing.