Thursday January 19, 2017
The Concession Stand
The best way to keep crowds happy is to buy big and save big! Our Concession Stand offers your booster clubs, school carnivals, and sporting events with the best quality from your local Brookshire Brothers. Our competitive prices and convenient order process helps you stay focused on your event. We're here to bring you convenience when it's needed most!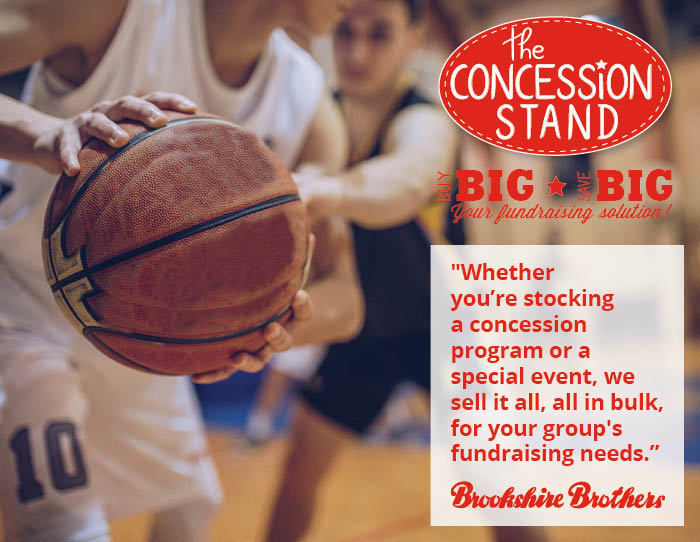 Ordering is as easy as 1 - 2 - 3!
2. Return the Concession Stand order form to your local store
3. Pick up your order when it's ready!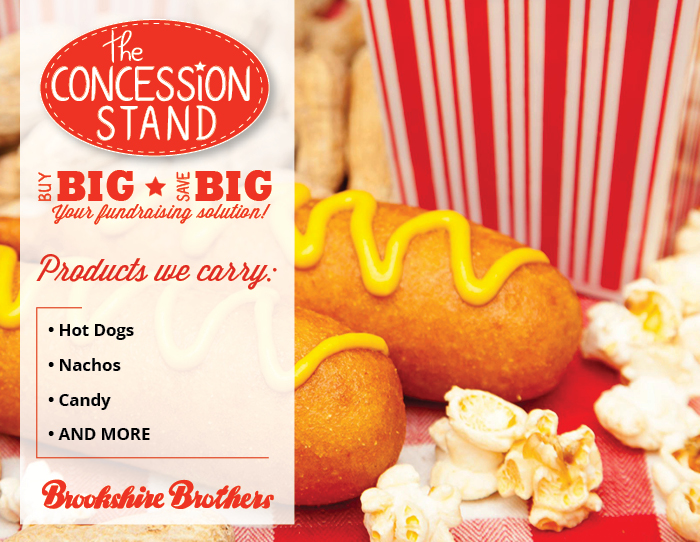 Read how our employees have helped these customers' events run smoothly with The Concession Stand:
"Phyllis Newby from our store in Smithville helped us so much! A lot of my friends told me about how great everything turned out and she was the main person we talked to. I'm so glad we chose to order from Brookshire Brothers."
"The Dublin, TX Broookshire Brothers and Kathleen made our event go from good to great! I was able to focus on other details and know that the concession items would be taken care of."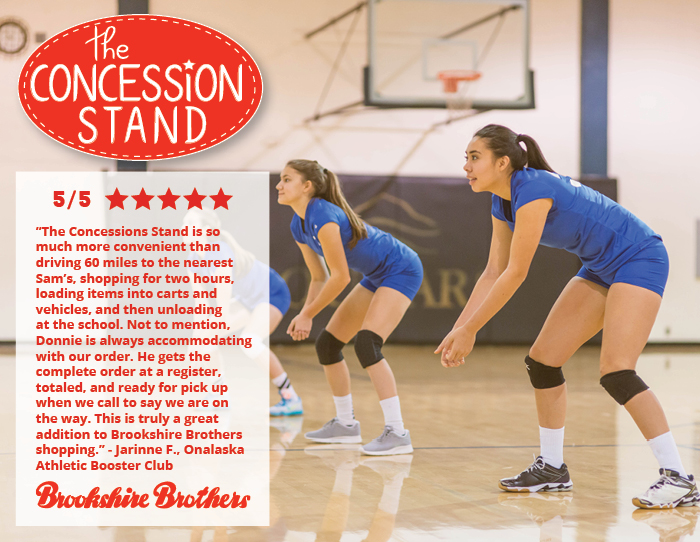 "Mr. Baker made everything easy for us. I know everyone here in Hamilton was pleased to hear I ordered everything from The Concession Stand at Brookshire Brothers. It's so nice to have someone here in town to take care of our needs!"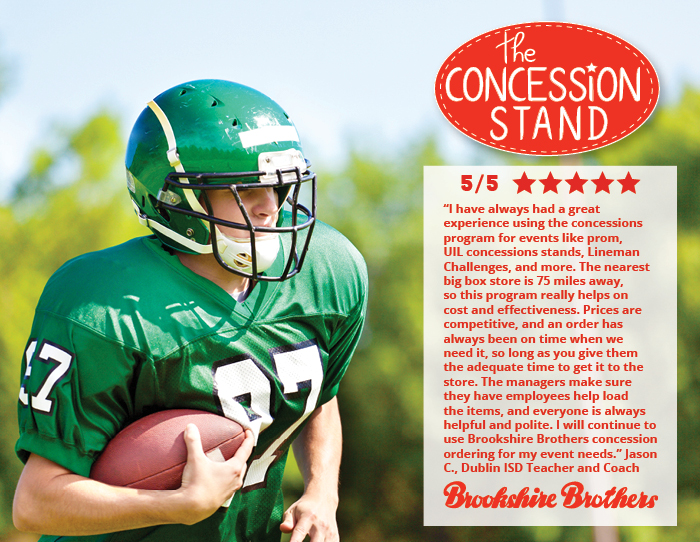 "I couldn't have been more excited when I ran across the Concessions program at Brookshire Brothers. From the first moment we discussed our event with David Hailey, he was there to help with every item."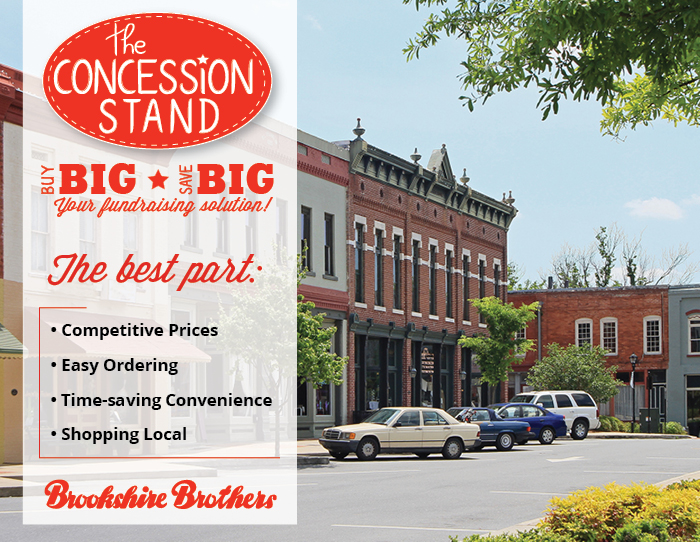 Read more about how to order here.