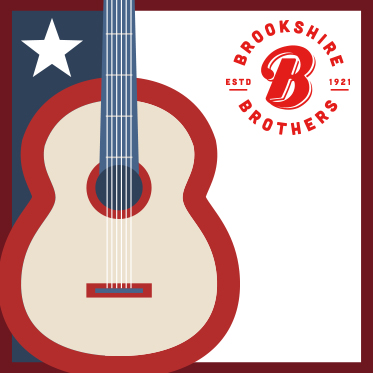 Canyon Lake Outdoor Patio & Garten Live Music
August/September Lineup
Live Music. Good Food. Great Company.

Come by our Canyon Lake, TX store and take in the view while enjoying live music on our Outdoor Patio & Garten!
Get directions here.
Friday, September 7, 2018
7:00 - 10:00 PM | Live Music: Kris Smith
6:00 - 9:00 PM | Ribeye Steak Dinner: $19.99
Coppola Bianco: $3.50 (Glass)
Karbach: $3 (Pints)
Michelob Ultra, Corona, or Dos Equis: $3 (Singles)
Saturday, September 8, 2018 **POSTPONED**
UPDATE: Due to heavy weather predicted for tomorrow evening, tomorrow night's outdoor show has been cancelled and rescheduled for March 16. Refunds will be issued for tickets sold. We appreciate everyone's interest and we can't wait to see you guys in March!
Join us lakeside with country legend Ray Wylie Hubbard and special guest Robyn Ludwick! There will be food available for purchase, as well as craft Texas beer on tap.
Doors open at 5:30 PM.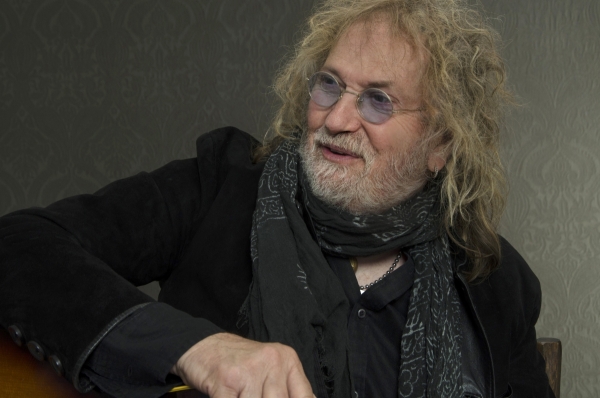 Purchase your ticket online today!
Friday, September 14, 2018
Starting at 5:00p | Car Show: All cars, trucks, and bikes are welcome to the show and shine in our parking lot every second Friday of the month!
7:00 - 10:00 PM | Live Music: Texas ATRAS
6:00 - 9:00 PM | Ribeye Steak Dinner: $19.99
Bogle: $3.50 (Glass)
Altstadt: $2 (Pints)
Saturday, September 15, 2018
7:00 - 10:00 PM | Live Music: Fallon Franklin
6:00 - 9:00 PM | BBQ Plate: $9.99
Miller Lite or Coors Light: $2 (Singles)
Twisted X: $3.50 (Pints)
Apothic: $4 (Glass)
Friday, September 21, 2018
7:00 - 10:00 PM | Live Music: Christian Sparks and The Beatnik Bandits
6:00 - 9:00 PM | Ribeye Steak Dinner: $19.99
14 Hands Cabernet: $3.50 (Glass)
Saturday, September 22, 2018
7:00 - 10:00 PM | Live Music: Texas Renegade
6:00 - 9:00 PM | BBQ Plate: $9.99
Budweiser or Bud Light: $2 (Singles)
Devil's Backbone: $4 (Pints)
Friday, September 28, 2018
7:00 - 10:00 PM | Live Music: Read and Lava
6:00 - 9:00 PM | Ribeye Steak Dinner: $19.99
Beringer White Zinfandel: $2 (Glass)
Pabst: $2 (Pints)
Karbach: $3 (Pints)
Saturday, September 29, 2018
7:00 - 10:00 PM | Live Music: Kim & Her Bad Habits
6:00 - 9:00 PM | BBQ Plate: $9.99
Dos Equis: $3 (Singles)
Budweiser or Bud Light: $2 (Singles)